#IndiaDecidesOnDec11: AIMIM leader Akbaruddin Owaisi wins from Chandrayangutta
#IndiaDecidesOnDec11: AIMIM leader Akbaruddin Owaisi wins from Chandrayangutta
Written by
Shiladitya Ray
Dec 11, 2018, 10:46 am
2 min read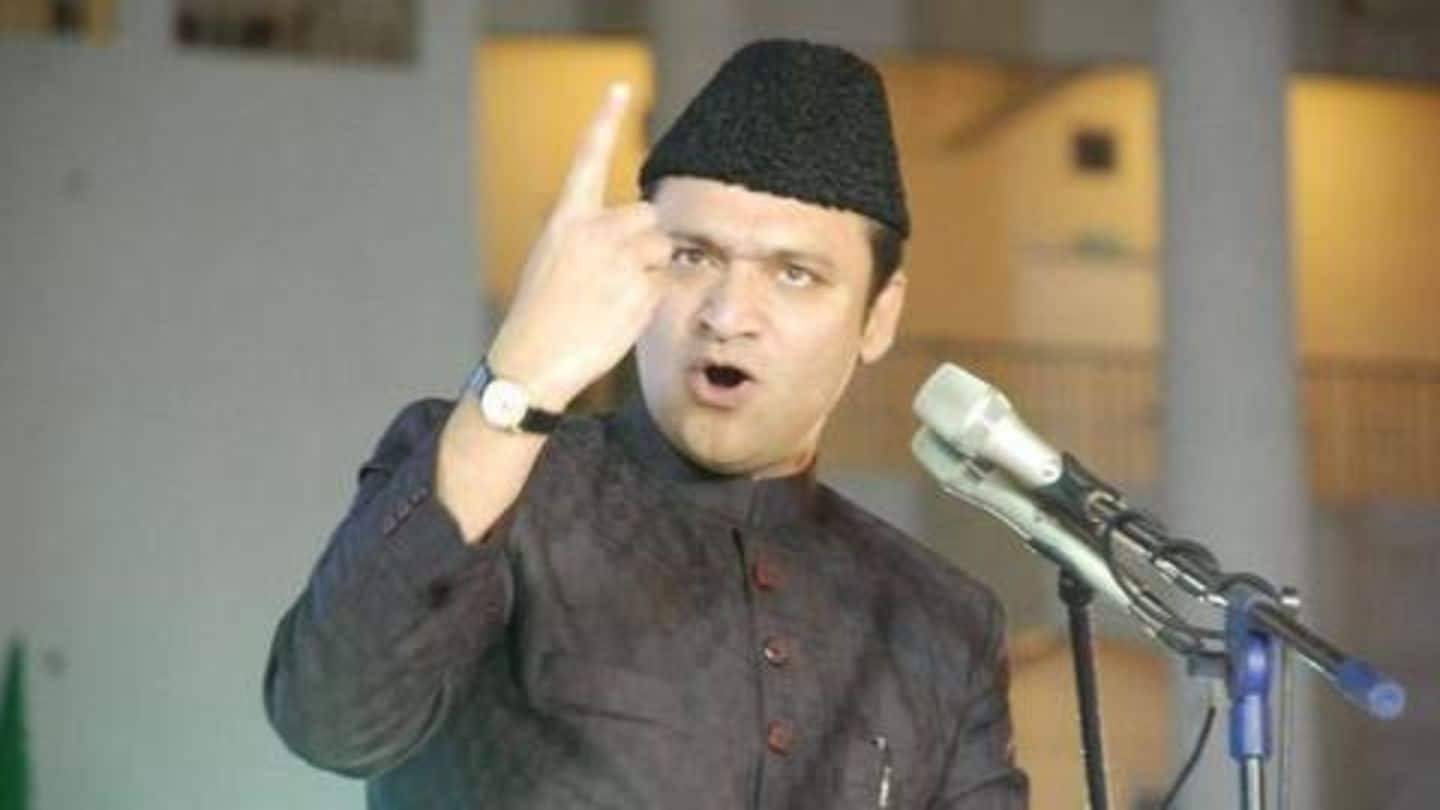 All India Majlis-e-Ittehadul Muslimeen (AIMIM) leader Akbaruddin Owaisi has reportedly won from the Chandrayangutta constituency - one of the 15 constituencies in Hyderabad. AIMIM chief Asaduddin Owaisi had earlier extended his support to K Chandrashekhar Rao's TRS, which, according to early trends, has swept Telangana, and is leading in 87 seats. Here are the details.
Asaduddin Owaisi, Adityanath, and RaGa had exchanged verbal blows earlier
Prior to the assembly polls on December 7, a war of words had erupted between Akbaruddin's brother Asaduddin, Uttar Pradesh Chief Minister Yogi Adityanath, and Congress leader Rahul Gandhi. The verbal battle escalated after Adityanath had warned that Owaisi would have to 'flee' Telangana like Hyderabad's Nizam, if the BJP came into power. RaGa, meanwhile, had accused AIMIM of being BJP's 'C-team'.
Yogi Adityanath's dire warning to Owaisi
"If BJP comes to power, I assure you Owaisi will have to flee from Telangana the same way Nizam was forced to flee from Hyderabad," Yogi Adityanath had said, while addressing a pre-election rally in Telangana.
How Asaduddin Owaisi had reacted to Adityanath's threat
Hitting back at Adityanath over his comment, the AIMIM chief had asked Adityanath to get his facts right. Owaisi had said that the unification of Hyderabad with India was joyous day, and that Nizam Mir Osman Ali Khan did not flee India. Instead, he was made 'Raj Pramukh', and sold his gold to support India in the Sino-Indian war of 1962, Owaisi had said.
Owaisi had said Allah would ensure the BJP's demise
"Allah will defeat Prime Minister Narendra Modi, insult Naidu, ensure Rahul Gandhi's defeat and Majlis' victory," said Owaisi. "India is my father's country. Nobody can force me to leave it," the AIMIM leader had added.
Owaisi had given a stern reply to RaGa too
The AIMIM didn't spare Congress chief Rahul Gandhi either. Commenting on Rahul Gandhi's tweet that had labelled the AIMIM as BJP's 'C team', Owaisi said that Gandhi was an entitled Brahmin who thought that people who were not Savarnas were impure. Owaisi slammed Gandhi for having no clue about the pains of minorities, and further called the Congress Hindutva's 'B-team'.