#SemiFinals2019: Lingayats remain with the BJP, Vokkaliga belt with JD(S)
Last updated on
May 15, 2018, 10:47 am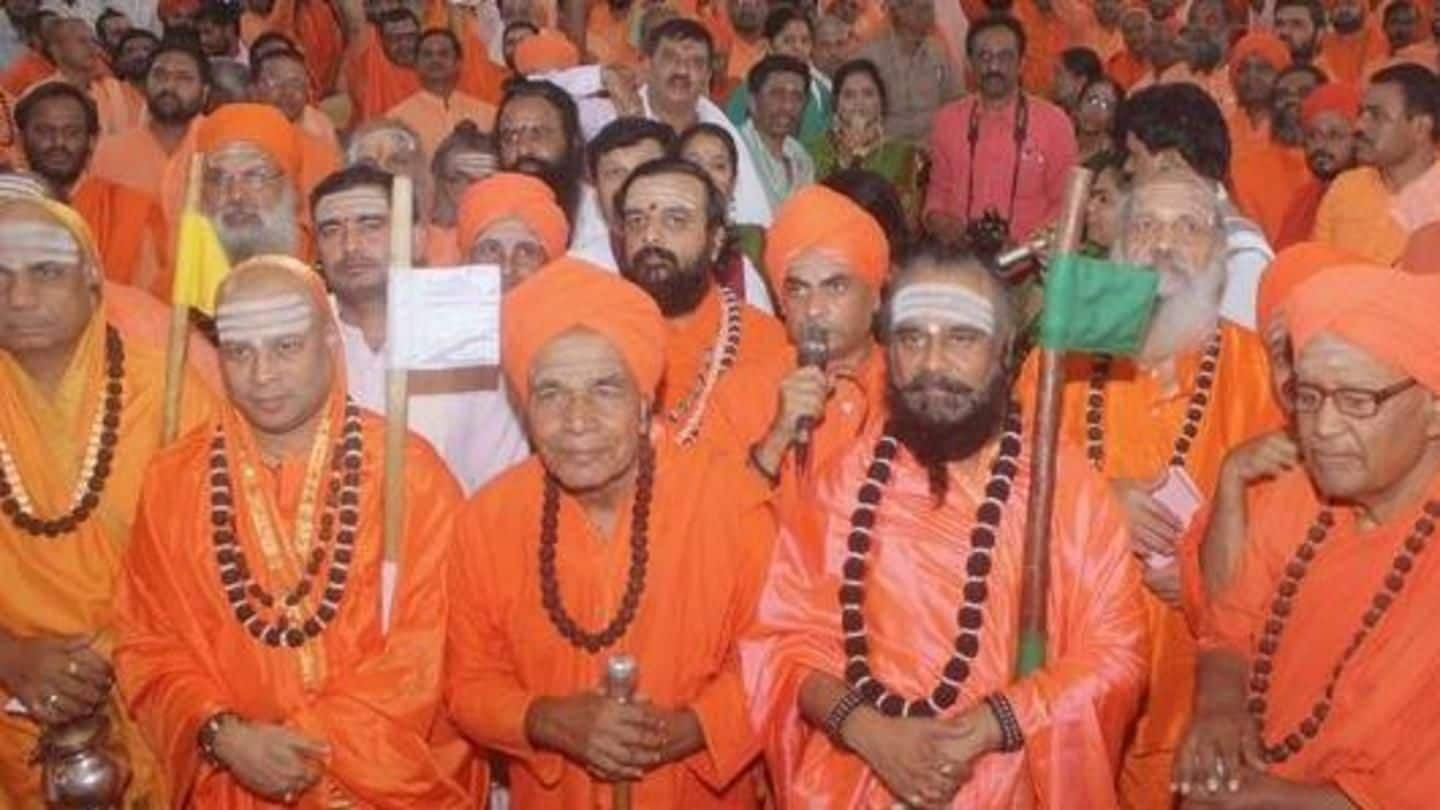 The Lingayat community has chosen the BJP over the Congress party that gave them a special religious minority status under the leadership of Chief Minister Siddaramaiah. In the North Central belt of Karnataka where Lingayats have a dominating presence, the BJP is leading on 37 seats against 20 of the Congress party. The JD(S) on the other hand is leading on 4 seats.
CM Siddaramaiah trailing in Chamundeshwari, leading in Badami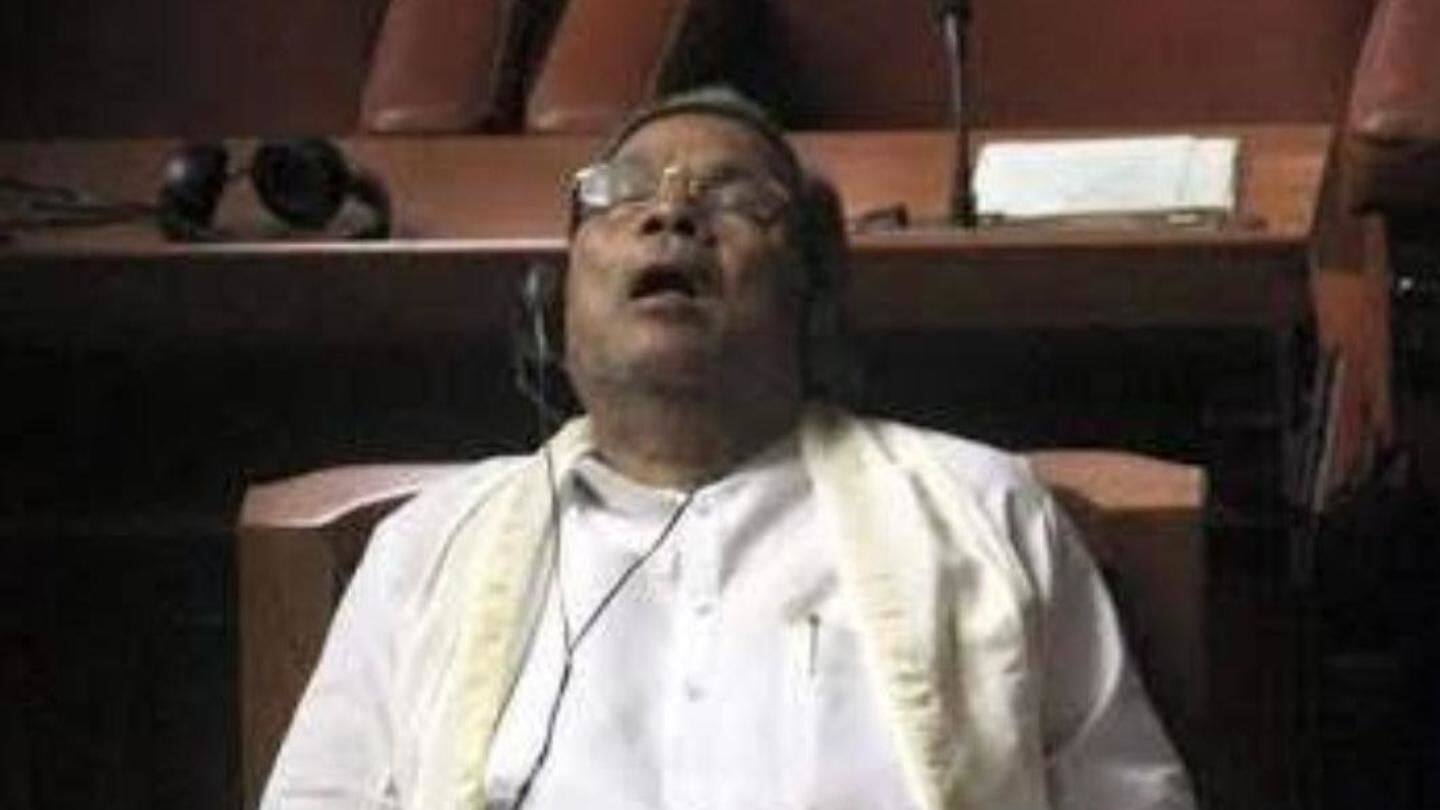 Further, incumbent Chief Minister Siddaramaiah is trailing from Chamundeshwari, but he is leading in the Badami constituency. Notably, at the time of writing, BJP was leading on 117 seats and Congress on 59 seats, while king maker JD(S) was leading on 44 seats. This could now be the end of his political career.
JD(S) party forging ahead in the Vokkaliga belt
In the Vokkaliga dominant Southern belt of Karnataka, JD(S)+ is leading ahead of the other two parties with 19 seats, while the BJP and the Congress are leading on 12 and 10 seats respectively.
Meanwhile, CM Siddaramaiah said this would be his last election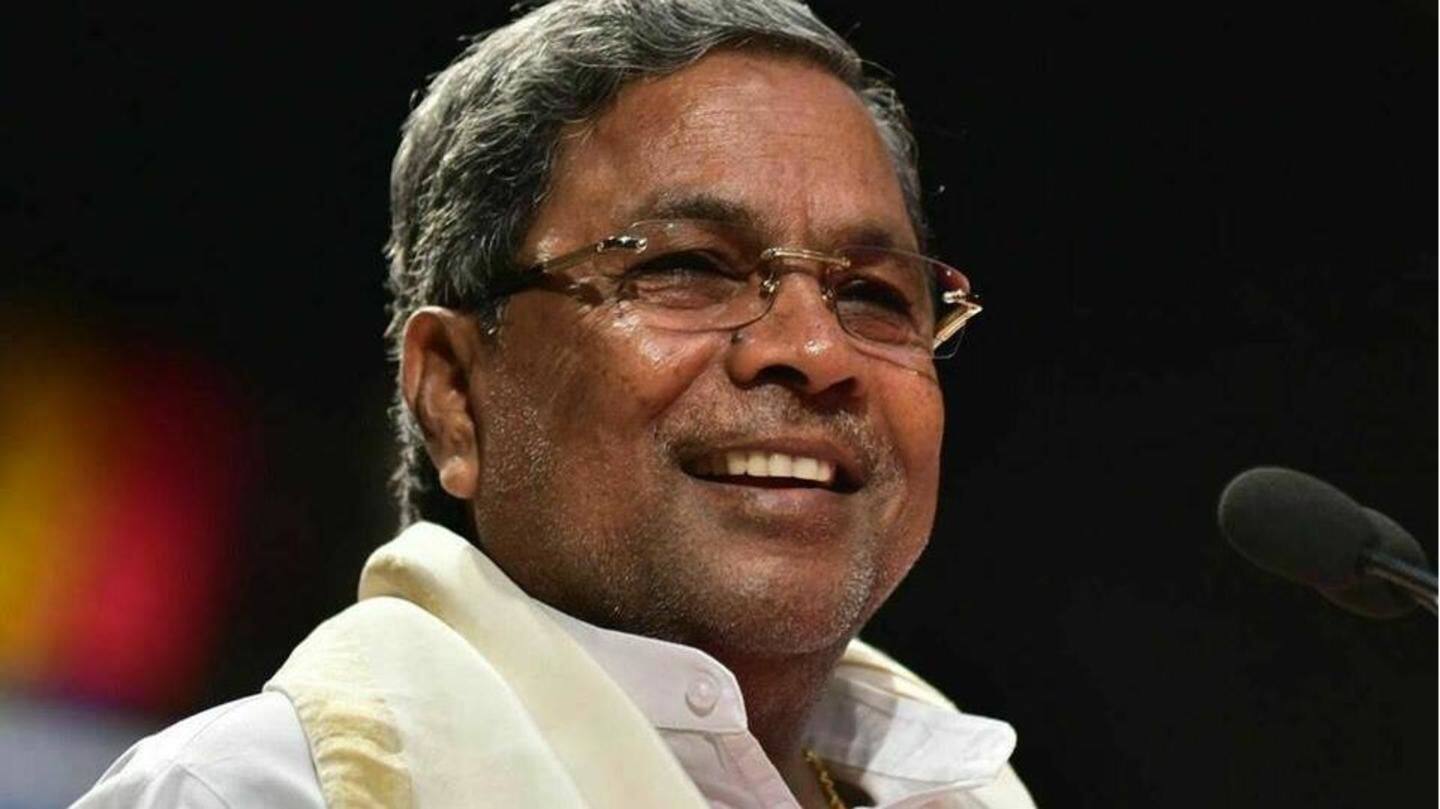 Interestingly, a day after the Karnataka Assembly polls, CM Siddaramaiah had asserted that Congress would retain power in the state and also said this was his last election. Speaking to reporters in Chamundeshwari constituency, one of the two seats from where he contested in the high-stakes polls along with Badami in North Karnataka, the Congress leader said, "This will be my last election."