All you need to know about Karunanidhi's family
Last updated on
Aug 08, 2018, 04:41 pm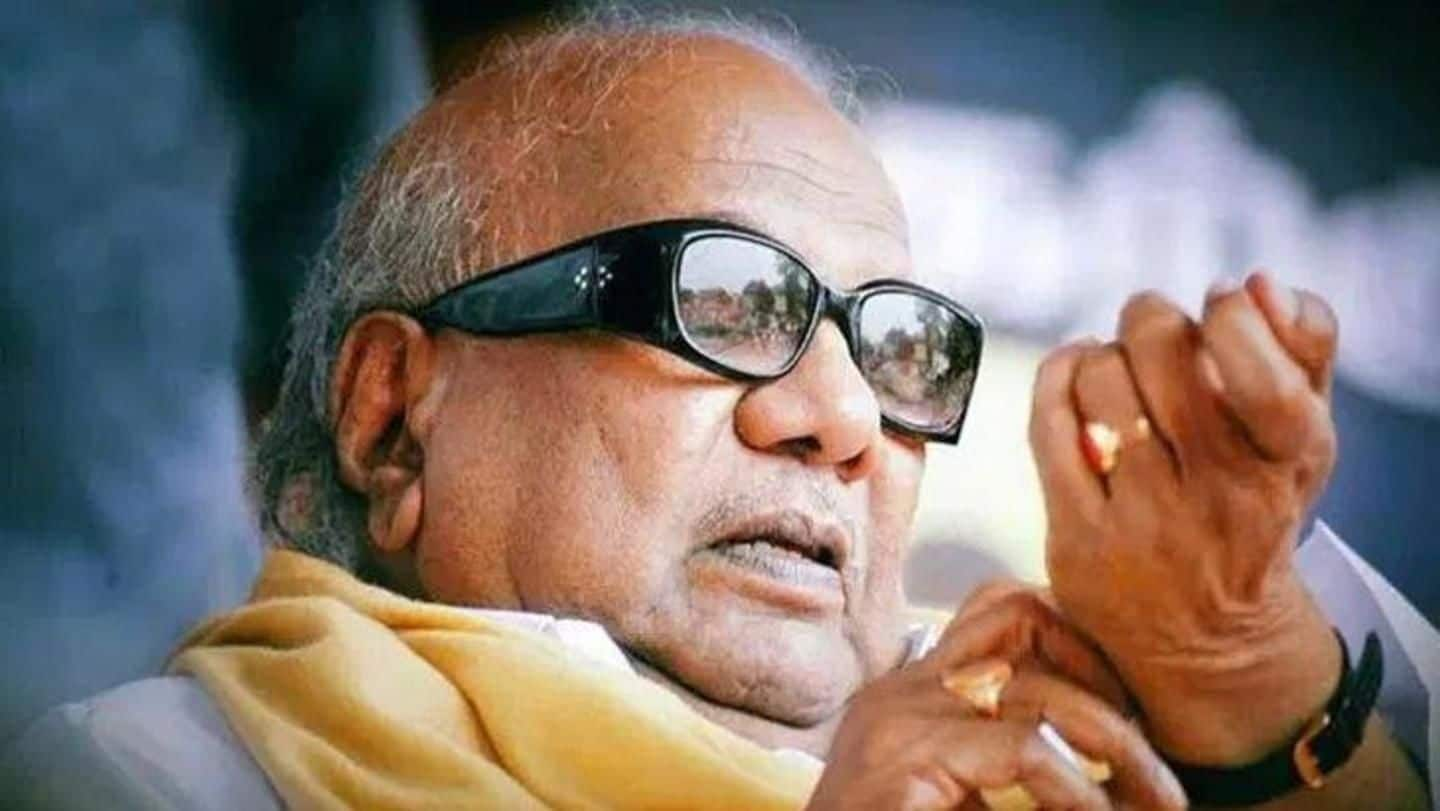 Kalaignar M Karunanidhi has left a legacy, and matching his charisma won't be easy for any of his six children. However, towards the second half of his political career, Karunanidhi was widely accused of nepotism. He had always said DMK was his family, but later critics accused the stalwart of making his family DMK. That said, why is his family so powerful? Let's understand.
Firstborn MK Muthu failed at both politics and movies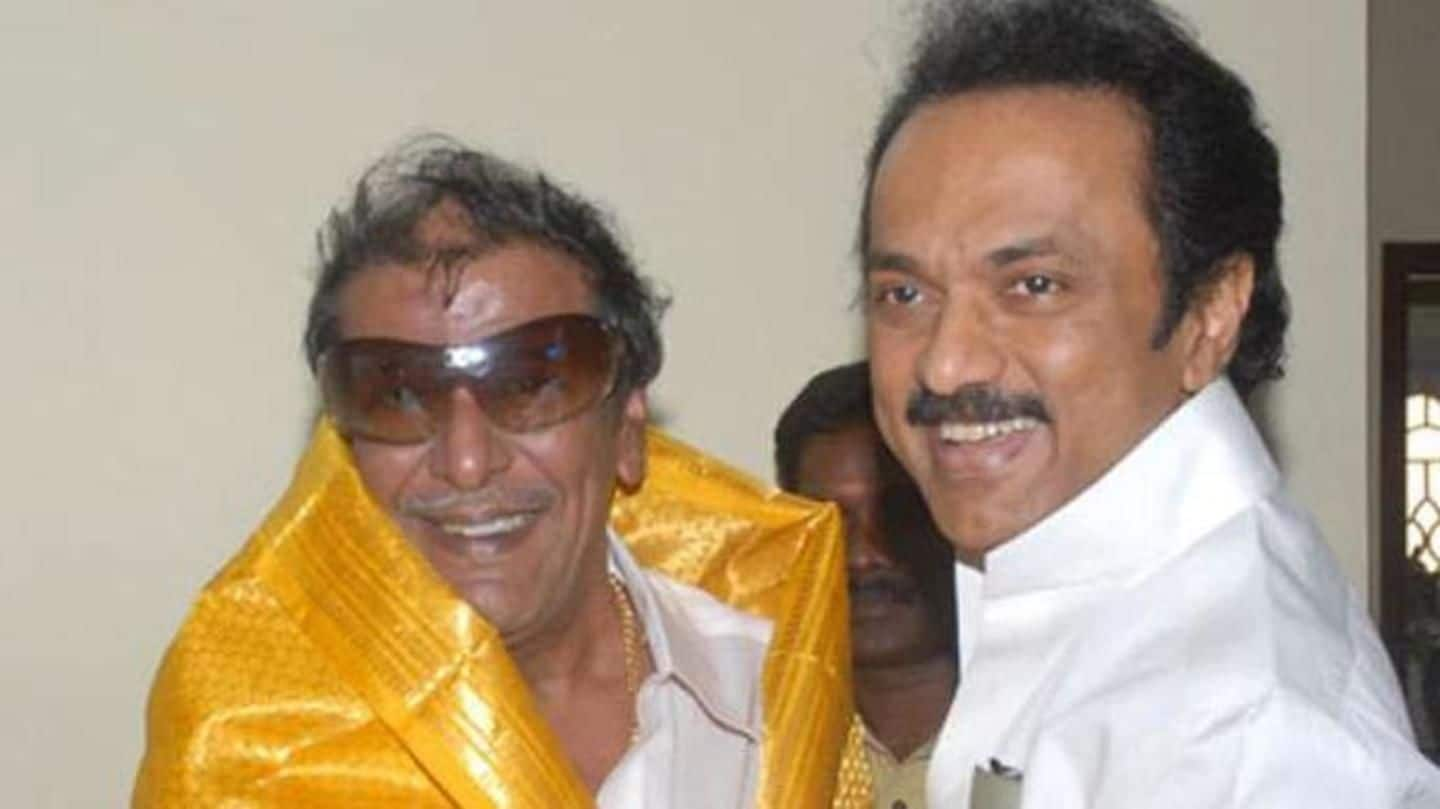 Karunanidhi's first wife Padmavathi passed away in 1949, leaving behind son MK Muthu. The father tried making his firstborn an alternative for MG Ramachandran, who at one time was a reel and real hero both. But Muthu's political and filmy career, both were short-lived and didn't help Karunanidhi in defeating MGR, the AIADMK leader, who interestingly was once his friend.
Stalin, the probable heir, is Karunanidhi's son from second marriage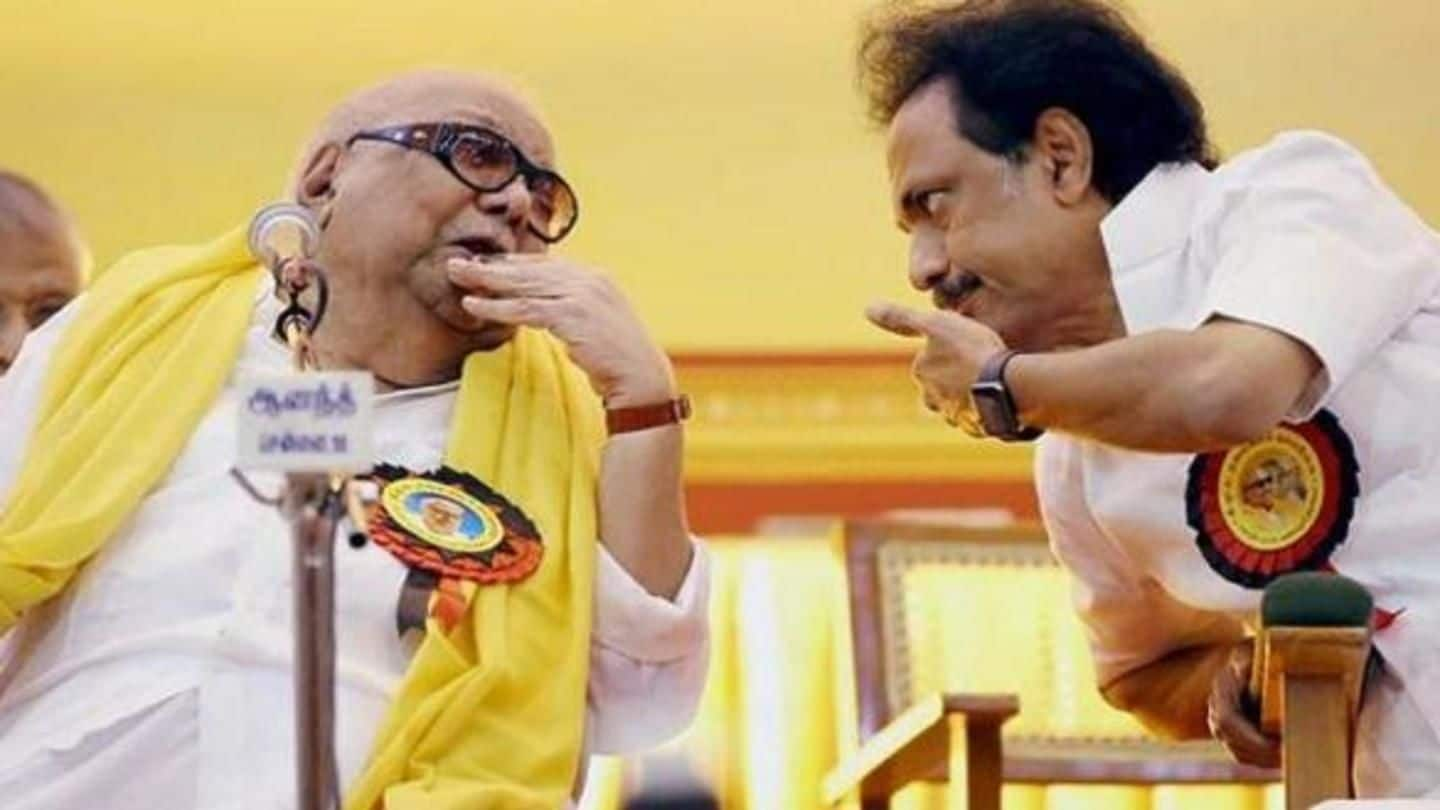 Karunanidhi remarried in 1948 with Dayalu Ammal, and had four kids with her: MK Alagiri, MK Stalin, and MK Tamilarasu and daughter Selvi. While Alagiri tried ropes of politics, he was expelled from DMK in 2014, owing to indiscipline. Stalin, on the other hand, was appointed as working president and now has to fill his father's shoes. Notably, Alagiri and Stalin stayed at loggerheads.
Karunanidhi's daughter Kanimozhi is quite active in politics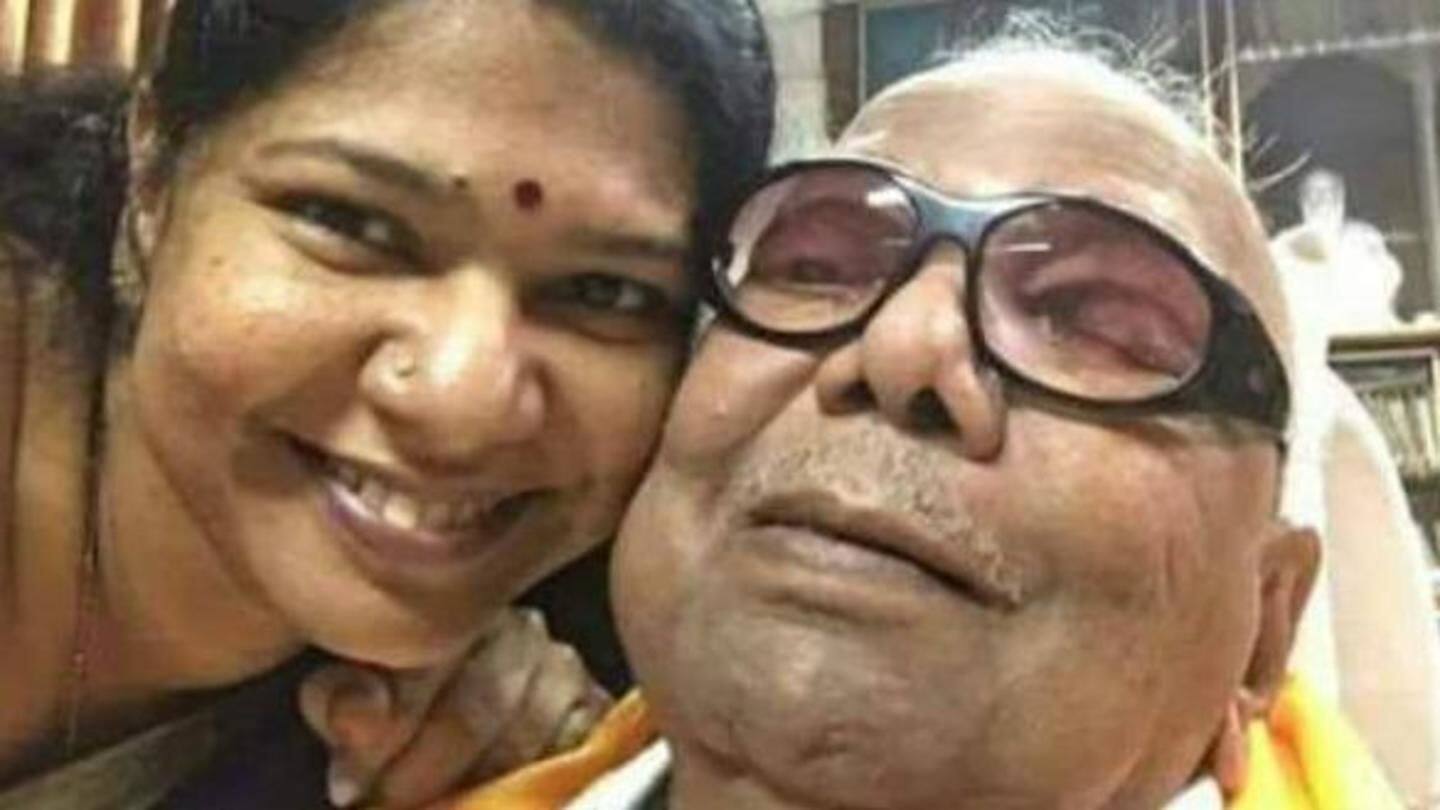 In 1960, Karunanidhi married Rajathi Ammal and they had a daughter Kanimozhi. She became a Rajya Sabha MP from Tamil Nadu. Later, CBI charge sheeted Kanimozhi in 2G case for the alleged scam in Kalaignar TV, a channel which the family owned. In a surprising turn of events, Kanimozhi was acquitted by a special CBI Court in 2017. Former-MP A Raja was also acquitted.
Not only kids, Karunanidhi's nephews are also politicians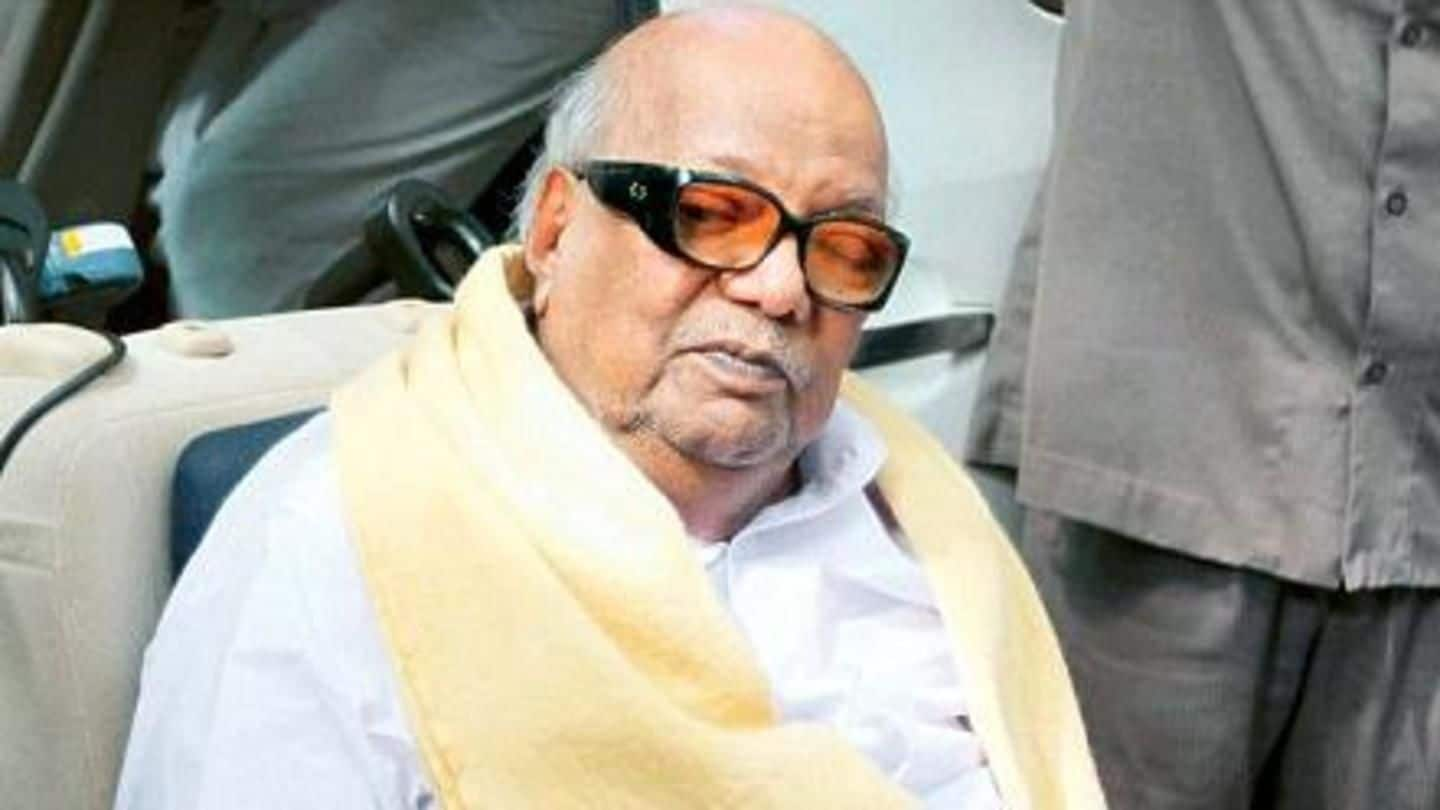 Murasoli Selvam and Murasoli Maran are sons of Karunanidhi's sister Shanmugasundari. Selvam is the editor of DMK's mouthpiece and Maran is a former union minister. Maran's son Kalanidhi own Sun Network and another son Dayanidhi was union minister under UPA. Sons of Muthu, Stalin and Alagiri named Arivunidhi, Durai Dayanidhi and Udayanidhi respectively, also have political ambitions, it is reported.
Introducing so many members in politics wasn't ideal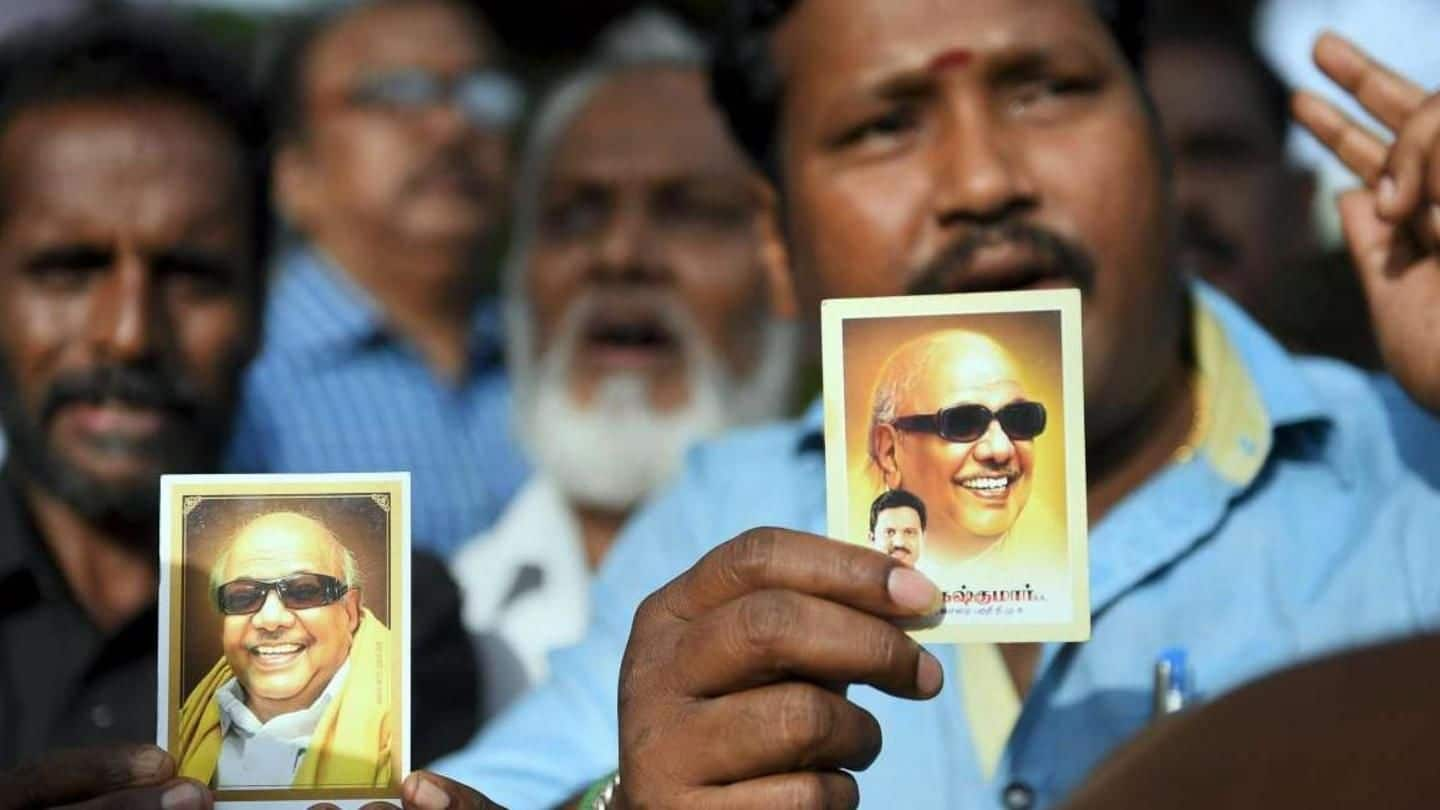 While Karunanidhi's isn't the only family to rule politics, the number is astounding. Political commentator Cho Ramaswamy told TOI, that Karunanidhi was a loving father, but introducing so many family members to politics was his biggest mistake. DMK ideologue Chinna Kuthoosi agreed. But he added there won't be problems till Karunanidhi lives. But, things might change now. All eyes are set on Stalin!