He's just a kid: Mamata finally responds to Rahul's allegations
Last updated on
Mar 28, 2019, 09:42 am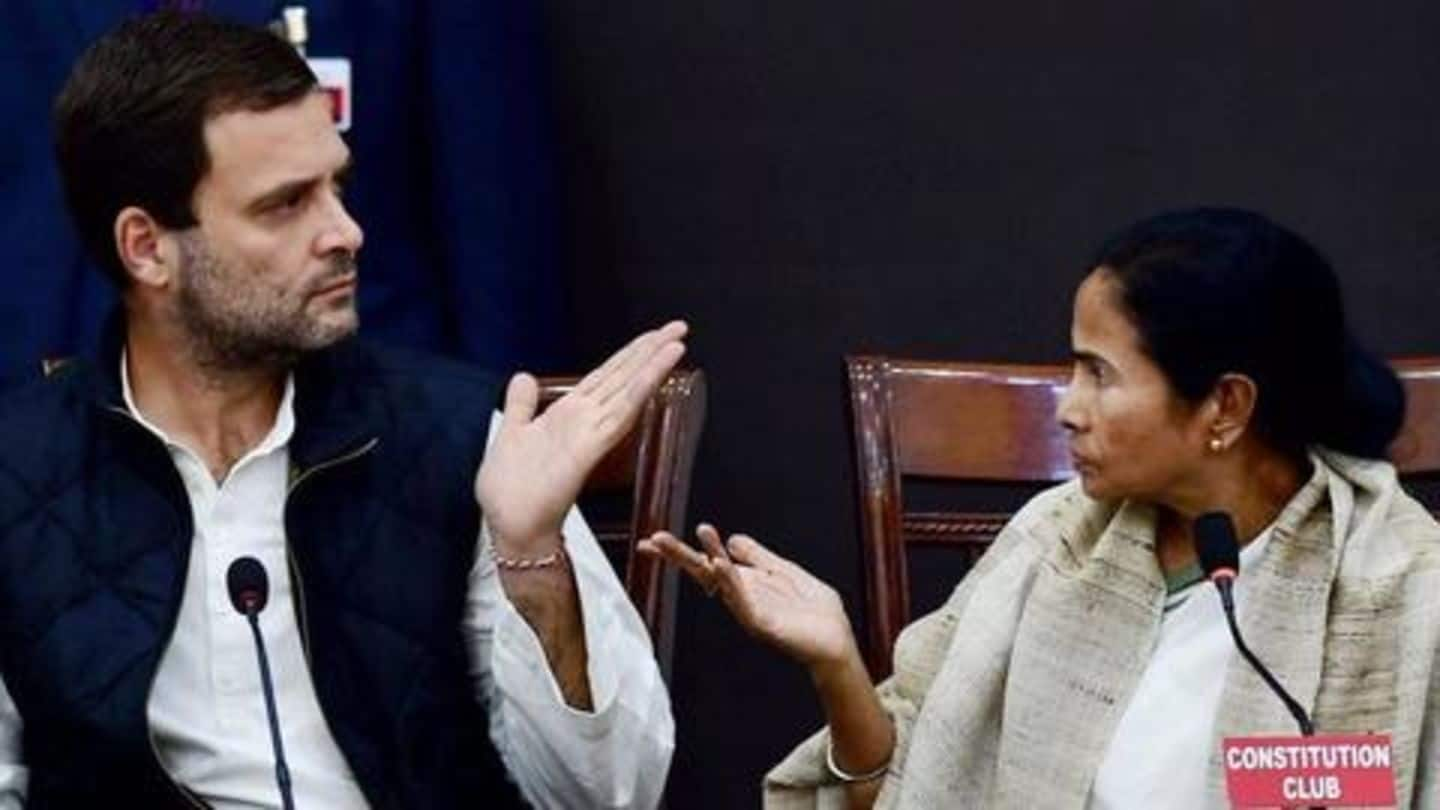 Four days after Rahul Gandhi accused the Trinamool government in West Bengal of ignoring interests of people, Chief Minister Mamata Banerjee on Wednesday called the Congress President "just a kid". Speaking to reporters, Banerjee quipped Rahul said whatever he liked. She also refused to comment on Rahul's minimum wage promise meant to lure voters ahead of the anticipated general elections. Here's what went down.
Backstory: Rahul attacked Centre and state government in same breath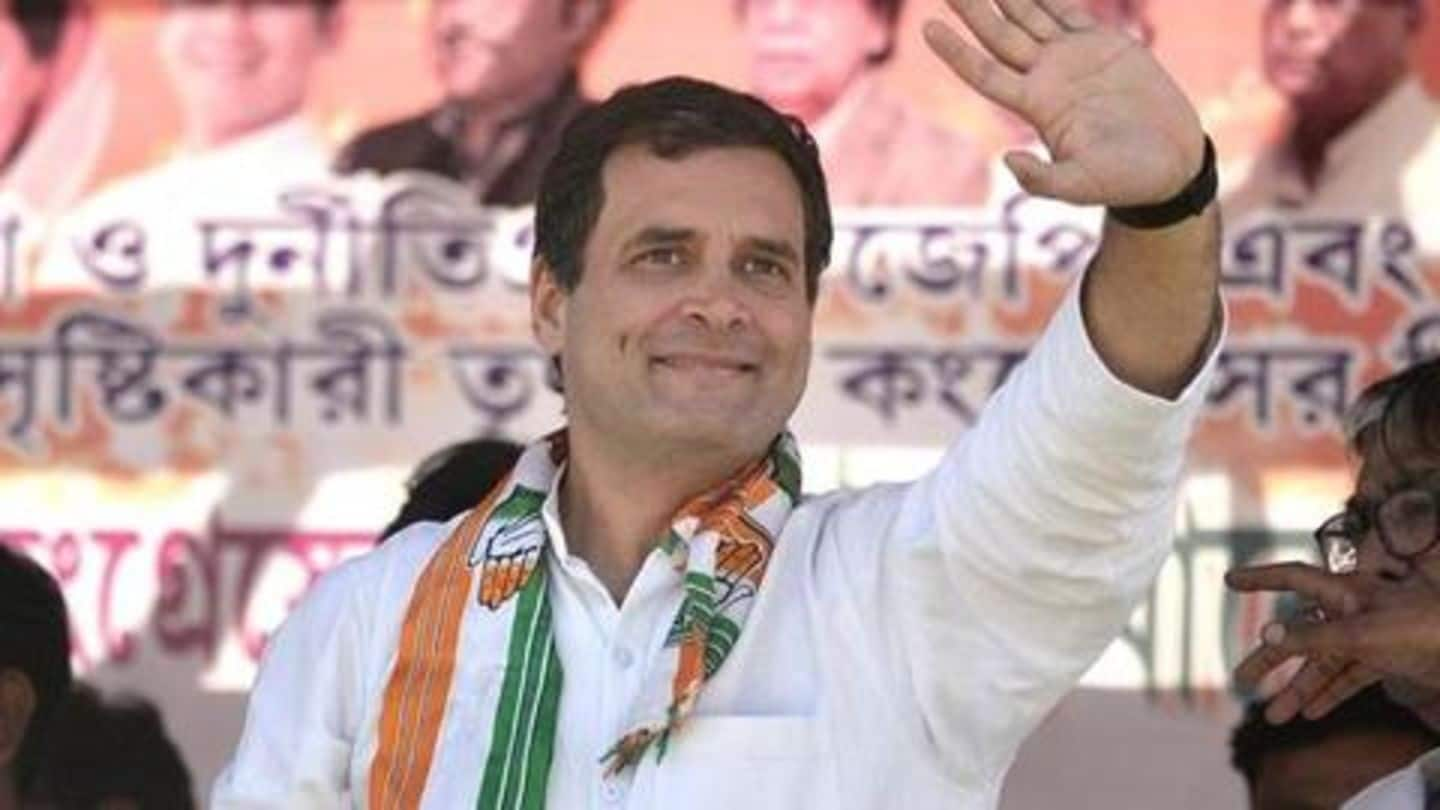 Sounding the poll bugle from Malda in the state, Rahul launched a scathing attack on Centre, governed by BJP, and Trinamool. "Bengal is being run by just one person. She neither talks to anyone nor takes anybody's suggestion. She does whatever she feels like," Rahul had said. He likened her governance to CPI(M) rule and said she was just following her rivals' footsteps.
West Bengal being run by one government, Rahul had said
"You have seen the CPI(M) rule for years ...The atrocities that used to happen during the CPI(M) rule are still happening under Mamataji. Earlier there was a government of one organization and now there is the government of one person," Rahul said days ago.
What will I say about it: Banerjee on Rahul's comment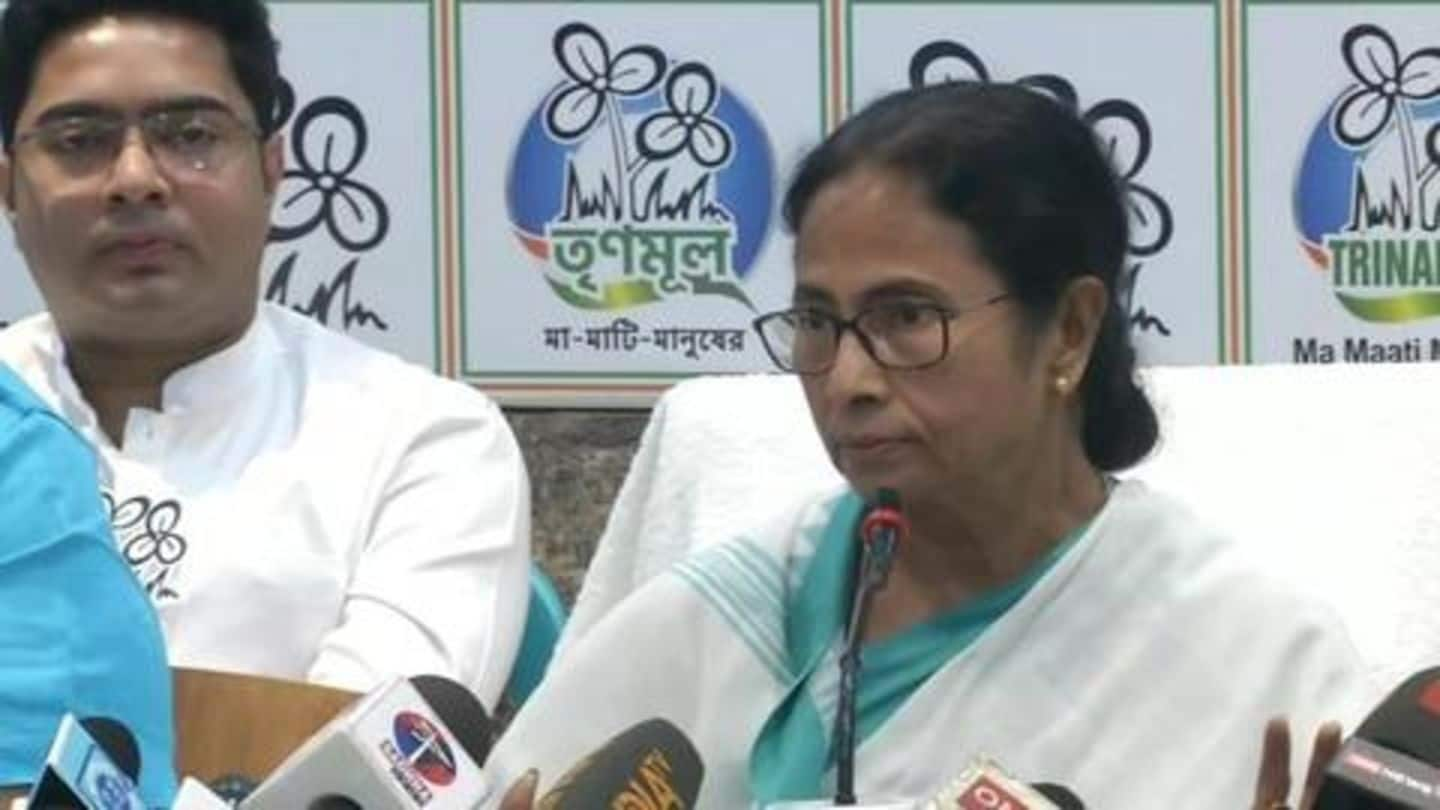 Responding to Rahul, Banerjee said, "I won't like to make any comment on it. He is just a kid. What will I say about it?" Earlier this week, Congress promised to give Rs. 72,000 per year to 20% poorest families. When asked to comment on it, Banerjee said, "Congress has made an announcement and it would not be right for us to make a comment on it."
Banerjee and Congress didn't share good terms
A few days ago, Banerjee also dropped "Congress" from her party's logo, decades after officially separating from the grand old party. Back in 1998, Banerjee and Congress had a strained relationship over the latter's "handling" of CPI(M) which led to the formation of a new party. Years later, Banerjee suggested forging an alliance with Congress to take on BJP, but Rahul remained non-committal.
No alliance with Trinamool or CPI(M), Congress to fight solo
To recall, Rahul also tried to join hands with CPI(M) in Bengal but the talks remained inconclusive. Notably, Banerjee, who is seen as a PM aspirant, has the support of Akhilesh Yadav this time. SP national Vice President Kiranmoy Nanda said the party will organize rallies for Banerjee. Nanda said Banerjee "is the only force in the state that can defeat the BJP".