Mayawati expels Naseemuddin Siddiqui from BSP
Mayawati expels Naseemuddin Siddiqui from BSP
Written by
Gaurav Jeyaraman
May 10, 2017, 05:01 pm
2 min read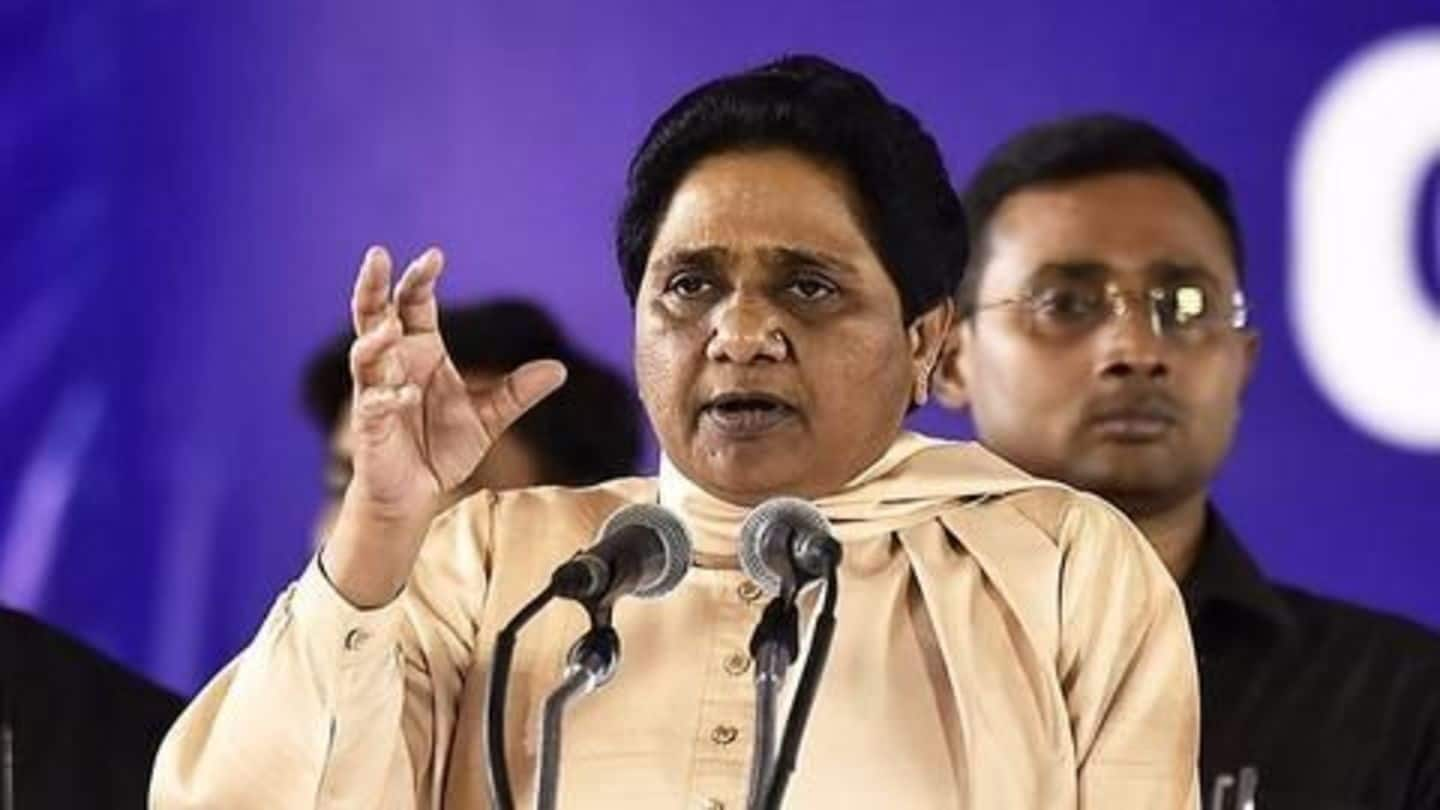 BSP supremo Mayawati has expelled senior party leader Naseemuddin Siddiqui and his son from the BSP for alleged anti-party activities. He has been accused of accepting money from party workers for work, a charge previously held against Mayawati as well. He was considered the Muslim face of the party. Last month he was shunted out as the party's UP chief.
BSP leader Satish Mishra accused Siddiqui of owning land and slaughterhouses in Western UP, and indulging in anti-party activities. The properties were reportedly illegally acquired. He also allegedly accepted money during the UP elections, to lose on behalf of the BSP. After being removed as UP chief of the party, he was made chief of the party in MP, before being ousted altogether.
BSP General Secretary and Rajya Sabha member Satish Chandra said Siddiqui had "a partnership in a number of slaughter houses and 'benami' properties in his name. He also took money during assembly polls due to which party had to suffer defeat."
Is the BSP deteriorating?
Sources said voices of dissent have grown stronger in the party after the recent poll defeat in UP. Many party workers have rejected Mayawati's allegations of poll rigging, saying party leadership was poor. They also accused Mayawati of abandoning the dalit cause to appeal to more masses. Several workers also accused her of favouring Muslim candidates over dalits and OBC candidates.