#MeToo: MJ Akbar, accused of sexual-harassment, returns; promises statement later
Last updated on
Oct 14, 2018, 09:43 am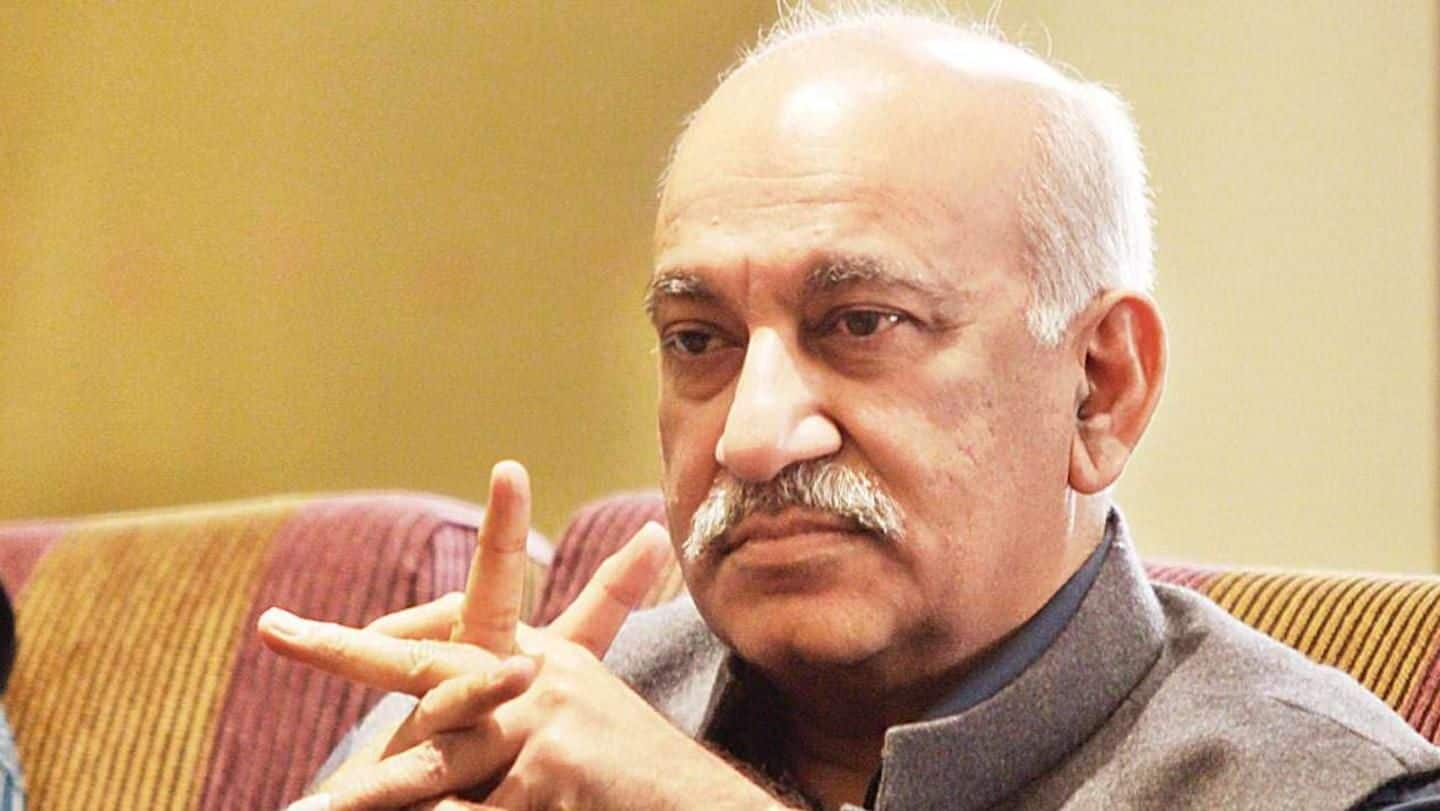 MoS External Affairs MJ Akbar returned to Delhi on Sunday and promised there will be a statement later, just as he faces an array of sexual harassment charges.
Akbar, a former editor, has been accused of sexual misconduct by several women, and has become the most influential person to be named in India's #MeToo storm, till now.
The minister of Narendra Modi government was in Nigeria.
Akbar was welcomed by journalists' questions on arrival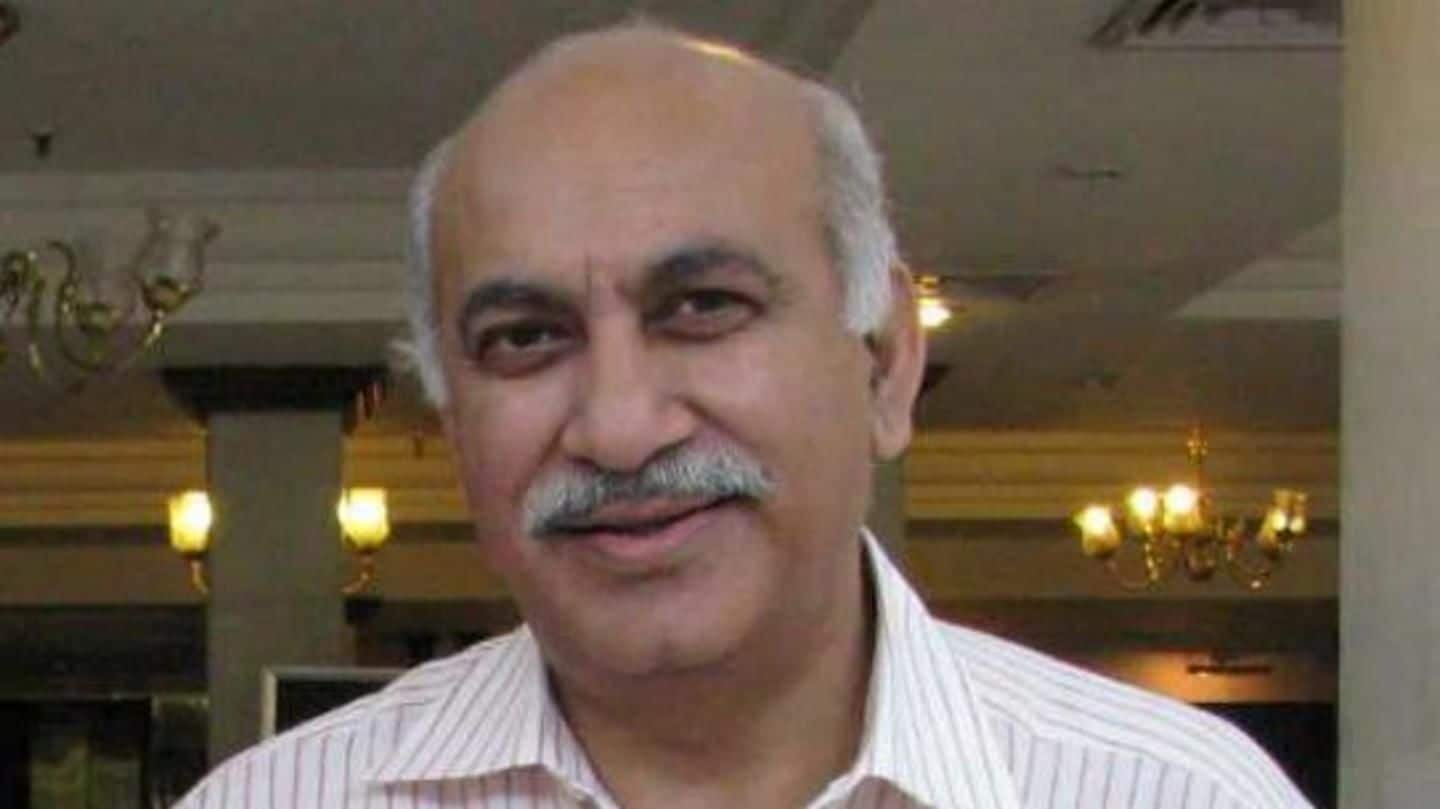 While Akbar was in Nigeria for official purpose, the call for his sacking grew louder in India.
He took the Ethiopian Airlines ET 686 via Addis Ababa and on reaching Delhi was surrounded by journalists who wanted his comments on the allegations.
Earlier, BJP President Amit Shah said there should be a probe into the allegations, not giving away much about Akbar's sacking.
There will be a statement soon, says former editor Akbar
Akbar's misconduct was an open secret, claim journalists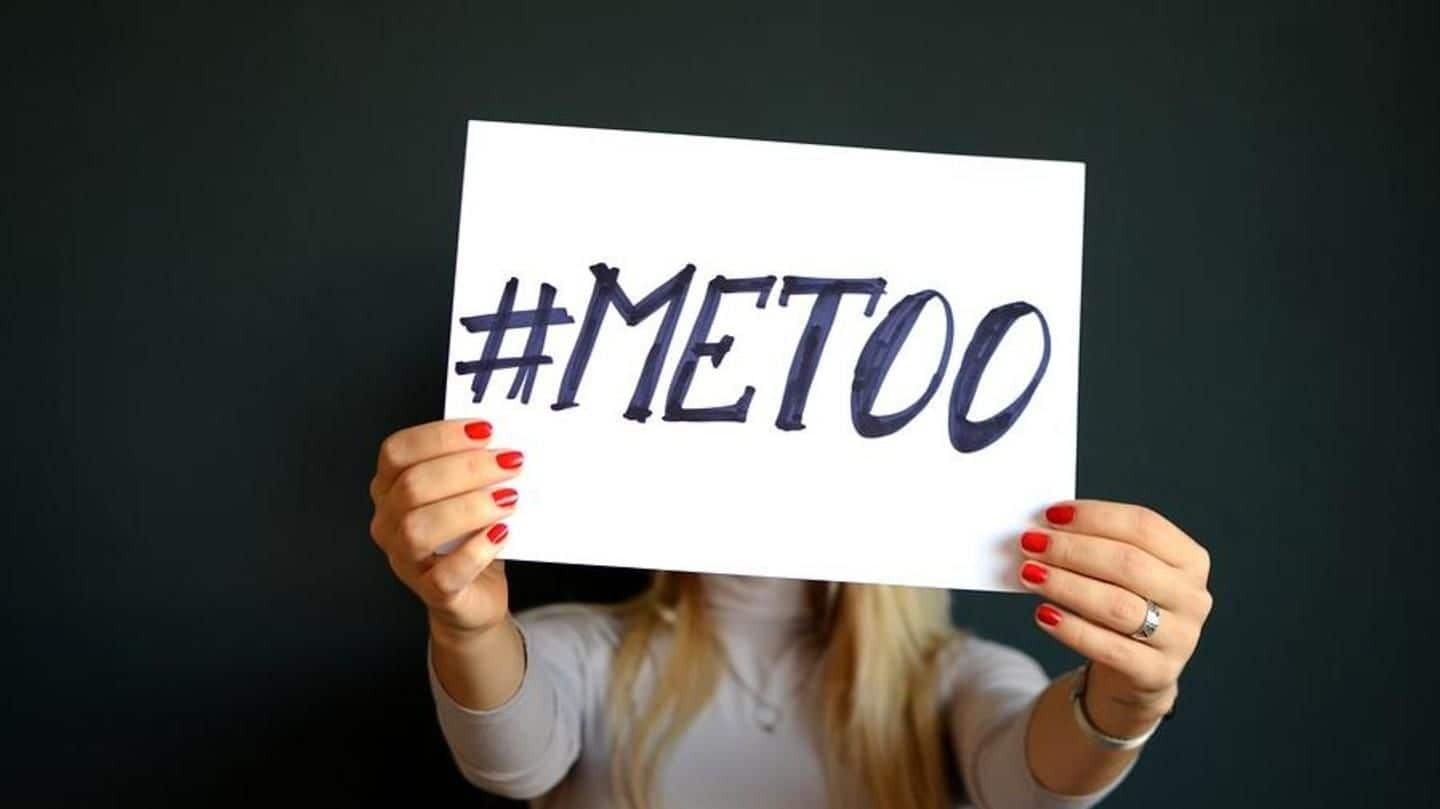 Several women, who worked under Akbar in various capacities, accused him of sexual harassment. The details of the assault are horrifying.
Journalists, who spoke up, said Akbar's behavior was an open secret, he used to call young women to hotel rooms under the pretext of interviews and behaved poorly with them.
One journalist recalled he pulled her bra strap at the office and ogled at her breasts.
Accusers recalled the horror unleashed on them by Akbar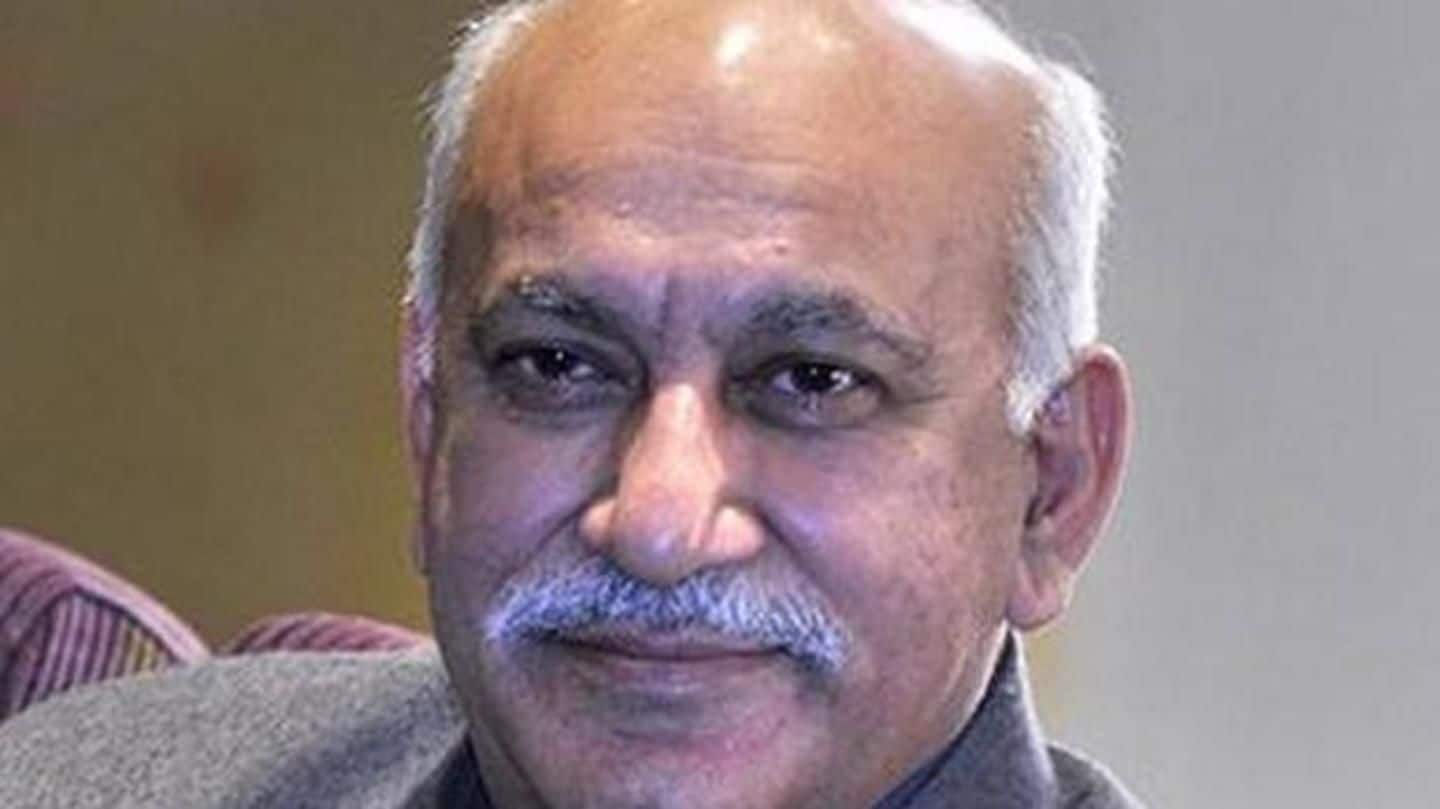 In a detailed account for The Wire, journalist Ghazala Wahab said he kissed her forcefully, and it was his harassment which drove her to quit the job.
Another accuser, Majlie de Puy Kamp, said Akbar sexually harassed her when she was an intern with the Asian Age. She was his friend's daughter, 18 years old, while he was 56 at that time.