Is poll-strategist Prashant Kishor back with Team Modi for 2019?
Published on
Feb 26, 2018, 12:52 pm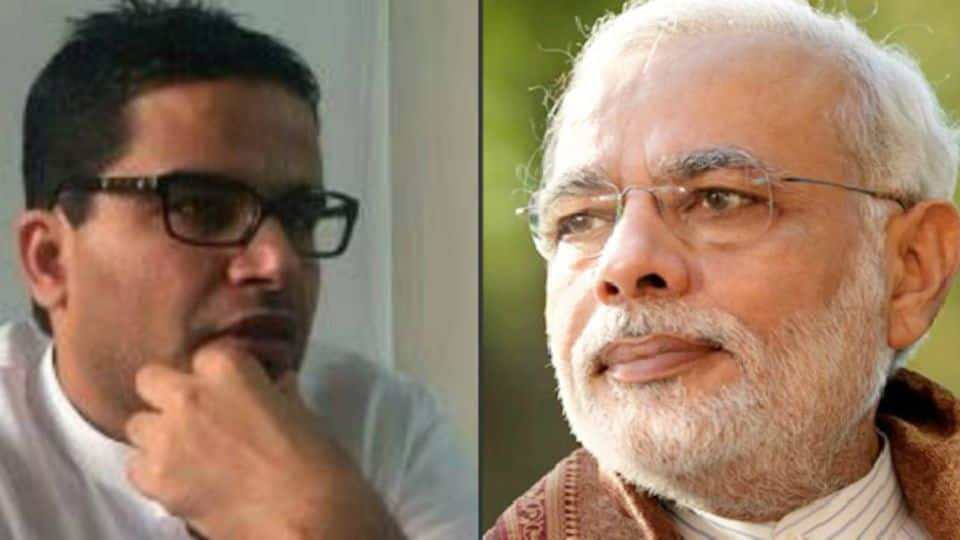 Political strategists, though they play a key role, are often the unknown faces. They are associated with thankless behind-the-scenes jobs. However, this changed with electoral "chanakya" Prashant Kishor's success. From the quirky "chai pe charcha" and "Ab ki baar Modi sarkar" taglines to harnessing social media's power, this trend-setter is credited with BJP's 2014 bumper victory. Now, as he battles anti-incumbency, PM Modi is wooing Kishor once again.
First off, who is Prashant Kishor?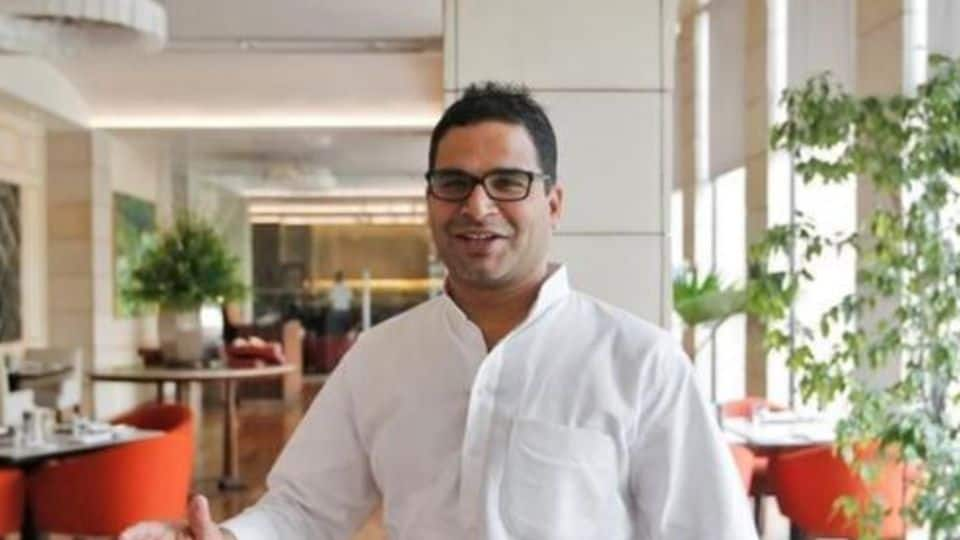 Prashant Kishor, originally from Bihar, was a public-health activist. Prior to his political stint, Kishor worked with UN's health sector for several years, even serving on an aid mission in Chad. Modi, then-Gujarat CM, recognized his potential and hired him to work on social-sector policies. Soon the tech-savvy Kishor steered Modi's 2012 victory march for Gujarat elections. But, this didn't bring him into spotlight.
2014's remarkable "Modi wave" propelled him into limelight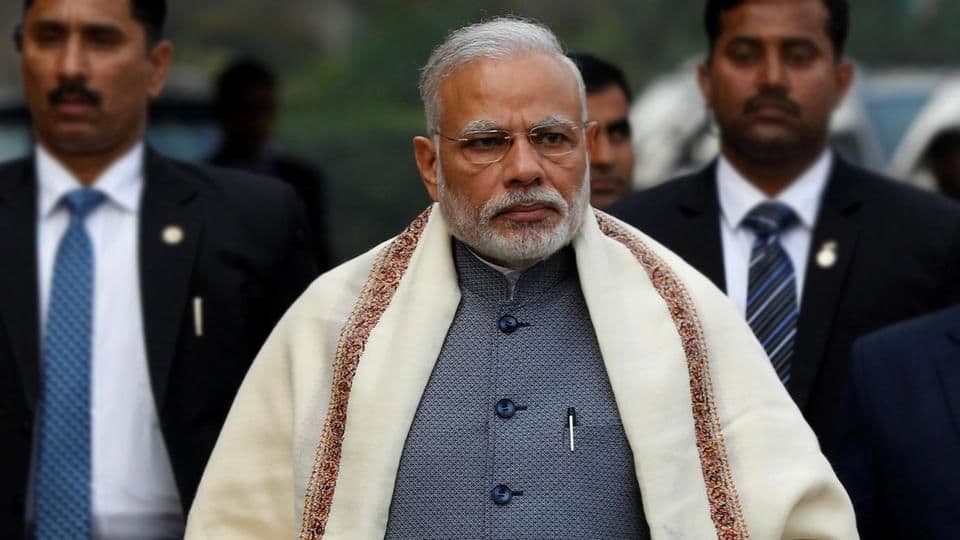 Modi's resounding victory in 2014 LS elections pushed Kishor into the limelight. His group, Citizens for Accountable Governance (CAG), analyzed that traditional meetings won't appeal to young voters. So, to woo them, he converted Modi's social media into a trendy, happening place. He showed that with 'unlimited' financial resources and a free hand, he could do wonders with a political image.
Bihar's game-changer: Stitching the Nitish-Lalu-Congress alliance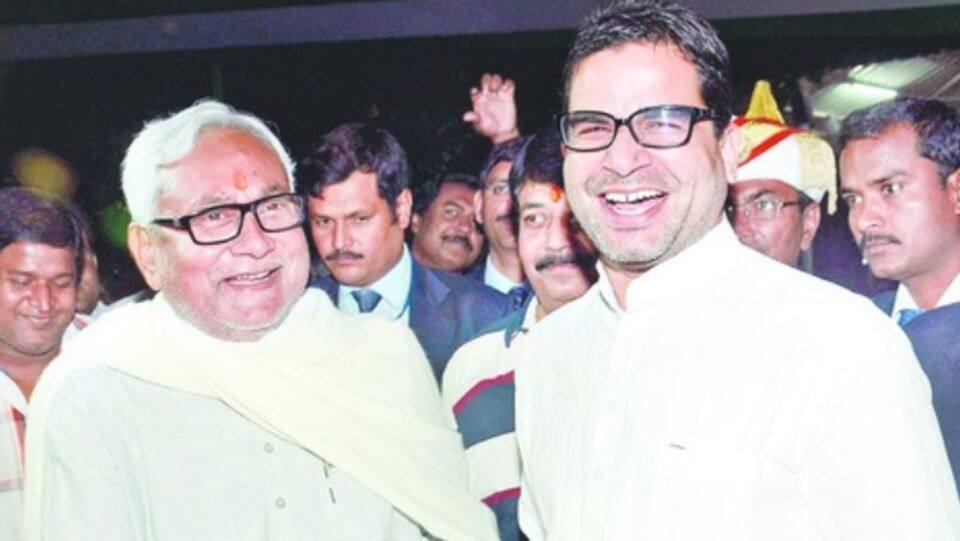 Subsequently, BJP's blue-eyed boy made a quiet exit, reportedly over differences with Amit Shah. He entered the rival JD(U) camp, weaving the Mahagathbandhan. With them, he conceptualized the "Parcha pe Charcha." JD(U) poll managers sought people's feedback about their party's performance. Further, his "Ghar Ghar Dastak" helped establish personal connect with masses. This paid off and the Grand Alliance wrested power in Bihar.
Congress's UP drubbing: Chink in Kishor's shining armor
After that, Kishor was hired by Congress's Rahul Gandhi. However, this campaign suffered from the very beginning. From projecting a worn-out outsider like Sheila Dixit as a Brahmin mascot and CM candidate to the questionable alliance with the ideologically-different SP, Congress was writing its own failure. However, his team alleges that Congress didn't give him a free hand in designing strategies.
Now, battling anti-incumbency, Modi woos his master strategist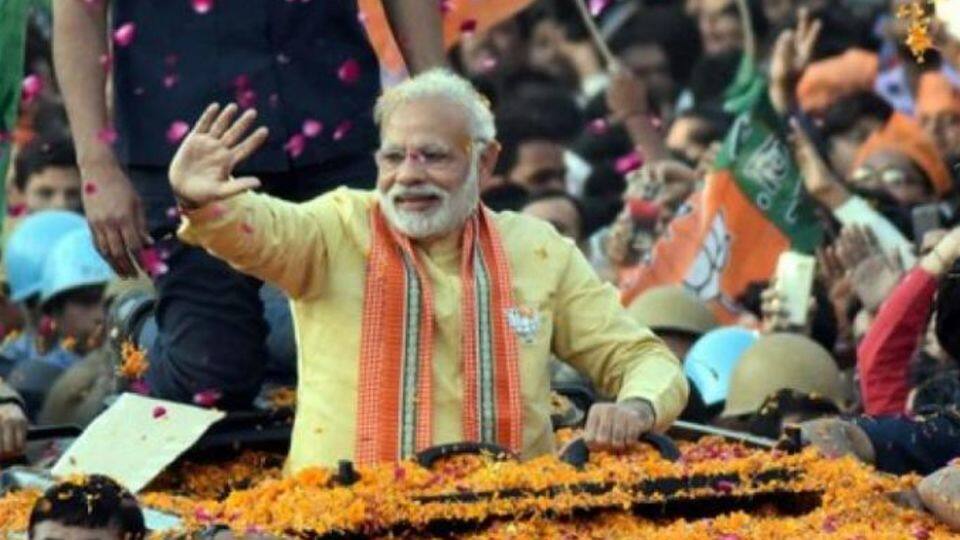 Overlooking the UP disaster, Kishor has had "the Midas touch." So, as PM Modi witnesses public discontent to some extent, he has "personally" been in touch with Kishor to use his services for 2019 LS elections. If he does come on board, Kishor will probably work directly with Modi on his campaign. He will have to build a new "brand" image for the PM.
What does this imply?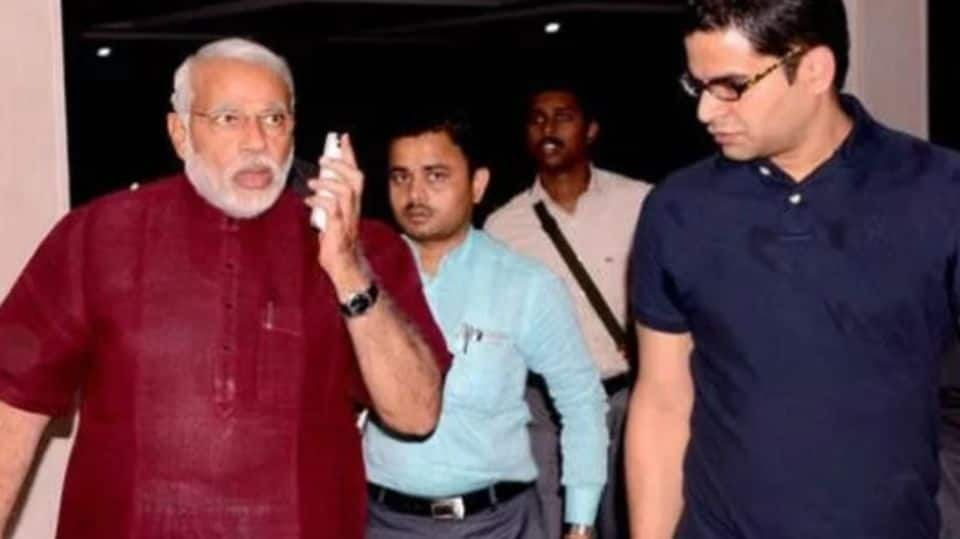 Separately, Kishor also helped Congress win in Punjab and is presently working on Jaganmohan Reddy-led YSR Congress's image in Andhra. But, if Kishor gets back to the BJP camp, he faces a tall challenge. Today, Modi carries immense expectations from public. He might now need a brainwave greater than catchy taglines and appealing marketing.