Countdown has begun for Congress' end in Karnataka: Modi
Last updated on
Feb 04, 2018, 05:53 pm
Addressing a rally in Bengaluru to mark the end of BJP's months-long Parivartan Rally, PM Narendra Modi said the countdown to Congress' decimation in Karnataka had begun. 13,000 police personnel have reportedly been deployed and CCTV cameras have been installed. Meanwhile, Kannada outfits are observing a 'Black Sunday' seeking the Center's intervention in the Karnataka-Goa dispute over River Mahadayi.
Modi slams Congress for working for 'self interest'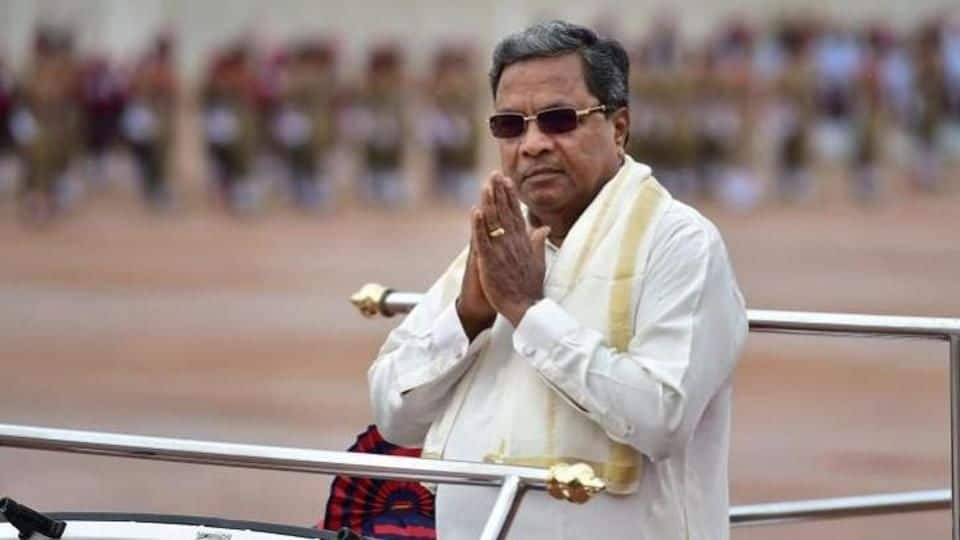 Attacking CM Siddaramaiah, Modi said, "The Congress CM has only done business here. When Congress was at the Center, only Rs. 73,000cr was given to Karnataka. We gave Rs. 2L crore." "The recent budget has solved one problem of Karnataka with an investment of 17,000cr." He added that Yedyurappa, the son of a farmer, will work for the welfare of farmers if BJP wins.
'Rahul Dravid's work shows Karnataka's culture'
Lauding the U19 cricket team's World Cup win, Modi said Rahul Dravid's coaching helped them in victory. "He teaches us to work honestly and live for others. This is the culture of Karnataka but the present state government is ruining this culture," he said.
BJP-Congress Twitter war ahead of rally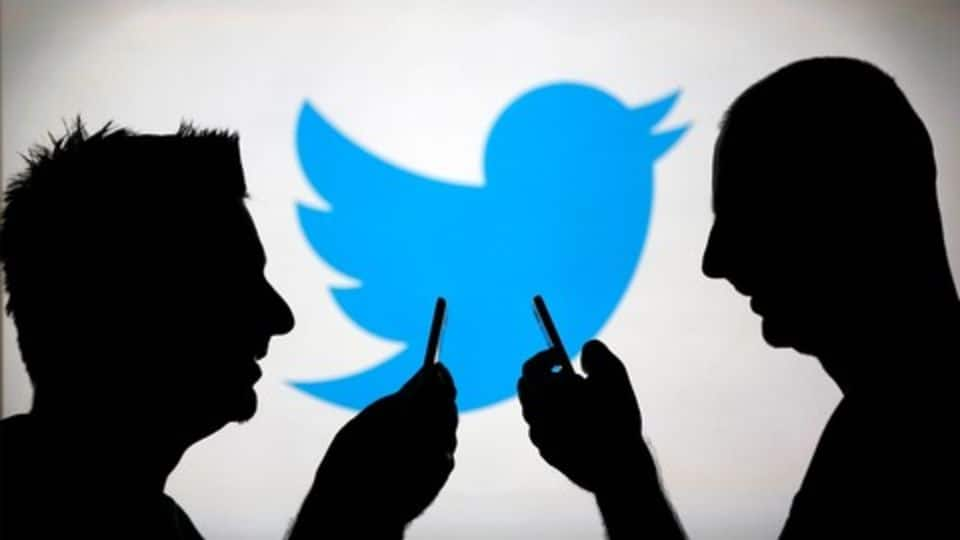 Before the rally, a BJP-Congress Twitter war erupted. CM Siddaramaiah welcomed Modi to the "the No.1 state in investments and progressive policies," urging him to "find time for Karnataka's water needs." BS Yeddyurappa, state BJP chief, responded: "Karnataka indeed has scripted several firsts- No.1 Corrupt State, 3,500+ farmer suicides, collapse of law & order, mysterious deaths of officers, transfers of honest officials, crumbling infra."
Students selling pakodas outside rally venue detained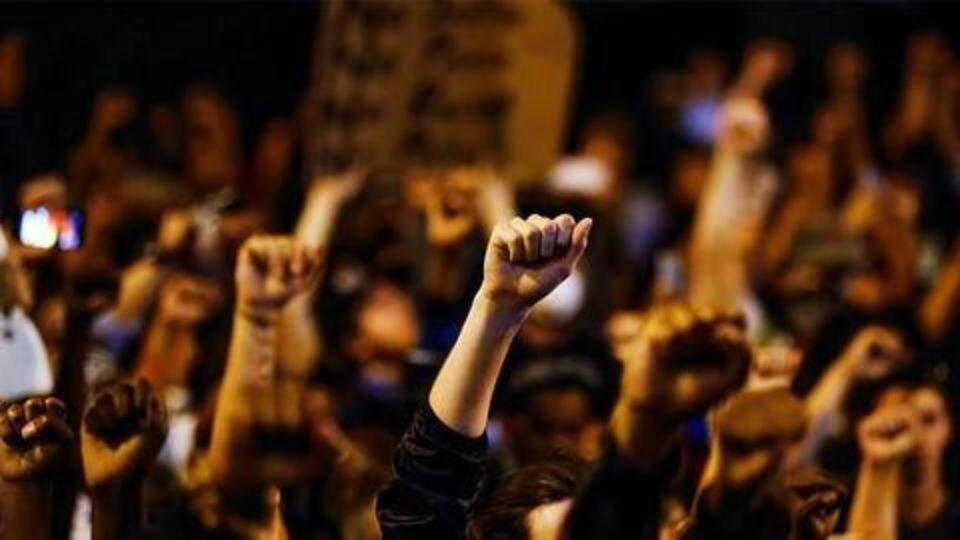 Different outfits had called a bandh today over the Mahadayi dispute, but it was called off after the Karnataka HC ruled such protests were illegal. Ten students were reportedly detained after they tried selling pakodas outside the rally venue. It was in reference to Modi's earlier comment, "If a person selling pakodas earns Rs. 200 (daily), will it be considered employment or not?"