Disappointed TDP may call off alliance with BJP: Reports
Disappointed TDP may call off alliance with BJP: Reports
Feb 04, 2018, 03:21 pm
2 min read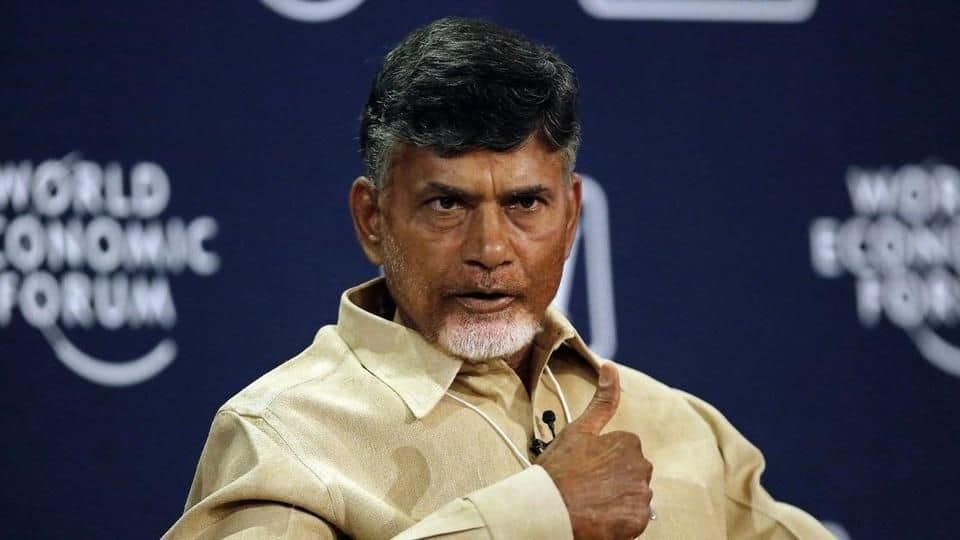 Rumors that the TDP, BJP's biggest ally in the south, is considering breaking off the alliance gained steam as the party called an emergency meeting of its MPs today. TDP has been unhappy with the BJP since some time now; the Budget only made things worse. One way or the other, "we're going to declare a war on the BJP," said TDP's TG Venkatesh.
TDP has a long list of complaints against the BJP
The TDP in Andhra Pradesh hasn't been happy with BJP's growing intimacy with its rival YSR Congress. AP CM Chandrababu Naidu finally met PM Narendra Modi last month after repeated attempts for 1.5 years, but was reportedly left unsatisfied with the response to his demand for redressal of the state's problems. He has accused BJP of disrespecting the alliance by criticizing the state government.
The Budget was the last straw for the TDP
The TDP has made its disappointment felt. Naidu recently indicated the government would move the SC if assurances given in the Bifurcation Act weren't implemented. In the Rajya Sabha, the TDP opposed the NDA's Triple Talaq Bill. The Budget was the last straw: the Naidu government accused the Center of not addressing AP's needs, including funding for the Polavaram project and new capital Amaravati.
So what's the TDP planning to do next?
TDP has been discussing its next move. Though there's pressure by senior leaders to quit the alliance, two other options are under consideration, said MP Venkatesh: withdrawing ministers from the government, or all MPs resigning from Parliament. Naidu held a lengthy meeting with party leaders on Friday to seek their views. He reportedly told them the choice is to either "act now or never."
What does this mean for the BJP?
Andhra Pradesh will go to polls simultaneously for the Lok Sabha and the state Assembly in 2019. In 2014, the TDP-BJP alliance won 18 of the 25 Lok Sabha seats and 103 of the 175 Assembly seats. However, TDP quitting the alliance will not affect the BJP government's stability, as it has a clear majority on its own with 275 MPs.
Just days ago, Shiv Sena had expressed disappointment with BJP
Incidentally, Naidu's rebellion comes days after the BJP's largest ally, the Shiv Sena, announced it would go solo in 2019. There are reports Naidu had talks with Sena chief Uddhav Thackeray recently, but the party has denied any such development.