Let non-Gandhi become Congress' President: PM Modi replies to Tharoor
Last updated on
Nov 21, 2018, 07:57 pm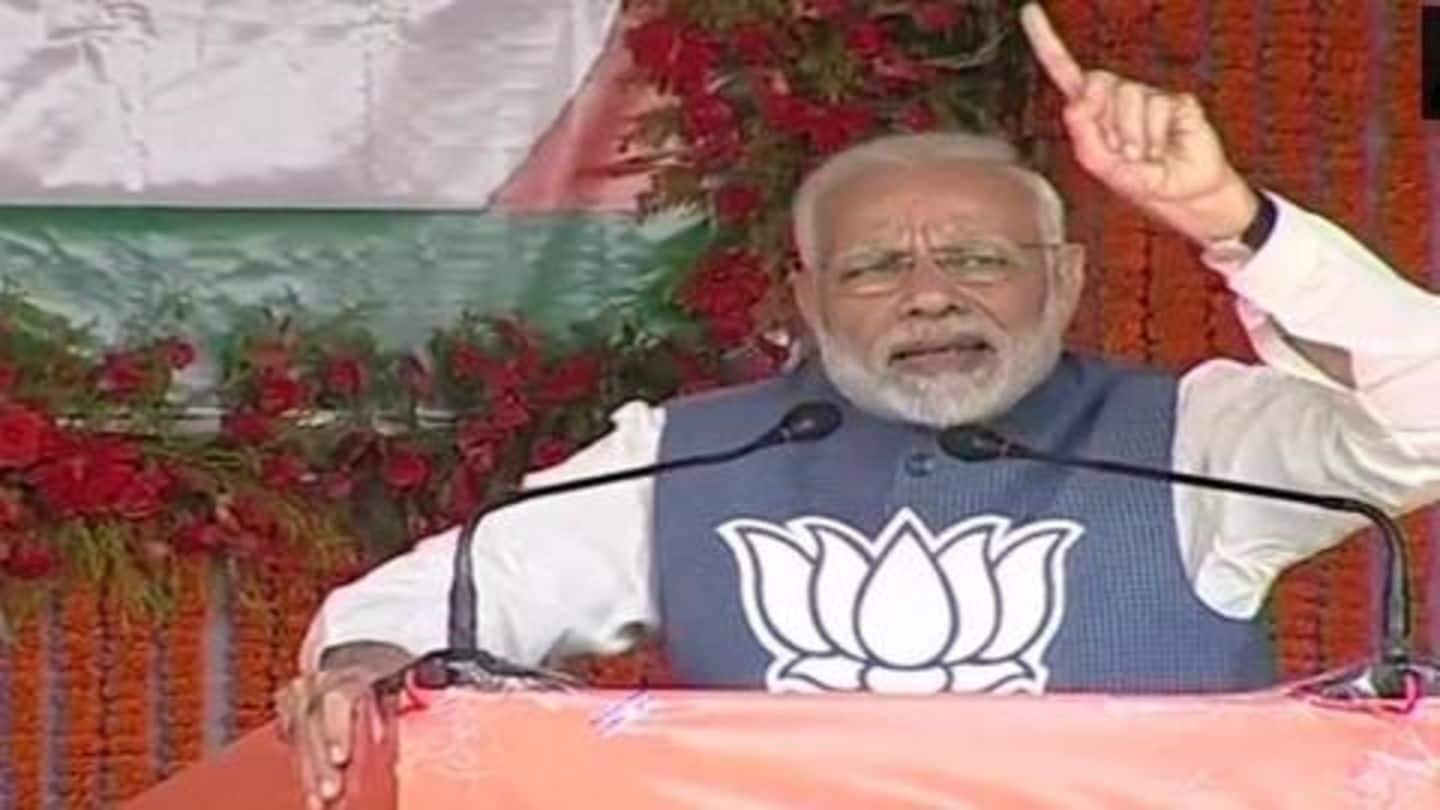 Prime Minister Narendra Modi, on Friday, said he would appreciate the Nehruvian legacy if Congress made anyone who isn't part of the Gandhi family, its President for five years. Addressing a rally in Ambikapur in Chhattisgarh, PM Modi spoke about the legacy of Jawahar Lal Nehru, which was appreciated by Congress MP Shashi Tharoor at an event recently. Here's more on what he said.
Looking back at what Tharoor said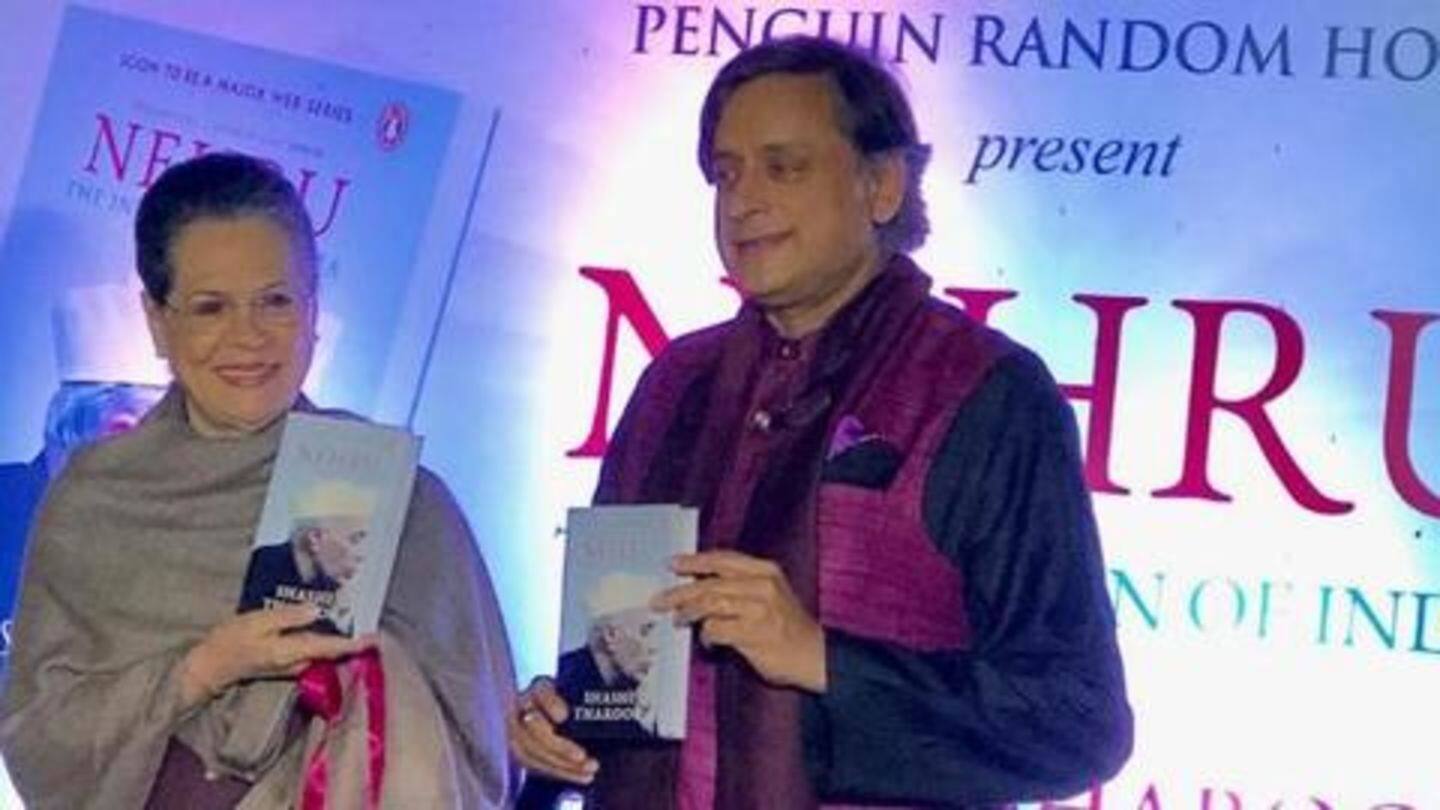 On the eve of Nehru's birth anniversary, Tharoor said a 'chaiwala' was the PM of India only because of the institutions established by the first PM of the nation. He added Nehru was being maligned in today's era, and UPA Chairperson Sonia Gandhi, who attended the event, agreed. Later, BJP took a dig at Tharoor saying humanity existed only because of Nehru.
"They still can't digest that chaiwala was the PM"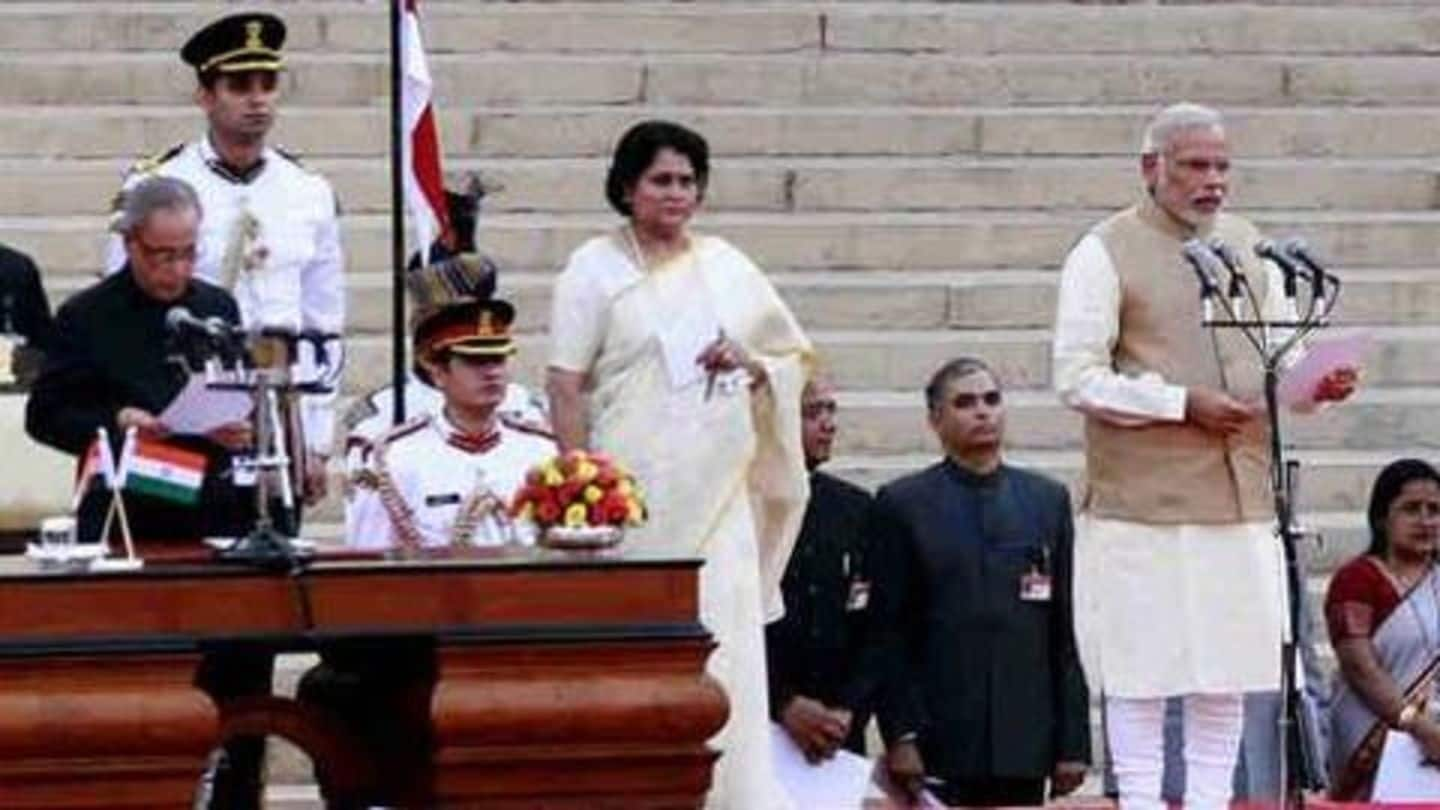 Lashing out at Congress, PM Modi said the party still had to come to terms with the fact that a 'chaiwala' was the PM. "They are still crying, how can a 'Chaiwala' become PM? Now they say a 'Chaiwala' became PM because of one great person," he said. He went on to ask why Congress never elected a President beyond the Gandhi family.
Let some good leader become Congress President, says PM Modi
"I want to challenge them, let some good leader of Congress outside of the family become the party president for 5 years, then I will say that Nehru Ji really created a truly democratic system there," PM Modi said.
PM Modi claims only one family cried after demonetization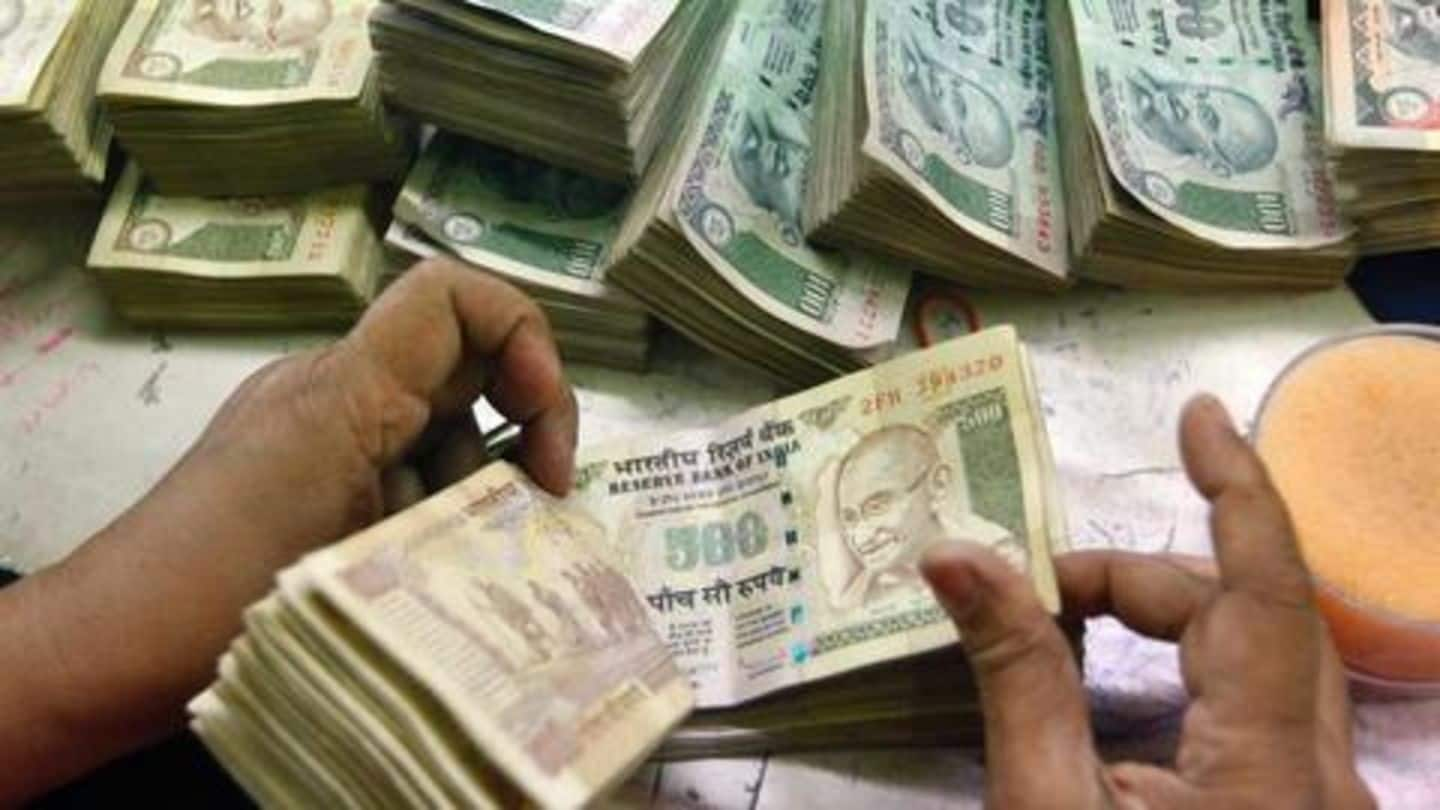 Furthering his attack on Congress, PM Modi said no one sitting in the rally had any issues with demonetization, but one family had. "They will have to return all the money which was stored in bags. They should know Modi will not stop and this fight will continue," he added. Notably, the second phase of polls in Chhattisgarh will take place on November 20.
What PM Modi said in Chhattisgarh