Day after sulking, Gujarat Dy CM Nitin Patel takes charge
Published on
Dec 31, 2017, 04:19 pm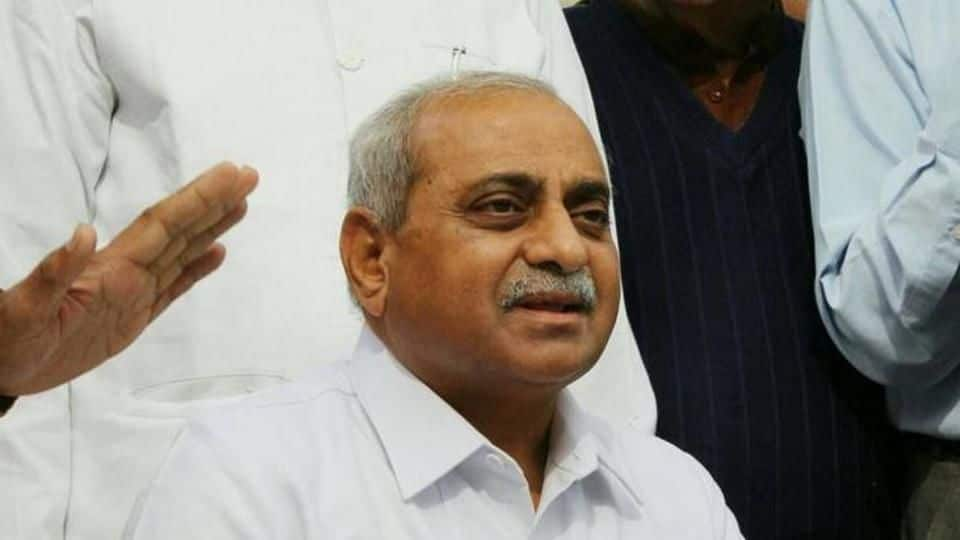 After winning two states in the recent assembly elections, BJP is determined not to let anything mar the journey. Hence days after Gujarat Deputy CM Nitin Patel expressed displeasure over his dropped portfolios, the party has assured him they'll be given back. After sulking at home yesterday, Patel assumed charge of his office today. "I have no complaints now," he said. Here's what happened.
What was the contention about?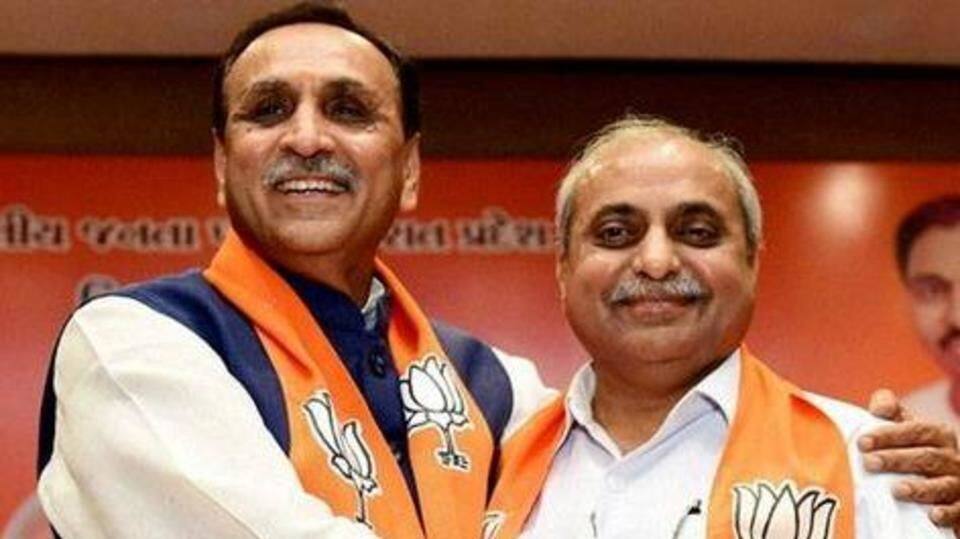 CM Vijay Rupani and his 20-member cabinet was sworn in on December 26; portfolios were distributed late in the night. To Nitin Patel's dismay, he had remained with "light" portfolios like housing and roads and buildings. Finance had gone to his junior Saurabh Patel, while petroleum and urban development went to Rupani. All these were under Nitin Patel earlier.
Patel has been sidelined earlier too
Interestingly, Patel has faced such behavior earlier too. After Anandiben Patel's resignation in 2016, Nitin Patel was sidelined from the top post at the last minute to fulfill optics arisen due to the Patidar and Dalit agitation.
After sorting out, Nitin Patel thanks Shah, Modi, Patel community
Apparently, Patel isn't willing to face another embarrassment. Yesterday, he kept away from office. It was a matter of "self-respect", he said, maintaining he never crossed the line of discipline. Today, "BJP chief Amit Shah talked to me in the morning and assured me that I would get all the departments back," he said. Patel thanked Modi, Shah and the Patel community for showing "support and solidarity".