Senior BJD leader accuses Odisha government of Rs. 800cr scam
Senior BJD leader accuses Odisha government of Rs. 800cr scam
Written by
Shiladitya Ray
Sep 10, 2018, 12:16 pm
2 min read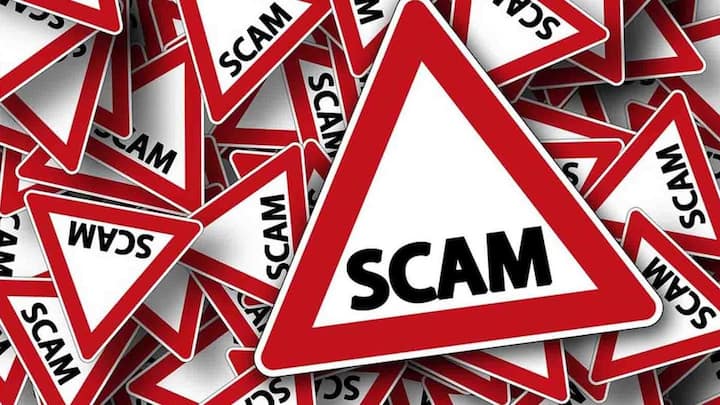 BJD leader and Paradeep MLA Damodar Rout has accused the Odisha government's cooperation department of having allowed a Rs. 800cr scam in farm loans. Rout, a seven-term MLA, has said that a 'godfather' responsible for the entire scam has shielded the official involved in the scam. However, he has not named anyone. Regardless, Congress and BJP have demanded explanations from the government. Here's more.
Details of Rout's allegations against the cooperation department
Rout alleged that 60% of loans sanctioned by the cooperation department was used for non-agricultural uses, while 40% of loans only exist on "pen and paper". Odisha's cooperation department, headed by Surjya Narayan Patra, is responsible for providing farmers with with credit, crop insurance, storage and marketing support, and inputs such as fertilizers, pesticides etc.
Rout has ordered an investigation, but to no avail
"Though I had signed the file for extension of the term of the official, I opposed and ordered an investigation after I came to know such irregularities. But the [cooperative department's] registrar didn't pay heed to me at the behest of the godfather," explained Rout.
Odisha Congress raises questions about the BJD government
Reacting to Rout's allegations, the Congress shelled the BJD government. State Congress chief Niranjan Patnaik raised questions about the BJD government's commitment to investigating the scam. "Damodar Rout is a senior BJD leader and former minister. We believe there might be some truth to his statement. Why is the state government not ordering an investigation?," said Patnaik.
BJP demand CBI probe, BJD downplay Rout's allegations
Not to be outdone, Odisha BJP lawmaker Pradip Purohit demanded that a CBI probe be initiated to investigate Rout's allegations and the government's alleged involvement in the scam. However, the BJD, and cooperation minister S N Patro, downplayed Rout's allegations citing lack of evidence. Additionally, the BJD raised counter questions as to why Rout hadn't raised his voice earlier when he was a minister.