BJP National Meet: Javadekar says 2019 victory is "guaranteed"
BJP National Meet: Javadekar says 2019 victory is "guaranteed"
Written by
Shiladitya Ray
Sep 09, 2018, 07:35 pm
2 min read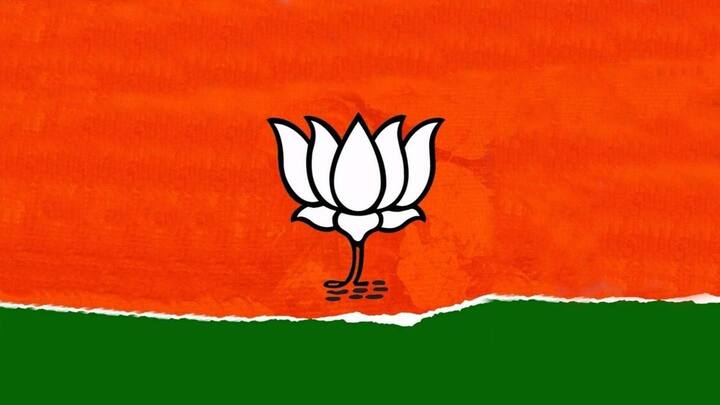 BJP is conducting its two-day National Executive Meeting, ahead of crucial elections in several states and the upcoming 2019 general elections. PM Modi and Amit Shah were of course present, along with other high-profile BJP leaders. The upcoming elections, the Opposition, and the idea of a 'New India' were discussed. Notably, Union Minister Prakash Javadekar said that victory in 2019 was "guaranteed". Here's more.
Javadekar: Modi still enjoys a 70% popularity rate
Praising Modi's "vision, passion, and imagination", and criticizing the Opposition, Javadekar pronounced victory in the 2019 elections as "guaranteed". "The Opposition is frustrated and it neither has leader nor policy; its sole agenda is to stop Prime Minister Narendra Modi," added Javadekar, reminding everyone that even after four years, Modi enjoys a "70% popularity rate."
Javadekar claims BJP will win with a bigger majority
"The Opposition has no agenda or policy, or strategy. They only believe in 'Modi roko abhiyan (Stop Modi)'. The people of the country know them well. We will win with an even bigger majority in 2019," said Javadekar.
What Amit Shah had to say during the meet
The meeting also saw a host of other senior BJP leaders giving statements. Amit Shah hit out at the Congress, saying, "While PM Modi is making India, the Congress is breaking India. Congress identifies itself with those who are keen to break up India." Shah added that Modi's "charisma" and the "fragrance of governance" would propel the BJP to victory in 2019.
Shah: BJP's commitment to development will take it to victory
"People are standing with grit and determination to support the leadership of PM Modi ji and the BJP. Our continued commitment and resolve for development will defeat the Opposition's attempts at spreading rumors and propaganda," Shah added.
Vijay Rupani, Shivraj Singh Chouhan add their two cents
Meanwhile, Gujarat CM Vijay Rupani praised the Modi government's respectful gesture towards Sardar Vallabhbhai Patel, saying that the "the world's biggest statue, 'Statue of Unity', will be unveiled on the birth anniversary of Sardar Vallabhbhai Patel", on October 31. MP CM Shivraj Singh Chouhan, who is gearing up for state elections, said that efforts were being taken to double farmers' incomes by 2022.