Shiv Sena demands clarification from Modi over Pravin Togadia's claim
Published on
Jan 24, 2018, 12:35 am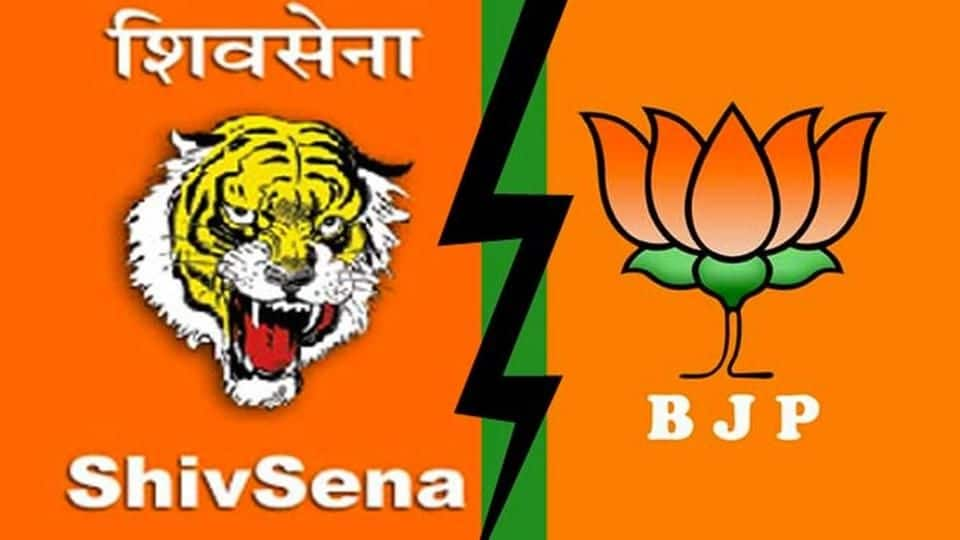 In a strongly worded editorial in Samaana, the Shiv Sena sought clarifications from PM Narendra Modi and Amit Shah over VHP chief Pravin Togadia's claim. A few days back, Togadia had claimed that BJP is plotting to kill him. The attack on BJP came before Sena chief Uddhav Thackeray declared to break off the alliance with BJP for the upcoming 2019 polls.
What happened with Togadia?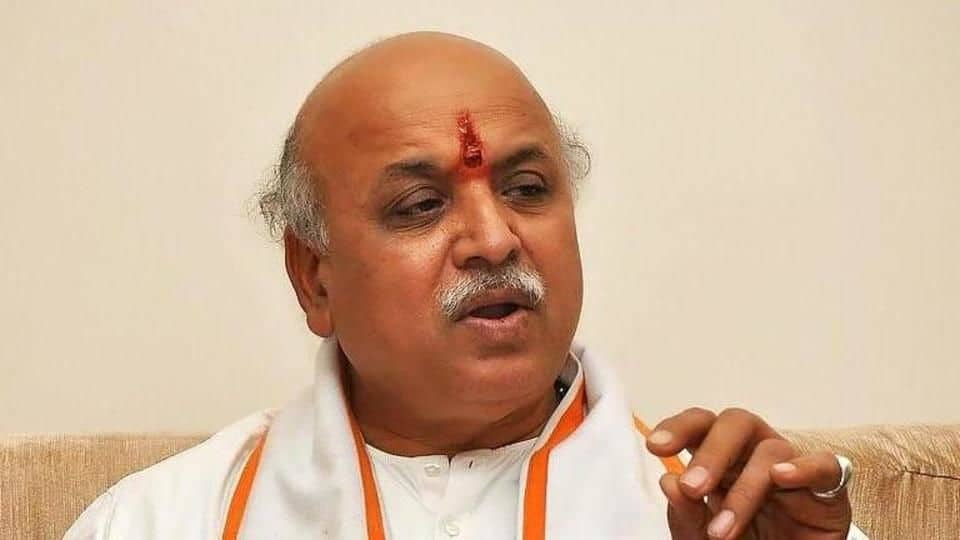 On January 15, Pravin Togadia disappeared mysteriously when a team of Gujarat and Rajasthan police came to arrest him in an old case at his Ahmedabad residence. He was later found unconscious in a hospital. Togadia claimed that he escaped after receiving threats to kill him for voicing concerns of Hindutva. The Congress has already demanded an "independent" probe into Togadia's allegation.
The attack on Modi and Amit Shah
"When four senior SC judges came out and revealed the interference (of the Centre) in the judiciary, they were termed anti-nationals and agents of the Congress. It remains to be seen what title is given to Pravin Togadia now," read the editorial piece in Samaana.
The claims made by Shiv Sena
The Sena claimed that BJP had on several occasions used threat and power to curb the voice of Shiv Sena, adding that it was a shame that a strong leader like Togadia was facing a fear of his life. The Sena demanded clarifications on whether the alleged 'murderers' of Pravin Togadia were operating under the pretence of policemen who came to arrest him.