There're plans to kill me: Pravin Togadia's sensational claims
Last updated on
Jan 16, 2018, 12:58 pm
Revealing details of his disappearance, VHP chief Pravin Togadia has made sensational claims: plans were being made to have him killed. The Central IB has been harassing him to silence his "voice for Hindutva," he alleged. So when he heard police was coming to arrest him, he escaped. While recalling the events that unfolded yesterday, Togadia broke down in front of the media.
VHP launched protests after party president went 'missing'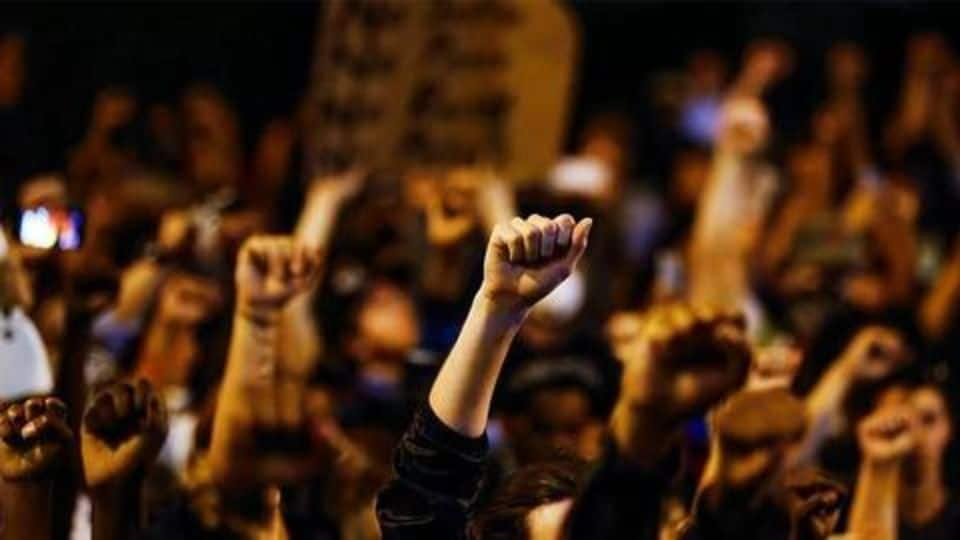 Yesterday, the VHP raised allegations that their party president was missing since morning. Their prime suspicion was that he had been arrested by Rajasthan Police. The Sola police station in Ahmedabad supported the claims. Rajasthan Police admitted they had gone to his house to execute an arrest warrant against Togadia in a decade-old case, but claimed they returned when they didn't find him there.
Togadia found in an unconscious state hours later
In the evening, an unconscious Togadia was found in Ahmedabad's Shahibaug area. He was rushed to Chandramani Hospital; doctors said he was suffering from low sugar and hypoglycaemia. He was last seen in the morning with a "bearded man", a crime branch officer said.
Togadia recalls what happened yesterday
Yesterday, someone informed Togadia that cops were coming. He immediately left for Thaltej. When he checked with the Rajasthan CM, he discovered there was no order for his arrest. His lawyers advised him to surrender. But on his way to the airport, he felt "chest pain and uneasiness." "I asked the rickshaw driver to take to...Dhanvantri hospital" but he doesn't remember what happened next.
Togadia urges cops not to succumb to political pressure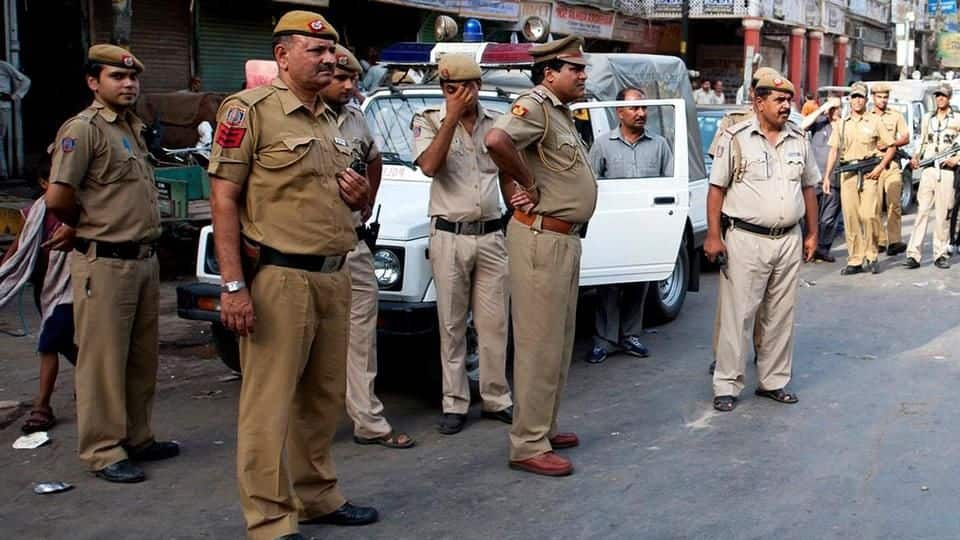 Togadia had requests for both police and the VHP. He urged Gujarat crime branch to not succumb to "political pressure". Speaking out on Ram Mandir, laws on cow slaughter and welfare schemes for farmers had likely gotten him into trouble, he speculated. He also appealed to VHP workers to stay calm and refrain from disturbing the law and order situation.