'Pushed by 4-5 people'; Mamata injured while campaigning in Nandigram
Last updated on
Mar 10, 2021, 08:57 pm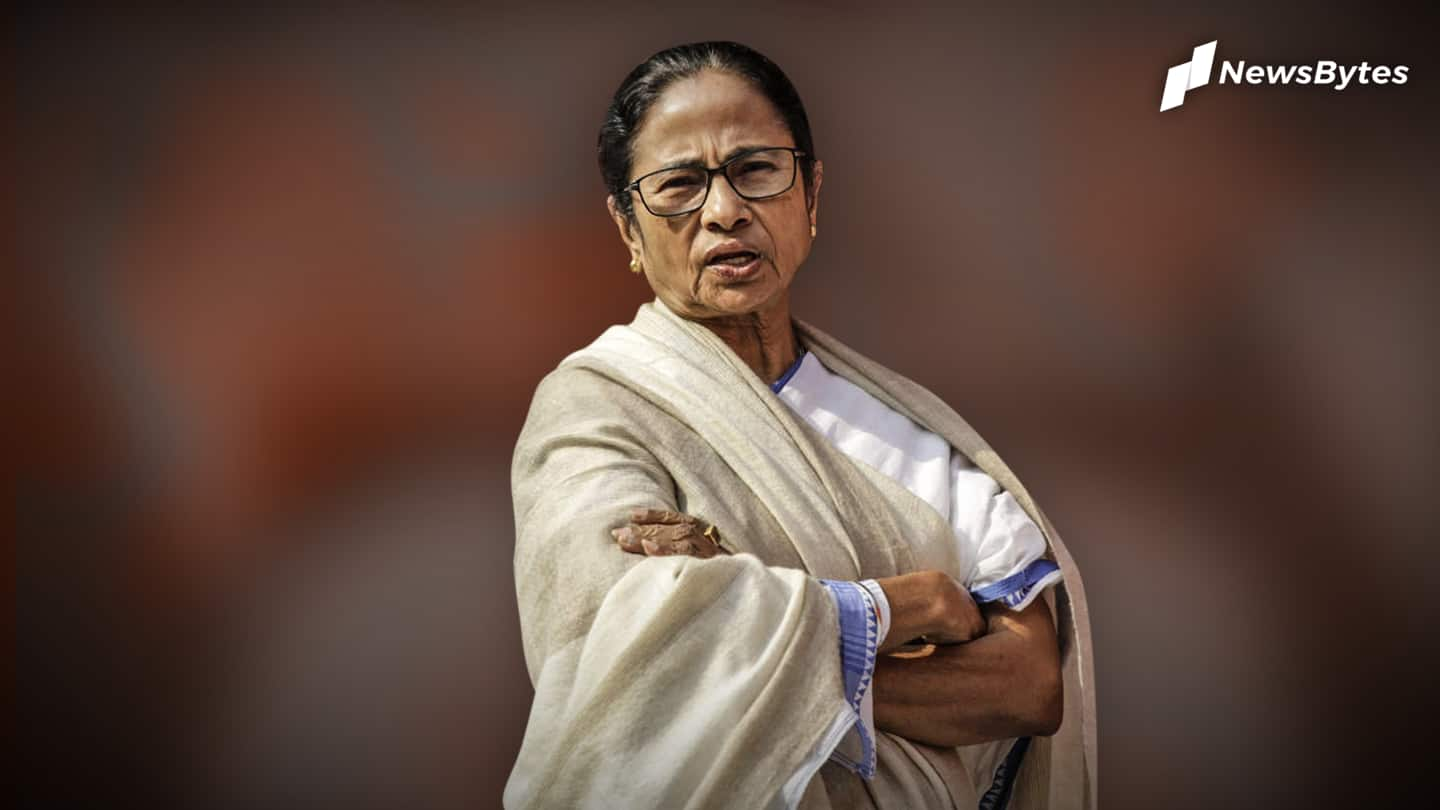 West Bengal Chief Minister Mamata Banerjee reportedly sustained injuries on her leg after she was allegedly pushed in Nandigram on Wednesday. Earlier in the day, Banerjee had filed her nomination from the Nandigram constituency for the upcoming West Bengal Legislative Assembly elections. Banerjee claimed that she was pushed by four-five persons, alleging a "conspiracy" behind the episode. Here are more details.
'No security around me; it's a conspiracy'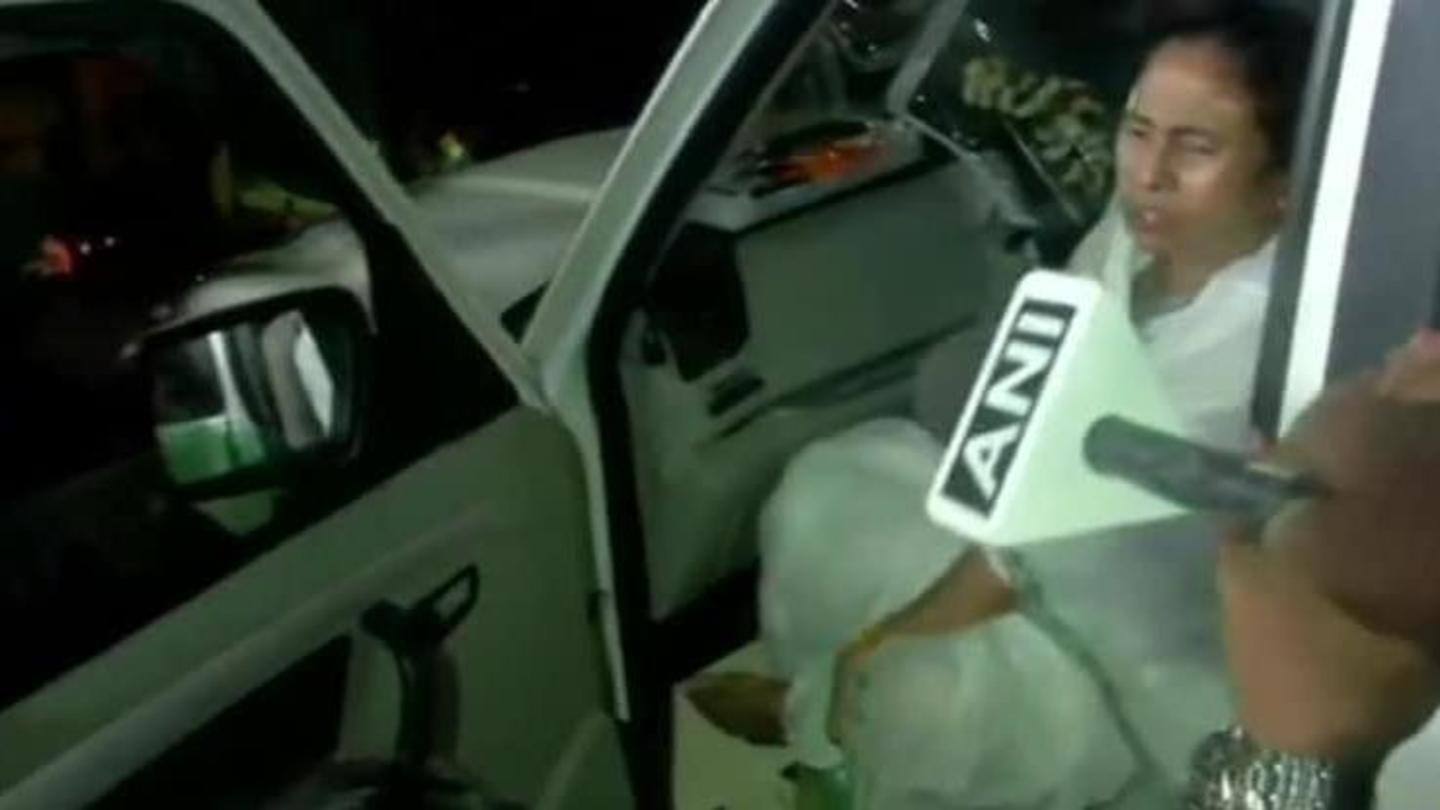 The incident occurred as Banerjee was leaving a Kali temple in Nandigram. "There were four-five men who did it," Banerjee said, claiming she was pushed. Reportedly, she has suffered injuries on her foot and face. Asked if it was a planned attack, she said, "Of course, it is a conspiracy...there was no security personnel around me."
Will complain to Election Commission: Banerjee
Visuals showed security guards carrying Banerjee and placing her in the backseat of a car. She said she will return to Kolkata to see her doctor, cutting her Nandigram trip short. She added she will complain about the incident to the Election Commission of India.
Law and order big problem in Bengal: BJP leader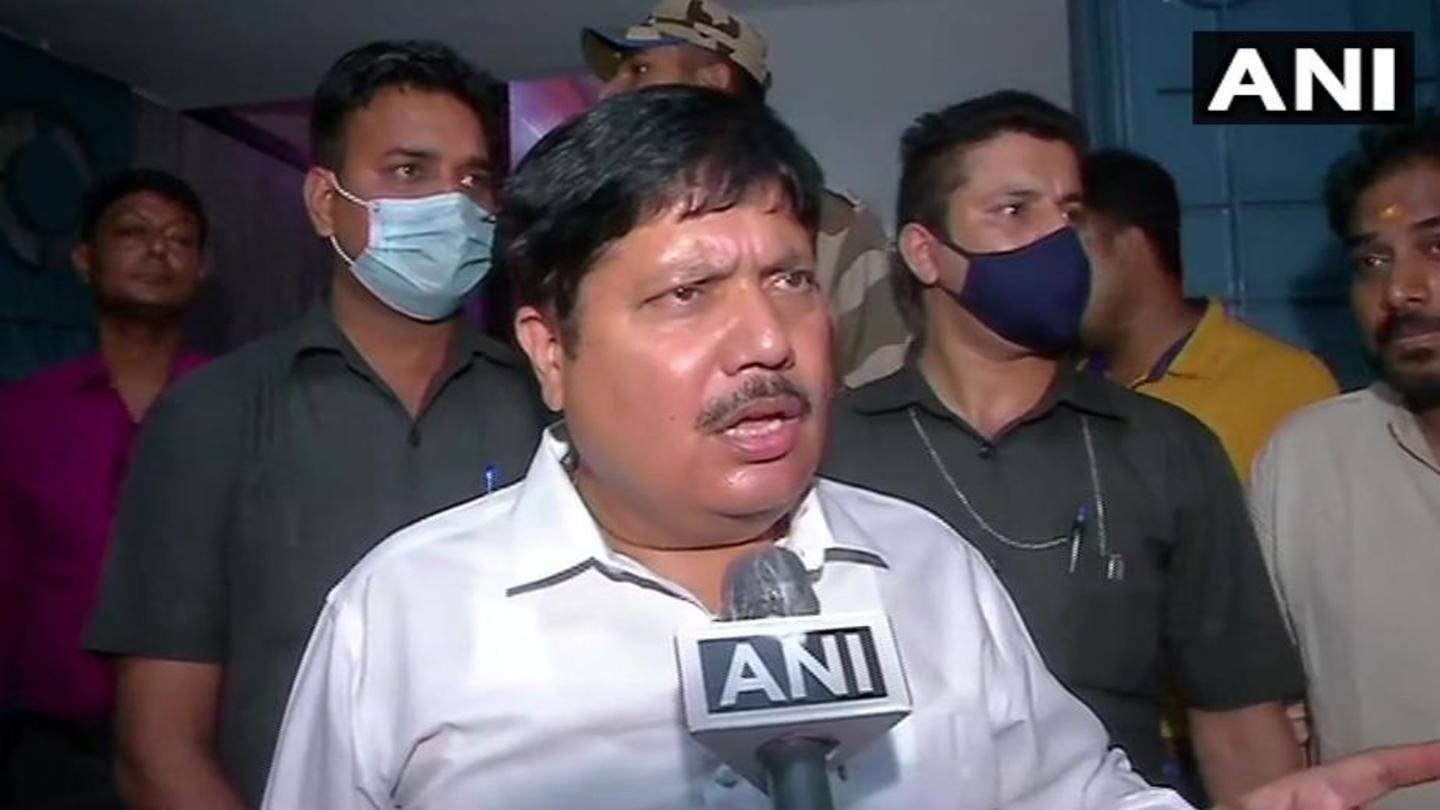 The rival Bharatiya Janata Party dismissed the incident as an attempt to gain sympathy. State BJP Vice-President Arjun Singh was quoted as saying by India Today, "She is doing drama only. 300 police personnel are providing security to the CM. She is doing this to get sympathy." Questioning the lack of arrests, Singh said, "Law and order is a big problem in the state."
Nandigram focal point for upcoming state elections
Trinamool Congress's (TMC) Banerjee will be contesting against BJP's Suvendu Adhikari from the seat. Notably, Adhikari is a former TMC leader who defected to the BJP last December. Adhikari had spearheaded the anti-land acquisition agitation at Nandigram in 2007. The movement had catapulted Banerjee to the forefront of Bengal politics, and in 2011, she came to power.
When will elections be held in West Bengal?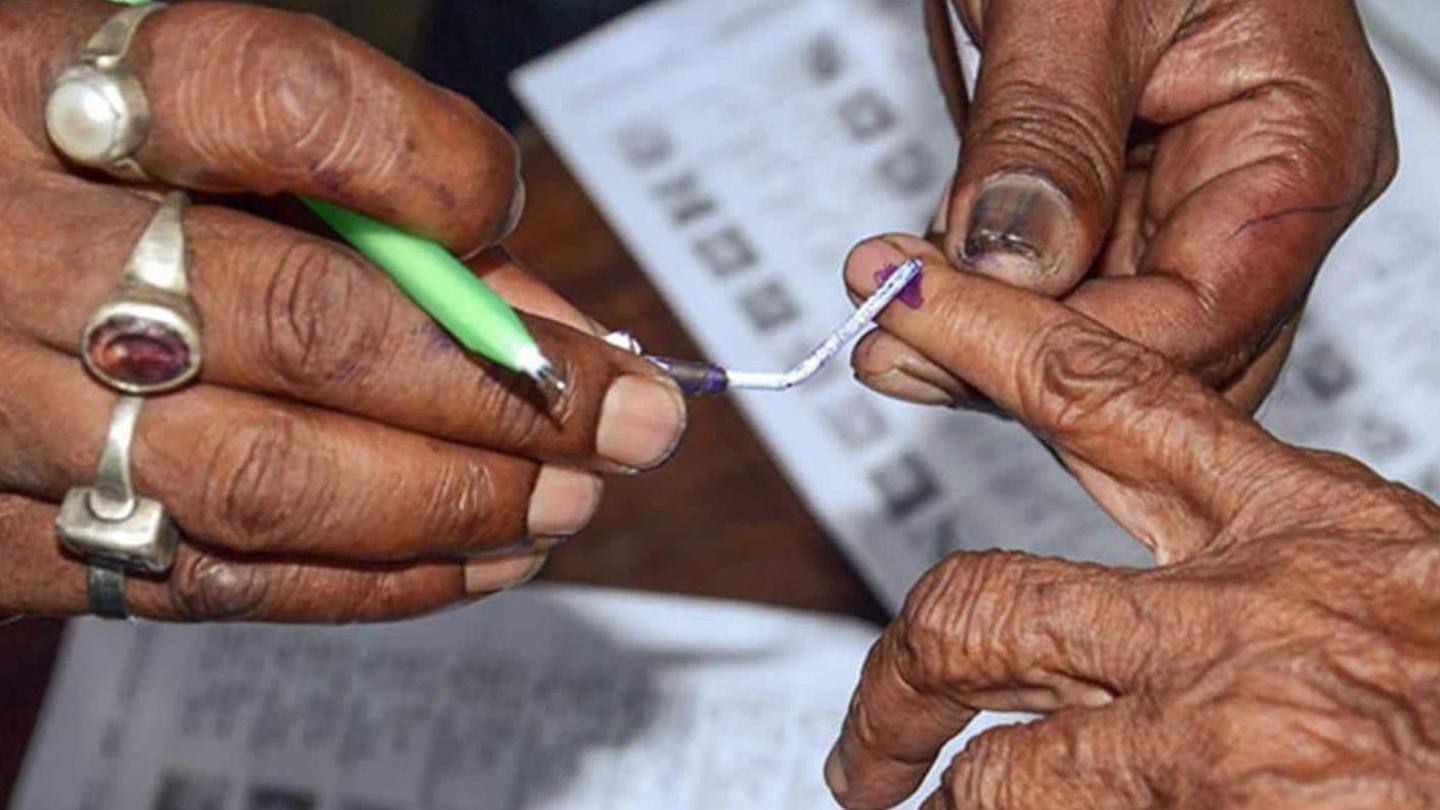 The West Bengal elections will be held in eight phases: March 27 (to be held in 30 constituencies), April 1 (30), April 6 (31), April 10 (44), April 17 (45), April 22 (43), April 26 (36), and April 29 (35). Elections will be held across 1,01,916 polling stations. The term of the Assembly ends May 30, 2021. Votes will be counted on May 2.