Andhra Pradesh special status: Two TDP ministers resign from Cabinet
Last updated on
Mar 08, 2018, 07:16 pm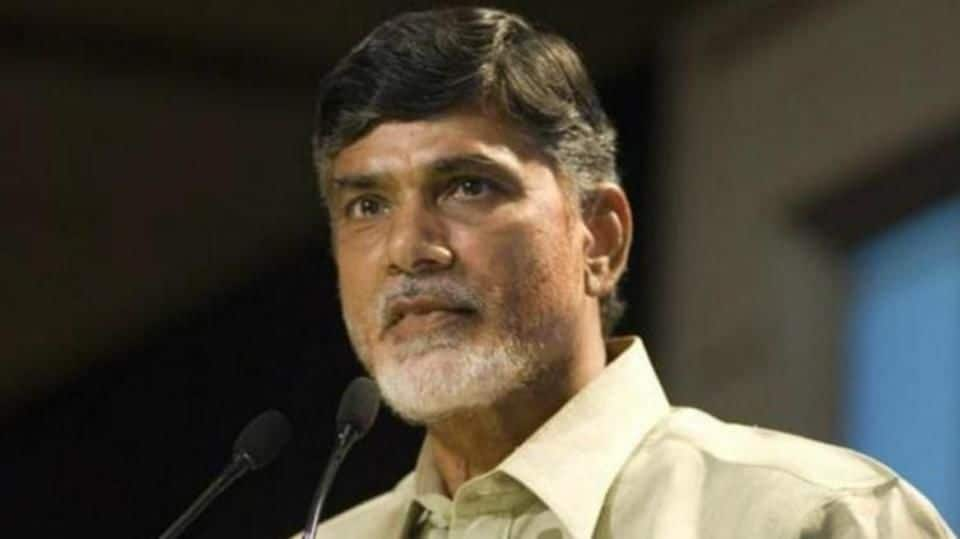 Ashok Gajapathi Raju and Y S Chowdary, two TDP ministers in the BJP-led NDA government, today submitted their resignations to PM Modi. Their resignations come a day after TDP chief and Andhra Pradesh CM Chandrababu Naidu announced that his party's ministers would quit the central government in protest against its refusal to grant special category status to the state. Here are the details.
Here's a copy of the resignation letter
What do the ministers have to say?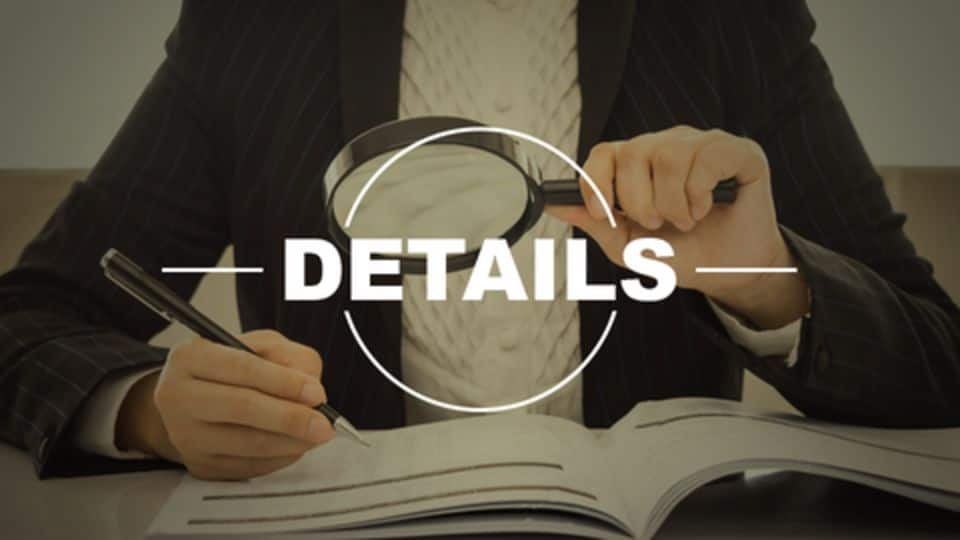 Raju later said that his party will continue to be a part of the ruling alliance. Chowdary said the issue of special category status was very emotive for the state but the Centre did not address it and added that even the special package was not adequate. He, however, said it would be unfair to say that the Centre did nothing for the state.