Hours before death, Swaraj asked Salve to collect Rs.1 fee
Last updated on
Aug 07, 2019, 03:19 pm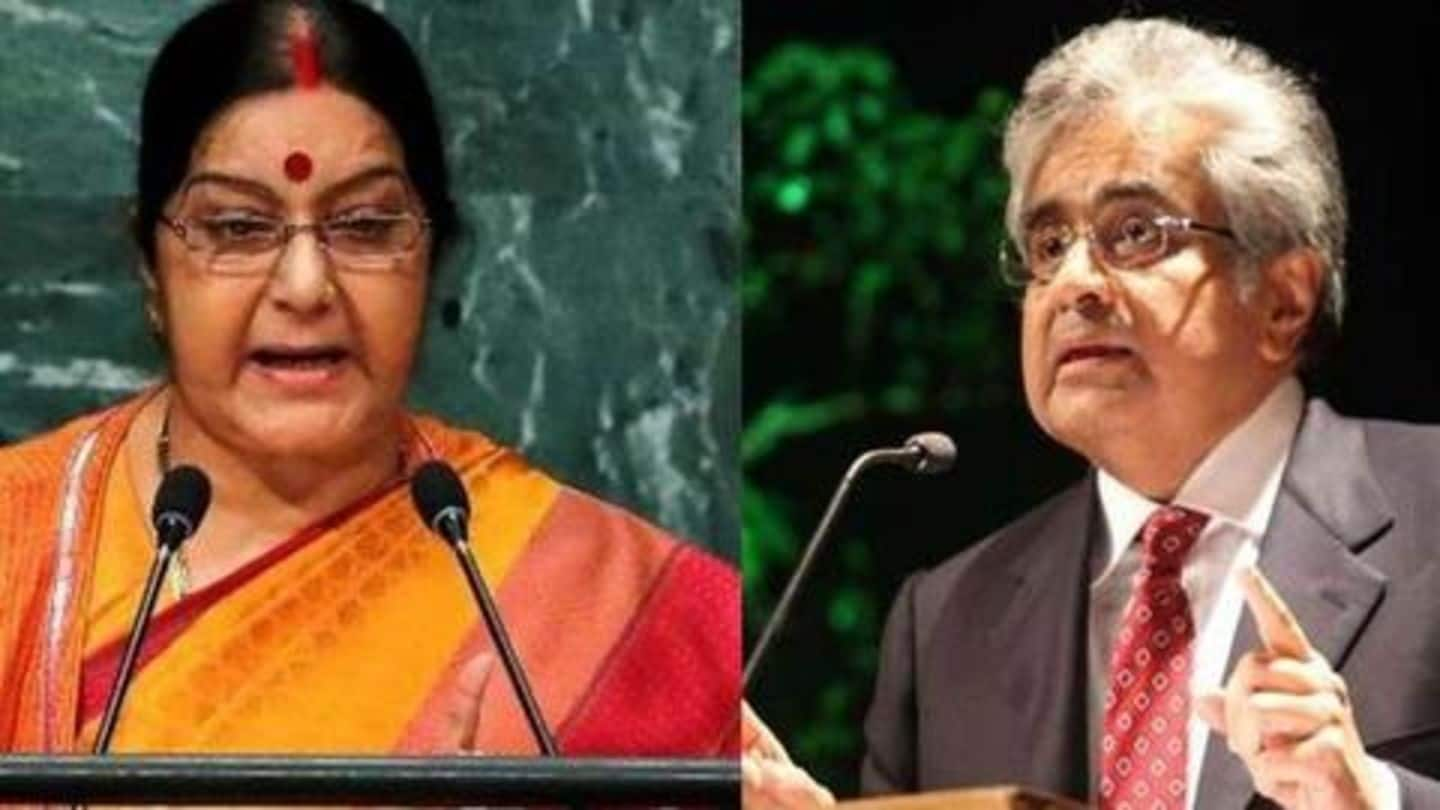 As the External Affairs Minister, Sushma Swaraj won hearts with her compassion and approachable attitude. Naturally, her demise on Tuesday night shocked everyone. And even in her last hours, Swaraj was concerned about those with whom she worked closely. Lawyer Harish Salve, who represented India at ICJ, revealed what Swaraj told him merely hours before her death, and it will tear you up.
Backstory: Harish Salve fought for Kulbhushan Jadhav at ICJ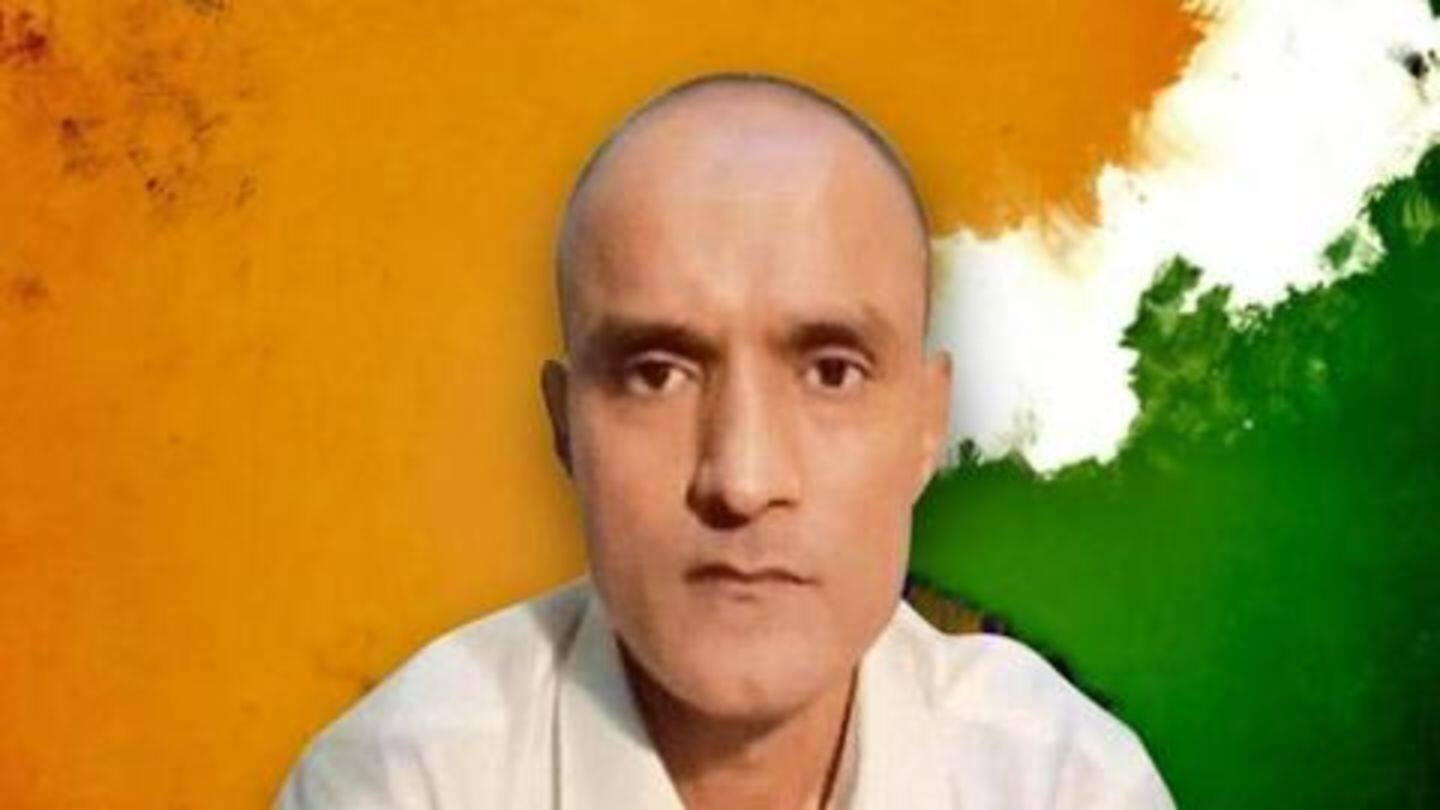 At the International Court of Justice (ICJ), Salve made a case for Kulbhushan Jadhav, who has been in Pakistan's custody since 2016. Salve argued how Pakistan violated the Vienna Convention by not giving New Delhi consular access to Jadhav. Last month, ICJ ruled in India's favor and asked Pakistan to grant consular access. It also ordered Pakistan to suspend Jadhav's death sentence for now.
Come collect your fee: Swaraj told Salve
Interestingly, Salve charged just Rs. 1 for Jadhav's case. And on Tuesday, Swaraj asked Salve to collect his fee. "I spoke to her at 8.50 PM and, in fact, it was a very emotional conversation. She said you have to come and meet me, I have to give you Rs. 1 for the case which you won," Salve told Times Now.
Swaraj asked Salve to meet her at 6 PM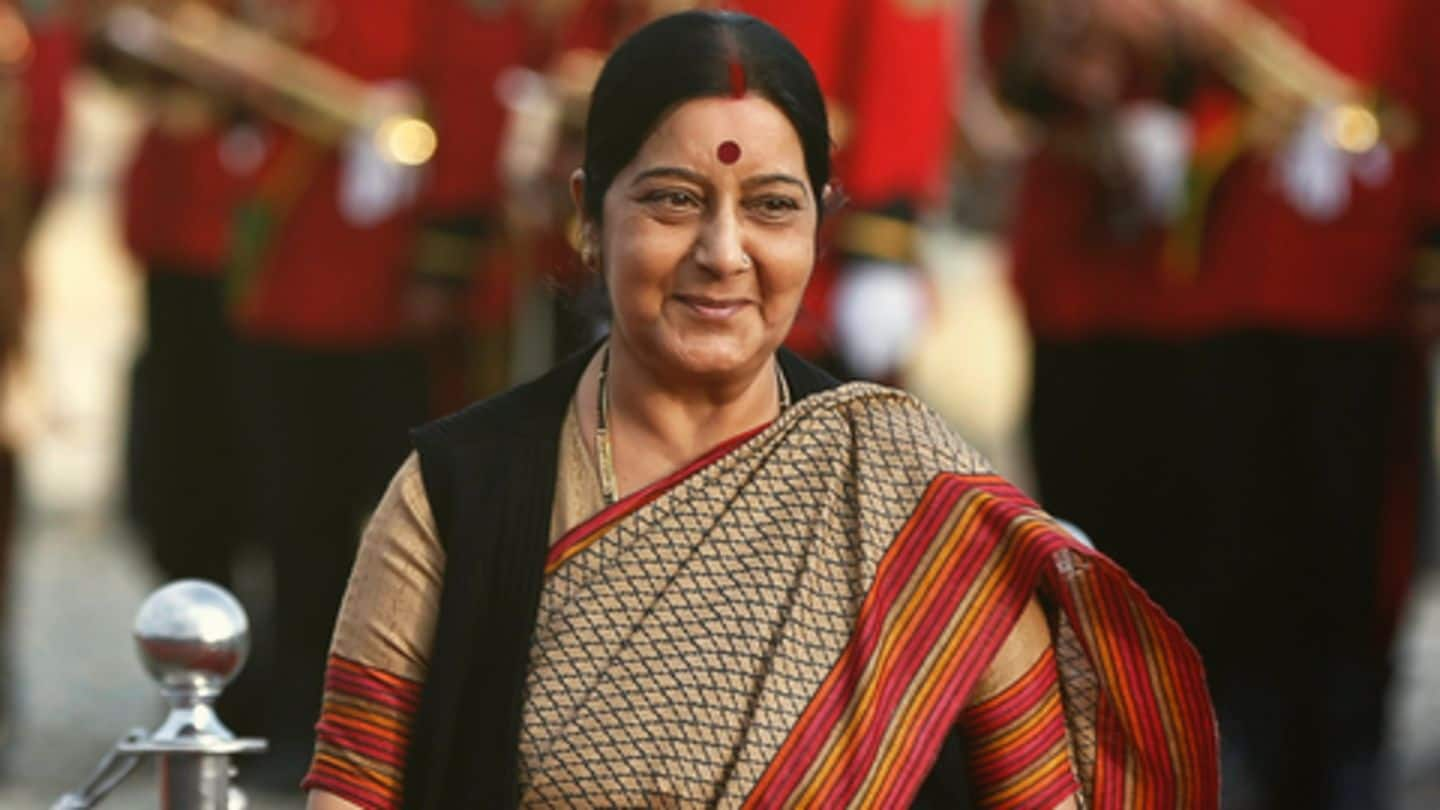 Reportedly, Swaraj asked Salve to meet her at 6 PM on Wednesday to collect his "precious fee". Calling her death a huge loss, Salve said, "She was such a tall leader and a fine leader. She stood for everything." To recall, after India's win at ICJ, Swaraj had thanked Salve. "I thank Mr. Harish Salve for presenting India's case before ICJ very effectively and successfully," she said.
Used to call her behen: Ghulam Nabi Azad
Such was the stature of Swaraj that even her political rivals couldn't stop their tears after learning the tragic news. Congress leader Ghulam Nabi Azad revealed Swaraj was like a sister to him. "We knew each other for the last 42 years. We never called each other by name, she used to call me 'bhai' and I used to call her 'behen," Azad said.
Meanwhile, Pak minster said he will miss Twitter melee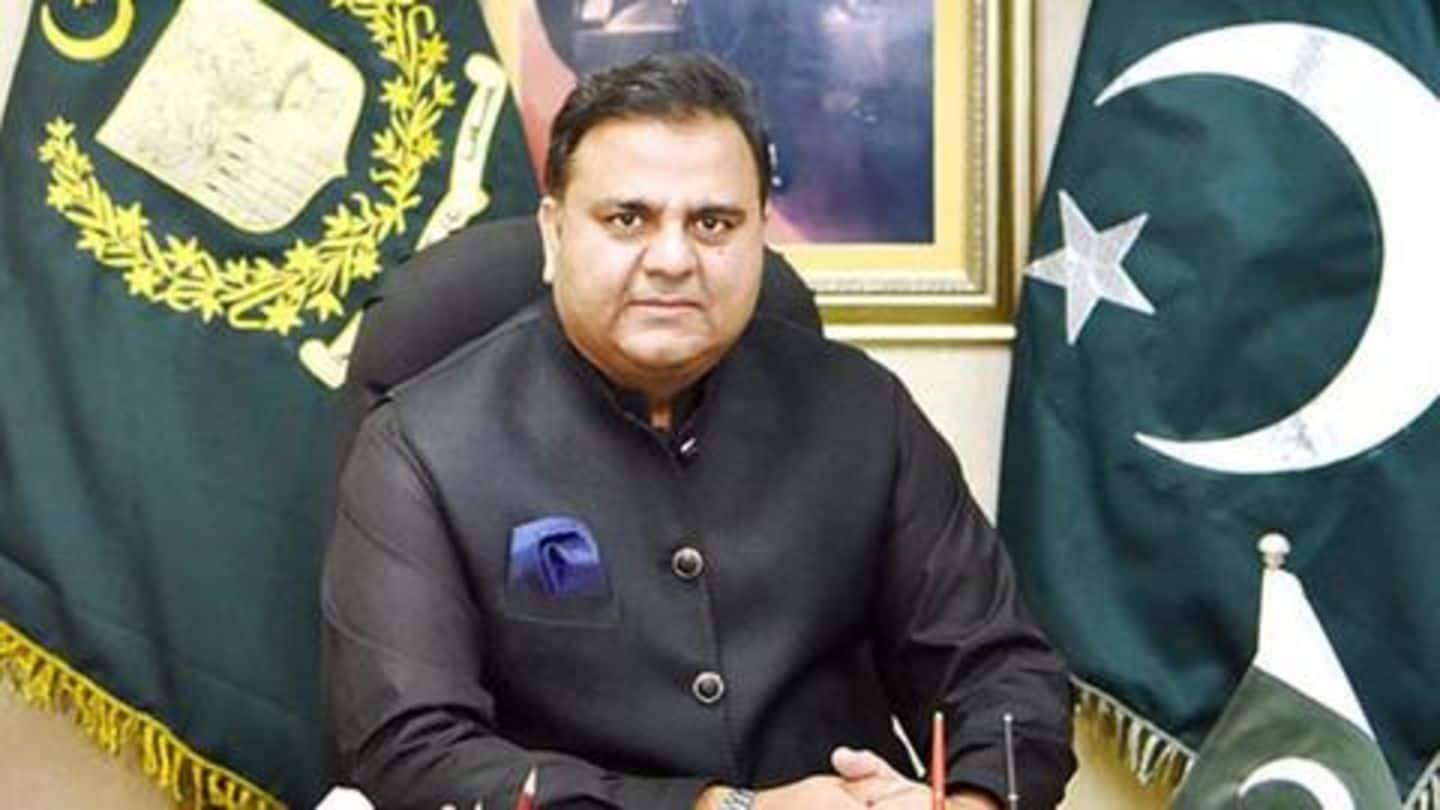 Not only India, but people from across the world are sad Swaraj passed away. Surprisingly, the grief spilled to Pakistan as well. Pakistan's Minister of Science & Technology Fawad Hussain wrote on Twitter that he will miss his social media melee with her. "She was a giant in her own right," Hussain tweeted. Leaders of Nepal, Russia, and Afghanistan also expressed condolences.