Yogi government initiates the process to withdraw 131 riots cases
Yogi government initiates the process to withdraw 131 riots cases
Mar 22, 2018, 01:07 pm
2 min read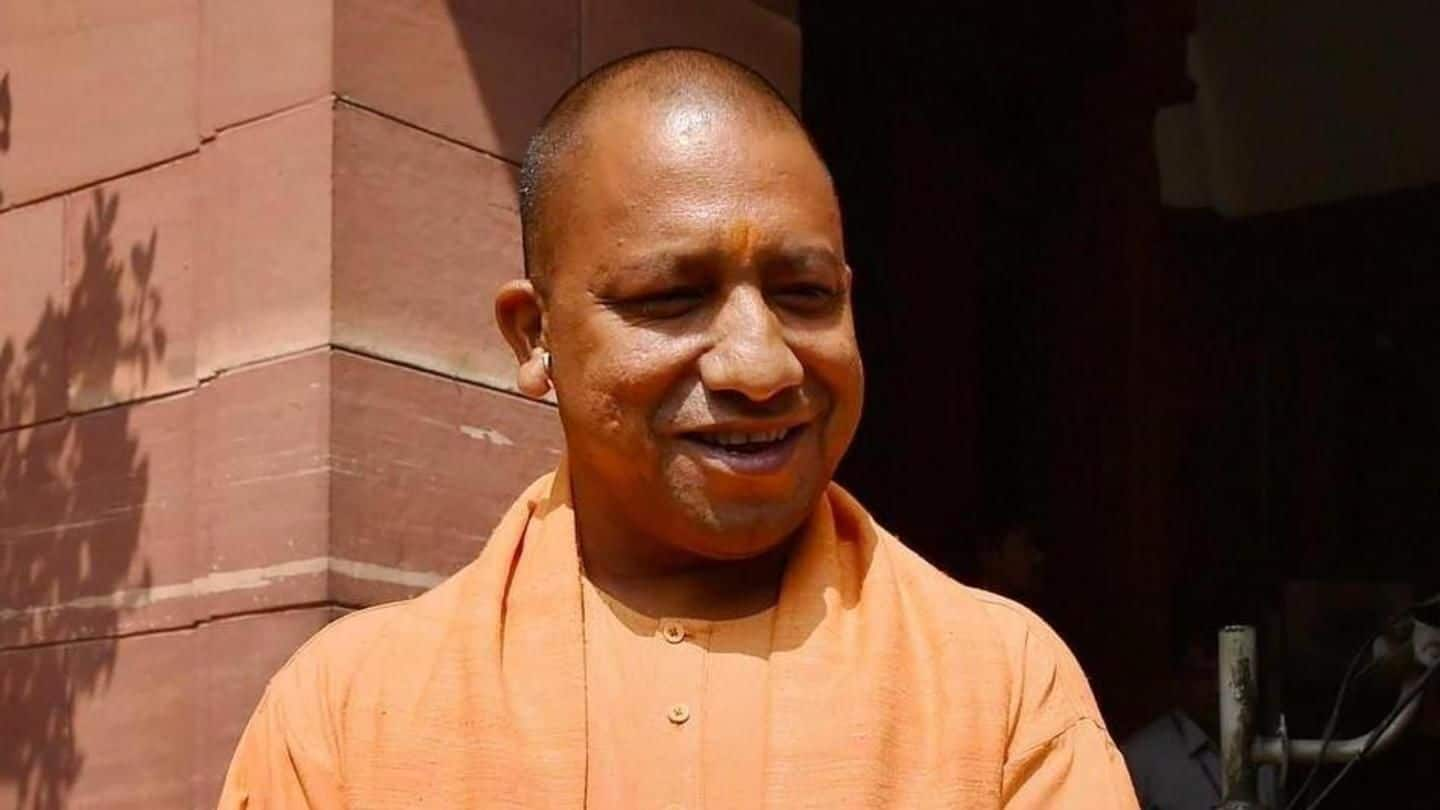 UP CM Yogi Adityanath's government has started the process of withdrawing as many as 131 cases lodged against Hindus in connection with the 2013 Muzaffarnagar riots. These infamous Hindu-Muslim riots during SP CM Akhilesh Yadav's reign had claimed 62 lives and displaced about 60,000 people in UP's Muzaffarnagar and Shamli. The government has now sought a legal opinion from UP's Law Department. Here's more.
What were the Muzaffarnagar riots?
The deaths of a Muslim youth and two Hindu youths in Kawal in August led to the polarization of Hindus and Muslims. This led to several incidents of violence which then snow-balled into riots. After the violence, the SP government had registered 503 cases against 1,455 people.
So, why is Yogi taking this step?
Yogi's decision to withdraw the cases was taken after a delegation of khap leaders, including BJP MP Sanjeev Balyan and the party's Budhana MLA Umesh Malik, met the CM requesting him to withdraw 179 cases against Hindus. Balyan, Malik and controversial BJP MLA Sangeet Som are amongst those accused. They claimed these riots cases were lodged out of vendetta by the previous government.
What will the next steps be?
On February 23, UP's Law Department sent letters to the District Magistrates of Muzaffarnagar and Shamli seeking details about the cases, including current status. One point requests their opinion stating, "In connection with the withdrawal of cases, your clear opinion on public interest with reason." Incidentally, they have received opinions from the DMs and are now examining the legal aspect before taking a decision.
Is BJP's Hindutva ambassador putting public order at risk?
The 131 cases include 13 of murder and 11 of attempt to murder. It also includes charges under IPC sections categorized as heinous, with a minimum punishment of 7 years jail. So, it seems firebrand leader Yogi is cashing in on his emergence as RSS's most-favored Hindutva ambassador. But, will this step endanger public order and embolden violent fringe elements in communally-restive UP?