Gujarat Assembly: 15 MLAs suspended, 50 others walk out
Published on
Feb 28, 2018, 08:42 pm
Gujarat Assembly speaker Rajendra Trivedi suspended about 15 MLAs for a day after they sat in the well and shouted slogans against the ruling BJP. They were against the VAT being charged on fuel by the government. Moreover, another Congress MLA was suspended for two days. After the suspensions and evictions, nearly 50 MLAs walked out objecting to the Speaker's decision. Here's more.
Why did this controversy arise?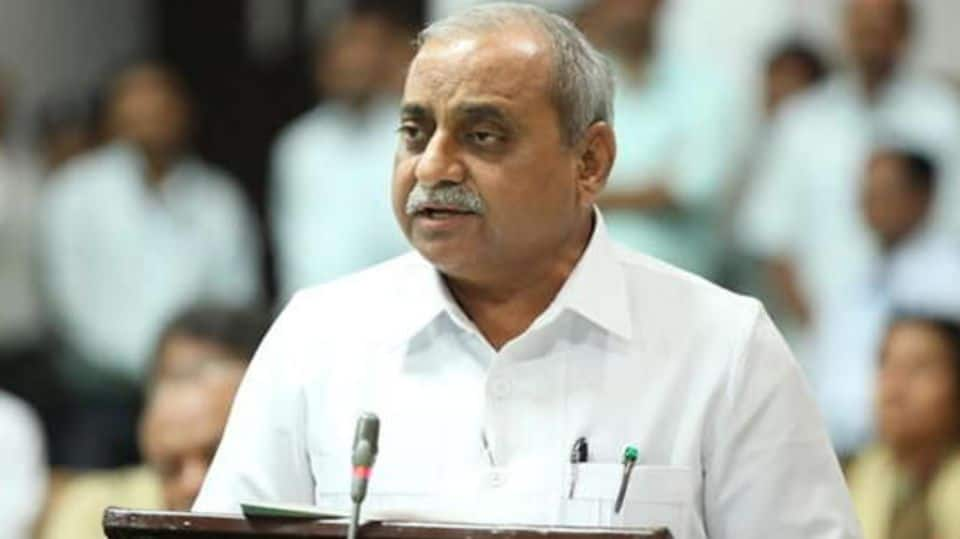 The controversy kicked-off during Question Hour. Congress MLA Vimal Chudasama demanded to know the how much VAT the government was charging on petrol and diesel. He asked whether the government plans to reduce it. To this, Deputy CM Nitin Patel informed that government charges 20% VAT on fuel. He added that Congress-ruled states like Punjab and Karnataka charged 28% and 30% tax respectively.
Then, what prompted the Speaker to suspend the MLAs?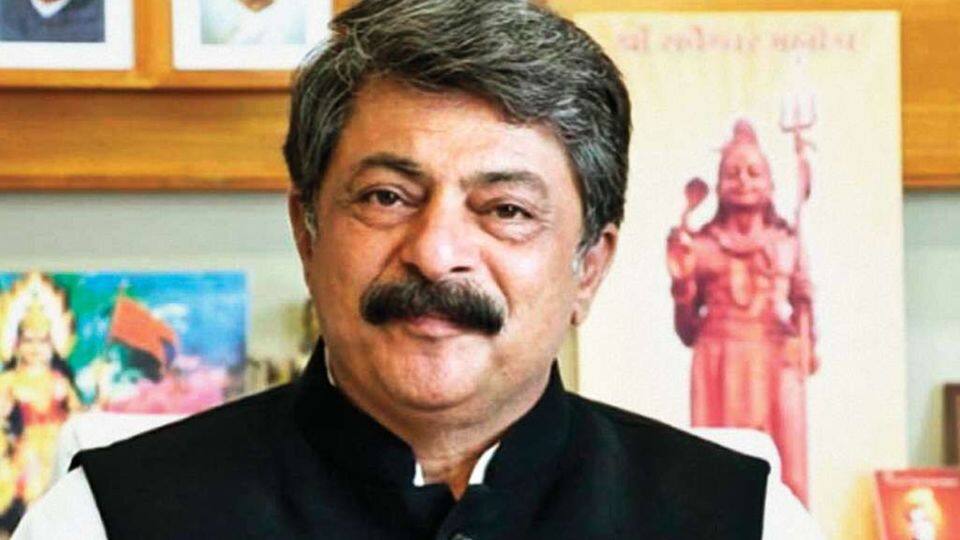 Angered by the comparison, Opposition leader Paresh Dhanani urged Patel to restrict himself to Gujarat and debate on the issue. Subsequently, the Speaker stopped him from making any further comments. Irked by this, Congress MLAs began sloganeering in the well. Trivedi suspended them, asking the marshals to evict them. Meanwhile, Trivedi terming Unjha MLA Asha Patel's words "BJP Hooligans" derogatory, suspended her for two days.
Is Congress getting into a habit of walk outs?
Despite being forced out, Congress MLAs continued raising slogans outside the Speaker's chambers. Notably, this is the second such walking out incident in two weeks. Earlier, they stormed out during the Budget presentation, raising objections to government's efforts in procuring groundnut and cotton on MSP.