People showing janeu, flaunting gotras: Adityanath's apparent dig at RaGa
Last updated on
Dec 17, 2018, 04:37 pm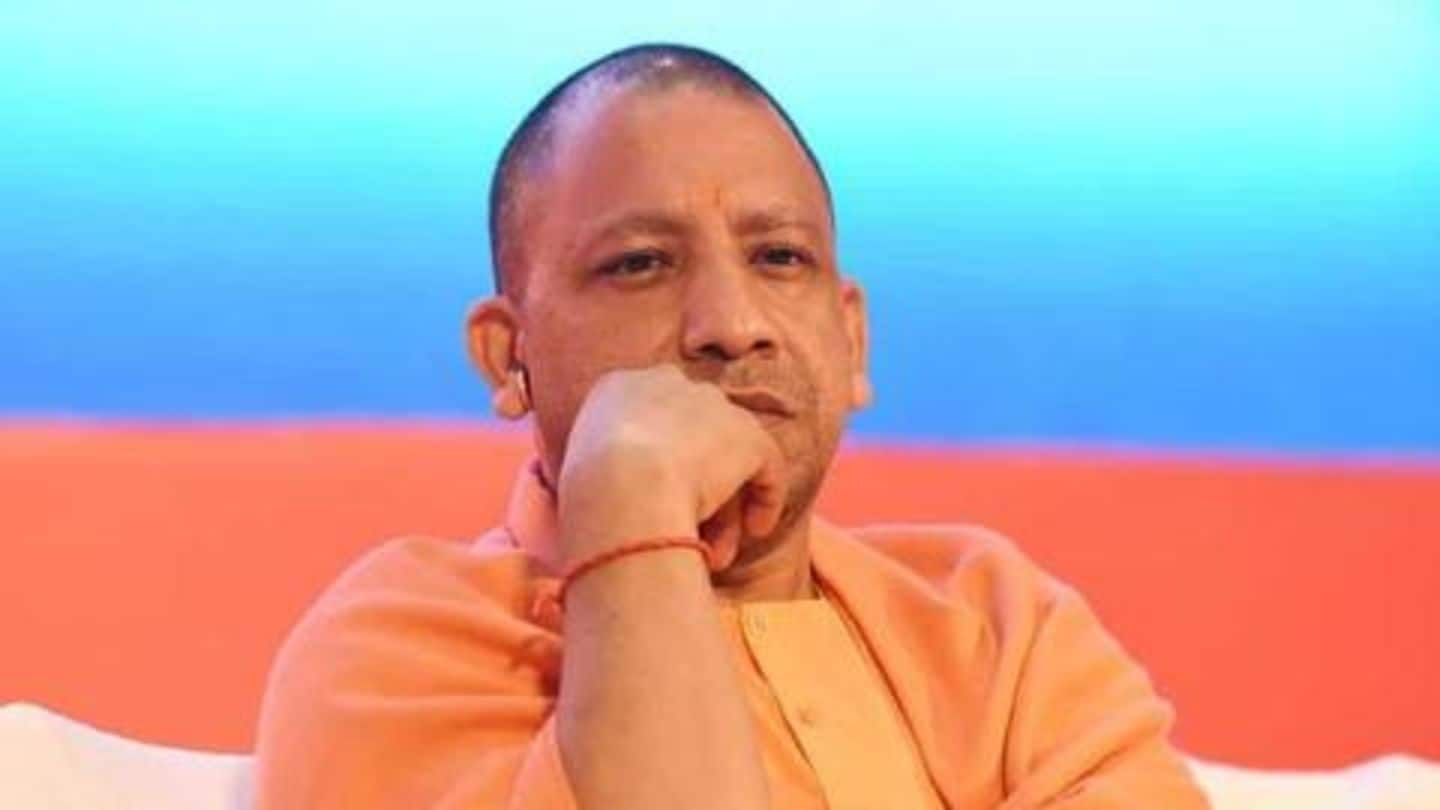 Without naming Congress President Rahul Gandhi, Uttar Pradesh Chief Minister Yogi Adityanath on Sunday said people were showing their janeu and flaunting gotras to gain prominence these days in country's politics. He said the people who once described themselves as 'accidental Hindus' were now reminded that they were in fact Hindus. Last year, the Congress had called Gandhi a janeu dhari Hindu.
Adityanath sees this as a win of 'sanatan dharma'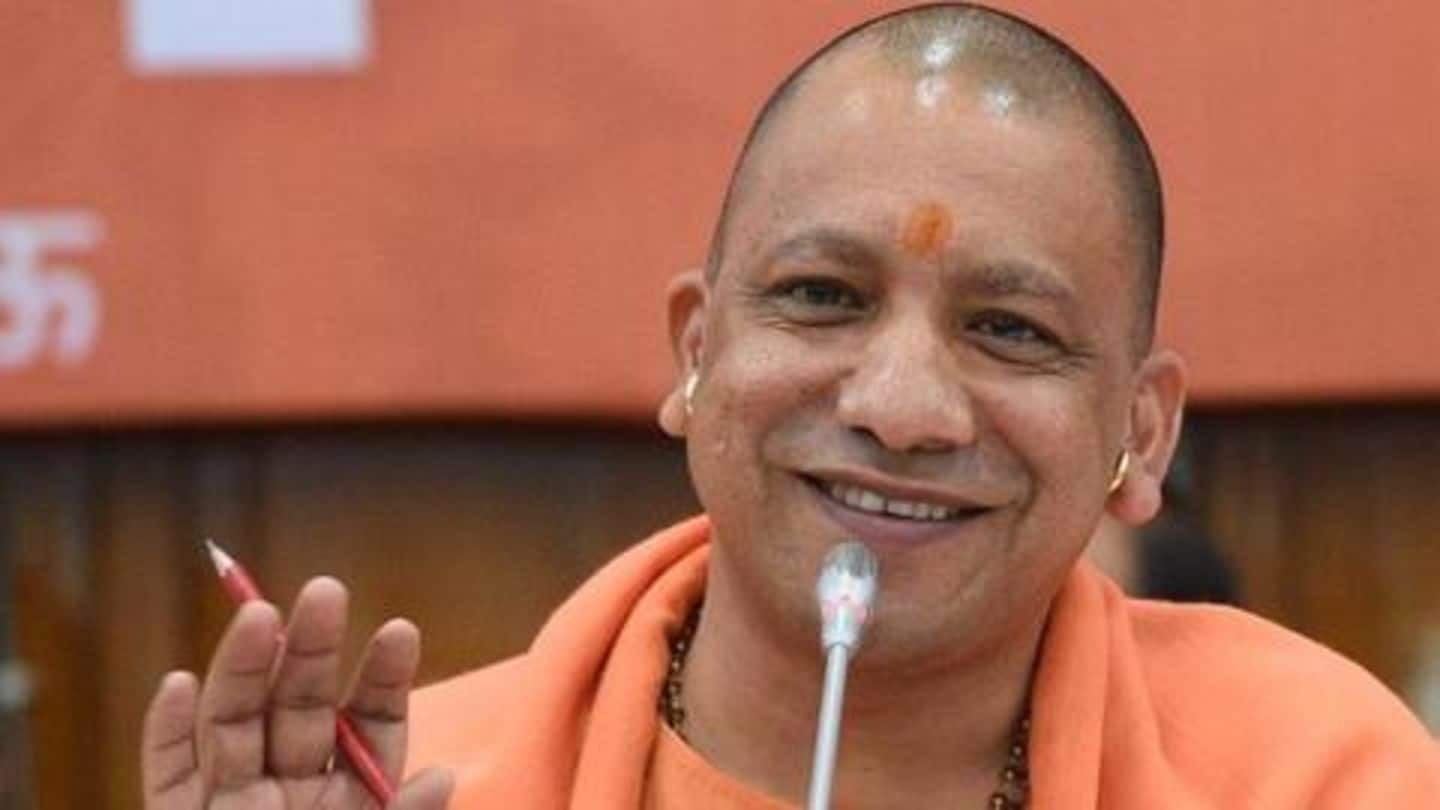 Calling it a win of Sanatan faith, Adityanath said, "The people who described themselves as accidentally Hindu are now realizing that they are also Hindus. (They are realizing) it is not accidental and we are Hindus in the real sense. Now they are remembering their Janeu and Gotra." He added the word Kumbh has started gaining importance and has become a fashion these days.
Separately, Sambit Patra had asked RaGa to tell his 'gotra'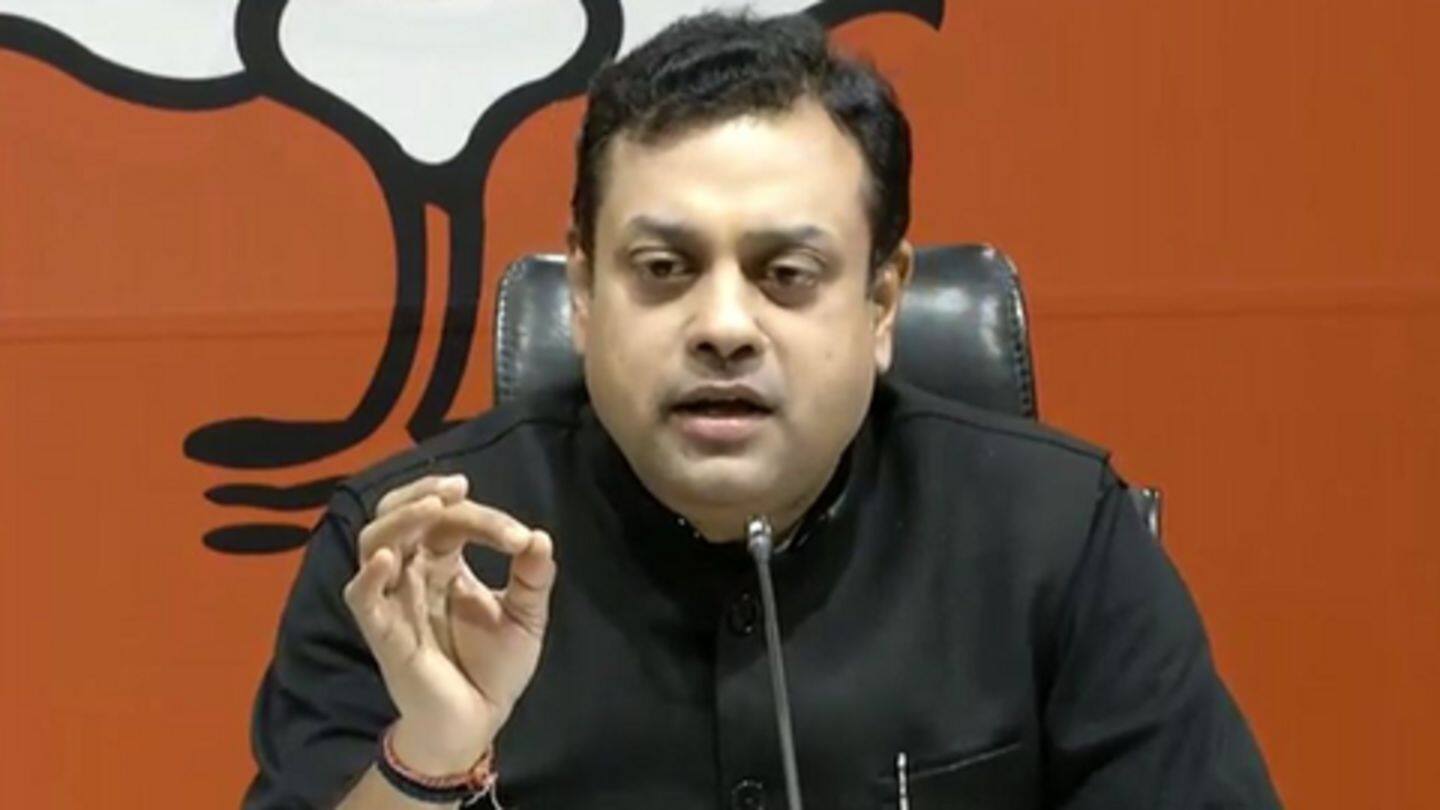 RaGa's soft-Hindutva during campaigning in poll-bound states was talked about. He visited a temple in Madhya Pradesh, after which BJP spokesperson Sambit Patra had asked him about his gotra. Details of his gotra was revealed at a temple in Rajasthan. The priest of the popular temple on banks of the lake Pushkar said RaGa was a Dattatreya and a Kashmiri Brahmin.
Here's what RaGa said when asked about temple visits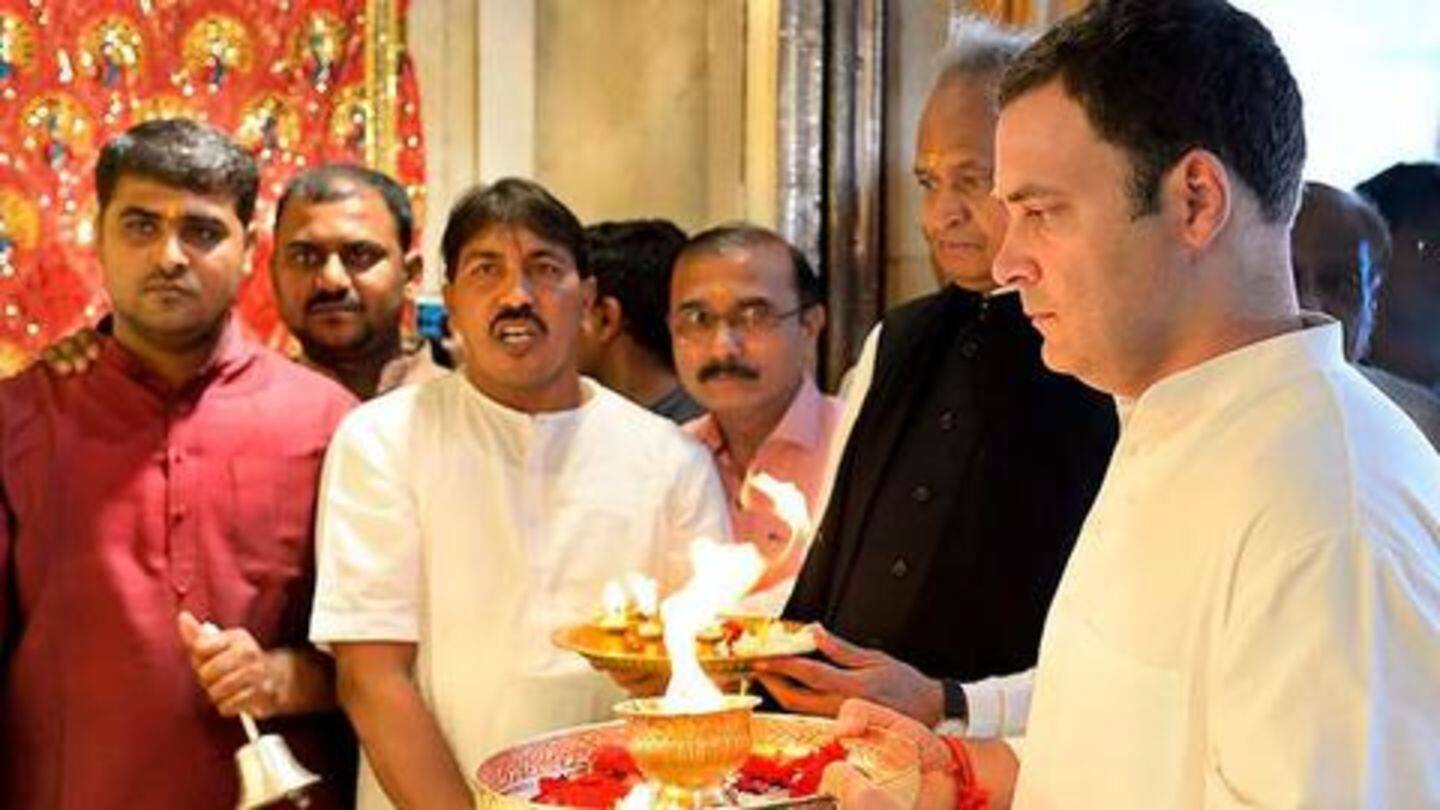 Earlier too, Adityanath claimed Gandhi family visited temples only during elections. Notably, RaGa was asked about his visits to the temples at an event. Back then, he said he had been visiting temples, gurdwaras, and mosques for years now. "Suddenly it has become publicized--I guess BJP doesn't like it. It infuriates them. Maybe BJP feels only they can go to temples," he had said.