13-inch MacBook Pro randomly shutting down? Here is Apple's solution
13-inch MacBook Pro randomly shutting down? Here is Apple's solution
Dec 10, 2019, 12:15 am
2 min read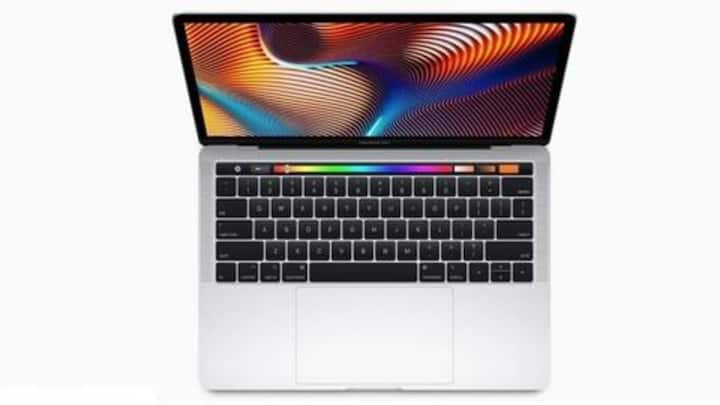 MacBooks are generally considered to be one of the more stable laptops but surely, they are not problem-free. Of late, several users of the 2019 MacBook Pro 13-inch model have been reporting random shutdown issues with their machines, even though the battery shows remaining charge. Now, Apple has acknowledged the issue and published a fix for it.
Random shutdowns affecting 13-inch models only
According to reports, the problem is affecting select models. In its support article, Apple says only the 2019 13-inch Macbook Pro with two Thunderbolt 3 ports and a touch bar is facing this random shutdown issue. Older MacBooks, iMacs, the 2019 15-inch models, and even the latest 16-inch MacBook Pro are, evidently, not affected by this glitch.
Affected models shut down despite battery showing remaining charge
According to user reports, their MacBook Pro models shut down despite remaining battery life. For one of the users, the Macbook switched off when about 25% charge was remaining and only turned back on when the charger was plugged in. The same problem was seen in an officially exchanged unit as well.
Here's the recommended solution by Apple
According to Apple, you should get your MacBook Pro's battery to somewhere under 90% and then connect to a power adapter. Quit all the open applications and close the lid to put your Mac in to sleep mode. Now, let your device charge for at least 8 hours and then update it to the latest version of macOS.
Contact Apple if the problem persists
In case the aforementioned solution doesn't work and you still notice random shutdowns, Apple recommends contacting its support team for a deeper inspection.