FIFA 19: A sneak peek into the new features
Last updated on
Aug 03, 2018, 09:48 pm
FIFA 19 is slated to release on September 28, and fans are already maintaining a countdown. The game promises to keep all the best parts of the older versions and additionally put in new features that have the fans all excited. Let's take a look at the 5 most anticipated additions to the game and how they'll change how we experience the game.
A whole different league, FIFA 19 does it better
Fans are most excited about the inclusion of the Champions League. The Europa League and Super Cup will be included as well which is exciting for European football fans. Both Champions and Europa Leagues will be available in the Kick-Off, Career and Ultimate Team mode, with the last option benefiting from updated live content.
The footballer's dream story will be complete
For those unaware, FIFA had included a story mode where players could see Englishman Alex Hunter's football dreams pan out. The three-part story will see its conclusion in FIFA 19, titled 'The Journey: Champions'. Available across all gaming platforms, followers of the story-mode will finally be able to see young lad Alex go for glory at the biggest stage - the Champions League.
Can you make your players do the rondo?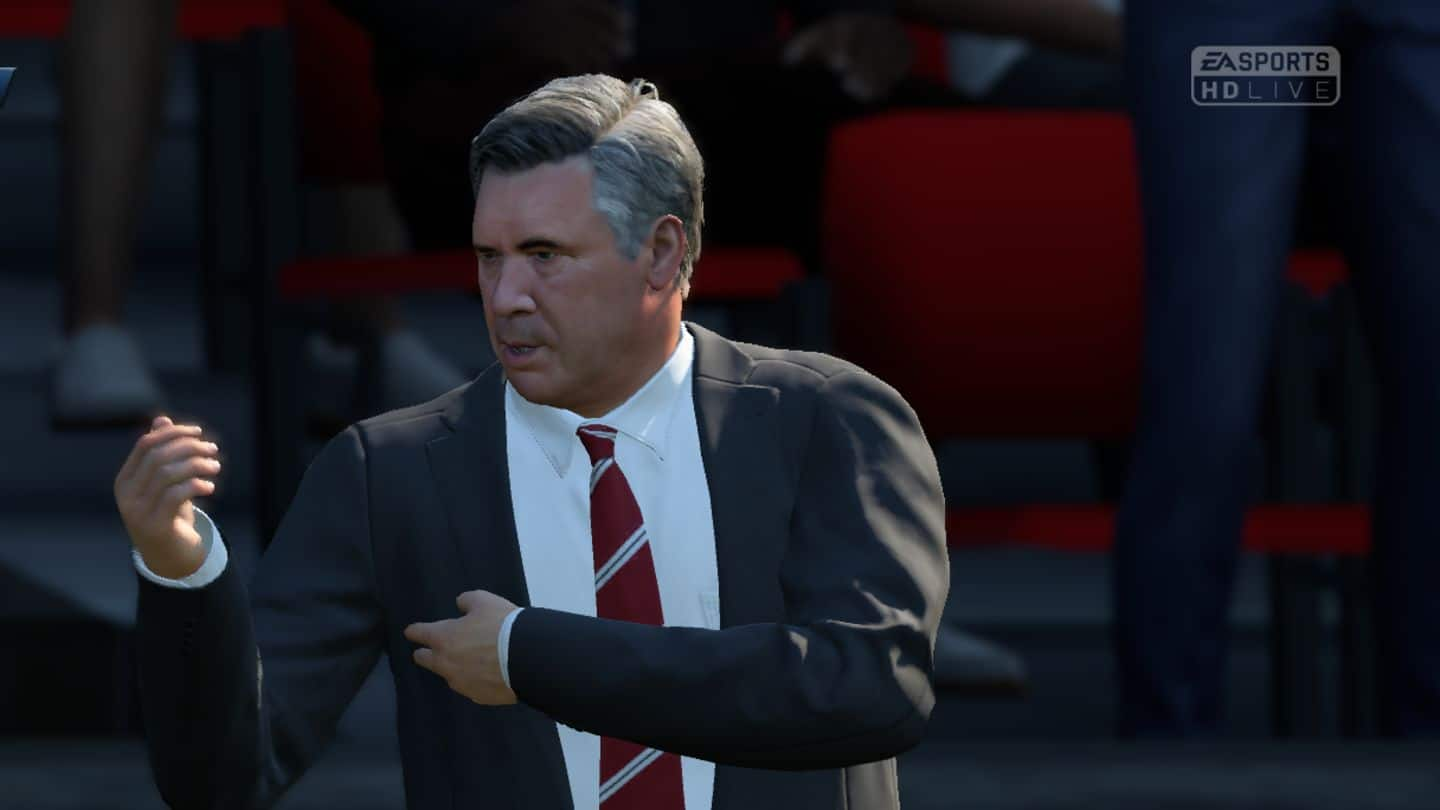 Ever fancied yourself as a managerial genius? But football manager games don't offer the same gameplay as the normal ones. FIFA 19 is the answer to your prayers. With their new feature, players can customize tactics to a greater detail and more importantly they can be customized pre and in-match. It's great for players who change tactics to adapt to the match-progression.
Shoot to score - Always!
It would be unfair to say that FIFA didn't have shot accuracy before, the previous versions had the option of a finesse shot where a combination of keys could ensure the ball curved beautifully to go towards the net. However, gamers know how taxing key combinations can be at crucial moments. The new feature allows double tapping the shoot button to increase scoring chances.
If you concede goals, you've only yourself to blame
We've been frustrated when the other team makes incisive runs towards the defense line and at a crucial moment, a wrong defender gets selected. The new feature shows a grey cursor over the next player to switch to, apart from the customary red cursor over the currently-controlled player. While this won't interrupt the game-flow, it might actually make defending enjoyable for once.
A hint of FIFA Street nostalgia
FIFA 19 is rumored to include a 5v5 mode which will essentially be modeled on the FIFA Street format where for every goal scored, a player from the opposing team gets removed. This survival mode of football will have one man standing as the winner.