Now, AI can detect sexual desire from your face
Now, AI can detect sexual desire from your face
Written by
Shubham Sharma
Jul 31, 2019, 05:23 pm
2 min read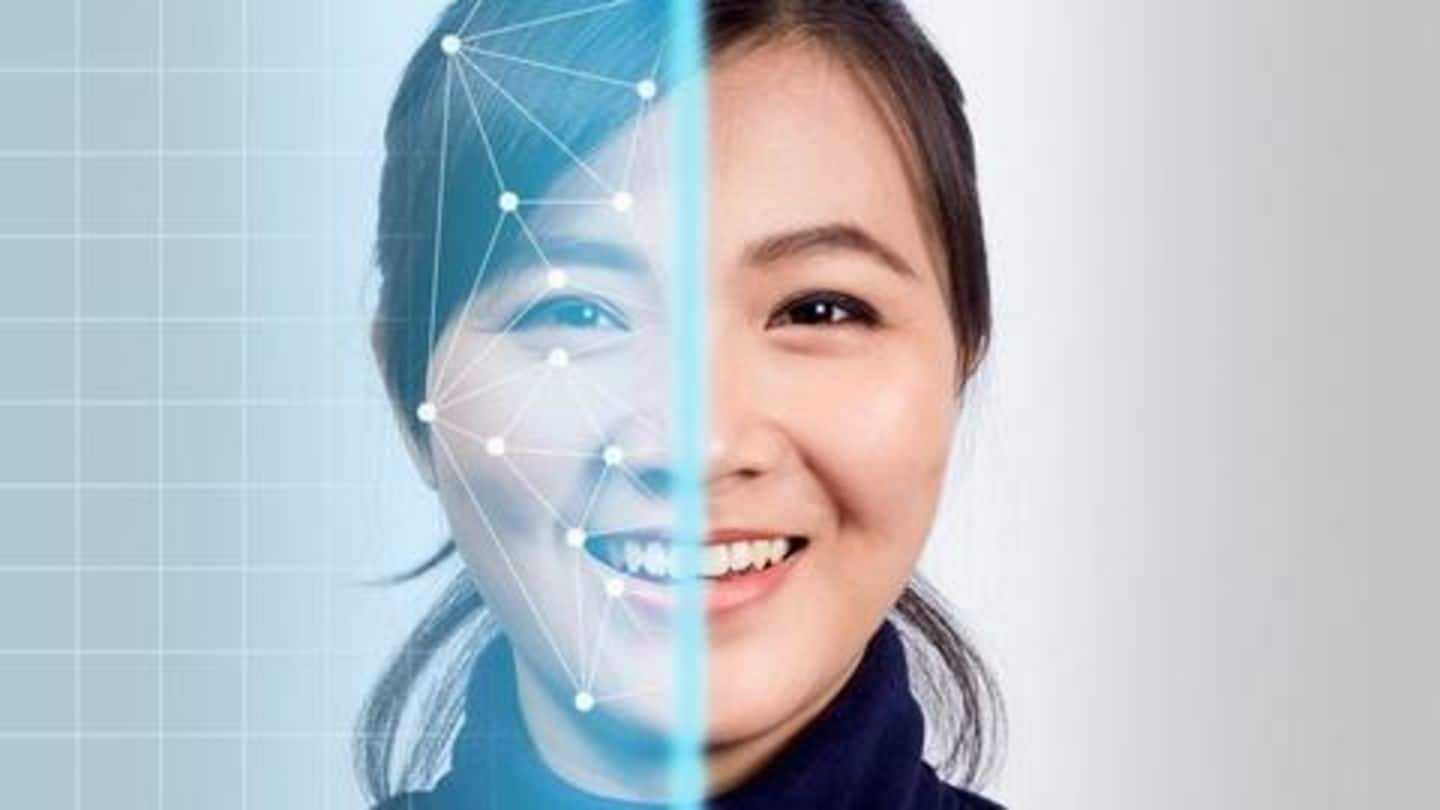 AI engines are already capable enough to detect faces for features like face-unlocking or Animojis. The tech is extremely impressive, and now, it is getting better, thanks to a team of researchers from the University of Colorado and Duke University. They have developed an AI that can detect a range of emotions from your face, including signs of craving or sexual desire. Here's how.
Neural network to detect 27 different emotions
The joint group used a series of videos, associated with different expressions, to develop a neural network called EmoNet. The system tracks photographic data to track facial features and then tries to classify the captured emotions under 27 different categories. This, according to the researchers, includes signs of joy, awe, amusement, confusion, fear, and a lot more.
However, only 11 emotions are accurately detected
In order to train the neural network, the team used a total of 2,187 videos, spliced into 137,482 frames. The frames worked as a sample for the 27 emotions (among others) the team wanted the system to detect. However, during a real test with 25,000 unique images, it could only apply that learning to detect 11 of the 27 emotions accurately.
What kind of emotions the AI model can detect
On the basis of the results, the researchers say EmoNet can accurately detect feelings of sexual desire, craving, and horror from a face. But, the thing is, the facial expressions associated with these emotions are pretty obvious and easy to detect. The system had serious trouble while differentiating between awe, amusement, and adoration as they all revolve around the same kind of facial features.
Emotion detection could come really handy
Though the tech to detect emotions from faces is still in development stage and not fully accurate, it could be evolved for a range of applications. Psychologists, for instance, could use the system for reading emotions on the faces of their patients and provide accurate therapy or treatments. It could even be employed to know the emotions of people who can't speak or move.