Soon, Airtel 4G users could get 500Mbps mobile download speeds
Soon, Airtel 4G users could get 500Mbps mobile download speeds
Written by
Shubham Sharma
Dec 22, 2018, 05:18 pm
2 min read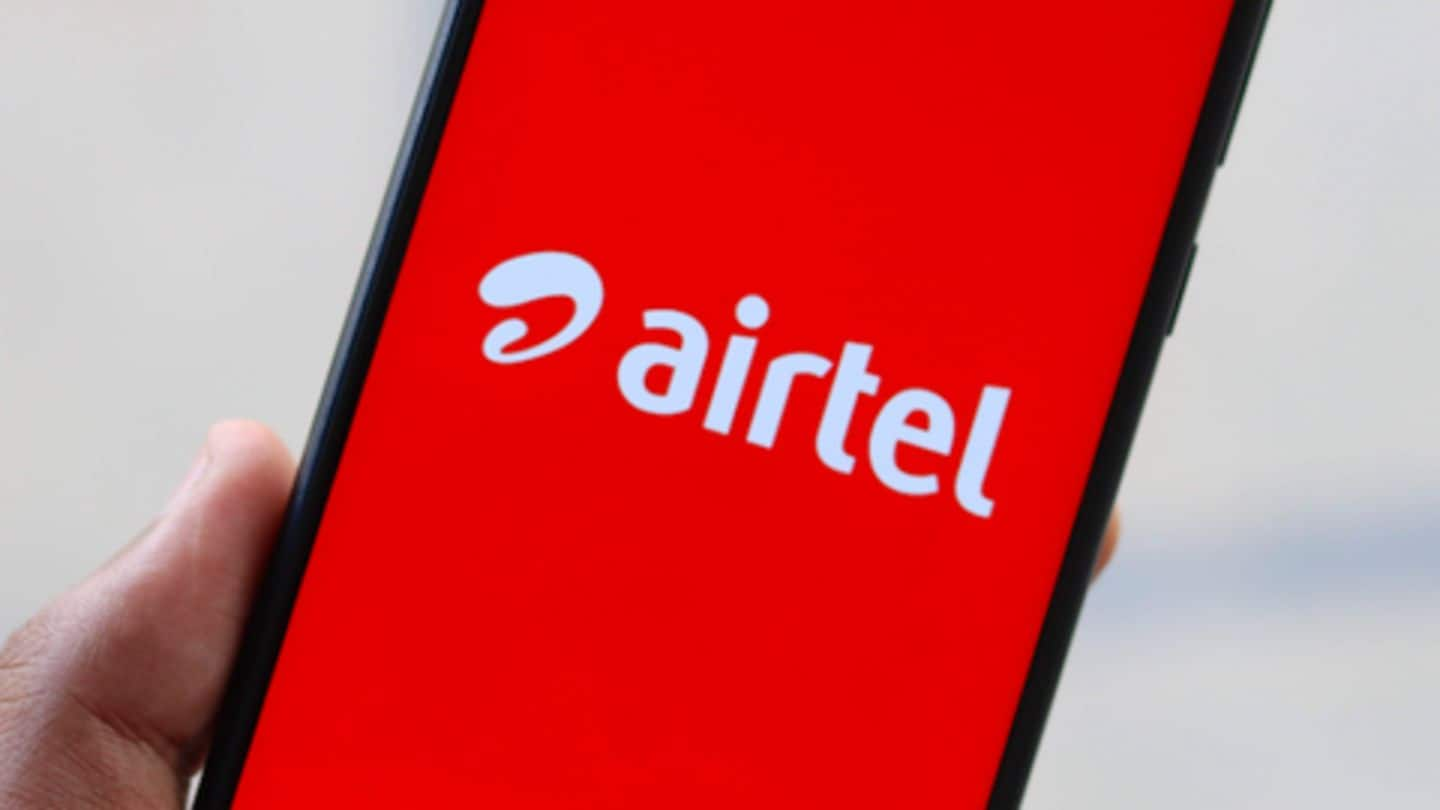 Airtel users could soon get download speeds up to 500Mbps, maybe even more, thanks to a new 4G LTE technology currently being tested by the telecom giant. The company, according to a recent report, has conducted a trial of the technology with Swedish gear maker Ericsson and achieved speeds one can only imagine on a fiber-based connection. Here's more on the trial.
First up, what is this LTE technology?
The LTE technology in question is dubbed Licensed Assisted Access or LAA. It uses carrier aggregation in the downlink to combine licensed spectrum with the resources of the unlicensed 5GHz band. This way, users of the technology leverage a combination of the licensed and unlicensed bands and achieve peak data rates both indoors as well as outdoors.
Airtel-Ericsson conducted India's first LTE-LAA trial
To demonstrate and develop LAA's capabilities, Airtel and Ericsson jointly conducted the first-ever trial of the technology in India. Using a live 4G network in Delhi NCR, the companies achieved a peak indoor download speed of more than 500Mbps on a smartphone. Meanwhile, in the outdoor test, they got past 400Mbps mark with a coverage of 180 meters from the base station.
Statement from Bharti Airtel CTO Randeep Sekhon
"We are pleased to partner with Ericsson to conduct India's first LAA trial which is also a big step towards 5G and Gigabit networks," Airtel CTO Randeep Sekhon said. "LAA is an important technology evolution that can truly unlock the power of 4G LTE networks".
When you would get these speeds?
The trial marks a major step in 4G evolution, but so far, the companies have not revealed when LTE-LAA would come to the consumers. In this particular case, Airtel used one LTE 5MHz carrier aggregated with three 20MHz carriers of unlicensed spectrum. It employed 4CC carrier aggregation, 4x4 MIMO, and 256 QAM technologies with Ericsson's Radio System to deliver the ultra-fast speeds.
What 500Mbps would mean in reality
When such speeds actually hit mobile devices, users would be able to download a 2-hour-long HD video in a matter of a minute, while standard quality videos within few seconds.