How to unlock Facebook Messenger's dark mode using emojis
Last updated on
Mar 04, 2019, 06:25 pm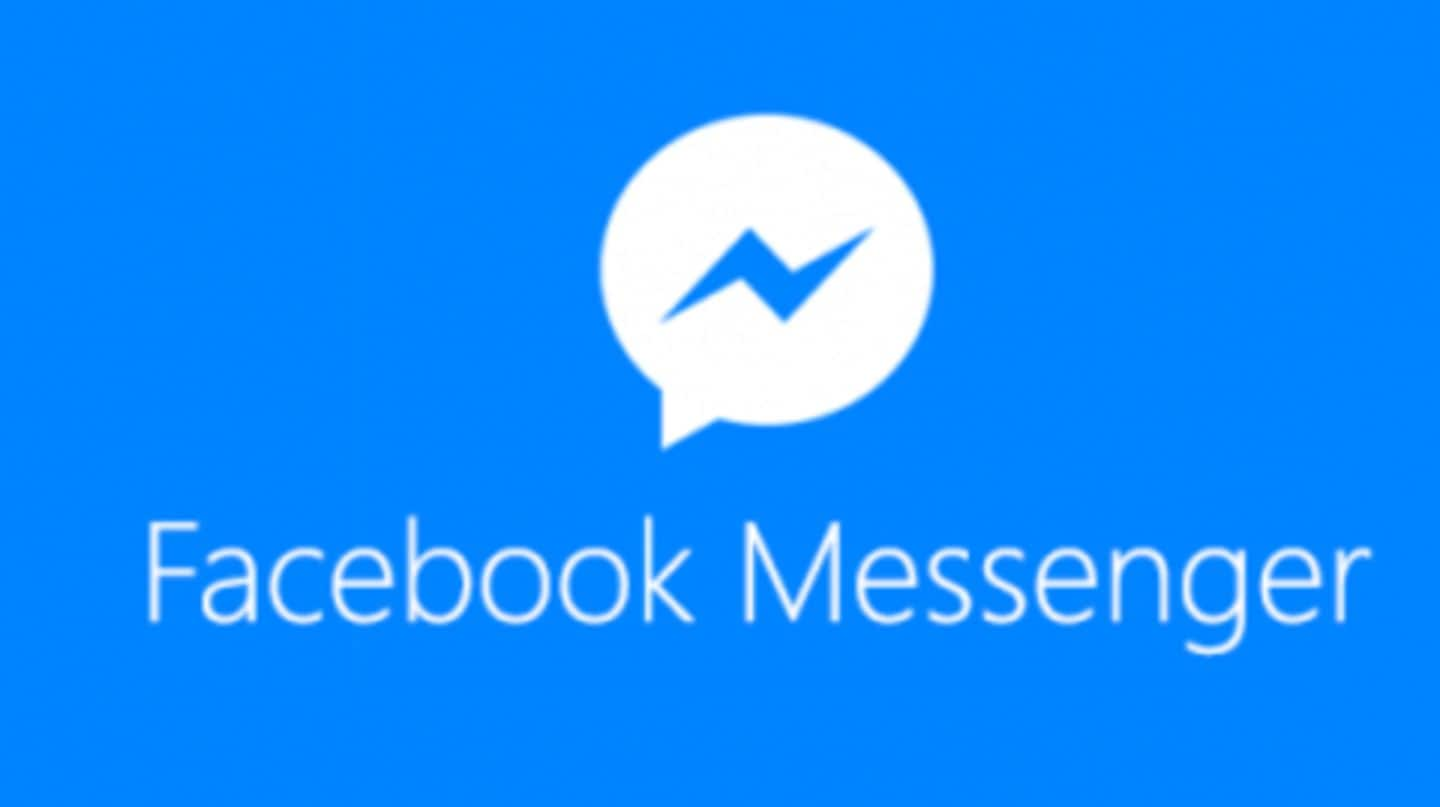 Just as Google continues to develop a system-wide dark mode for Android Q, Facebook has released a dark theme of its own. The company has started pushing an update for Messenger, giving its users a simple way to turn the app's entire interface dark or black-ish. However, as the capability comes hidden, you need to unlock it manually. Here's how you can do that.
Dark Mode being rolled out for Facebook Messenger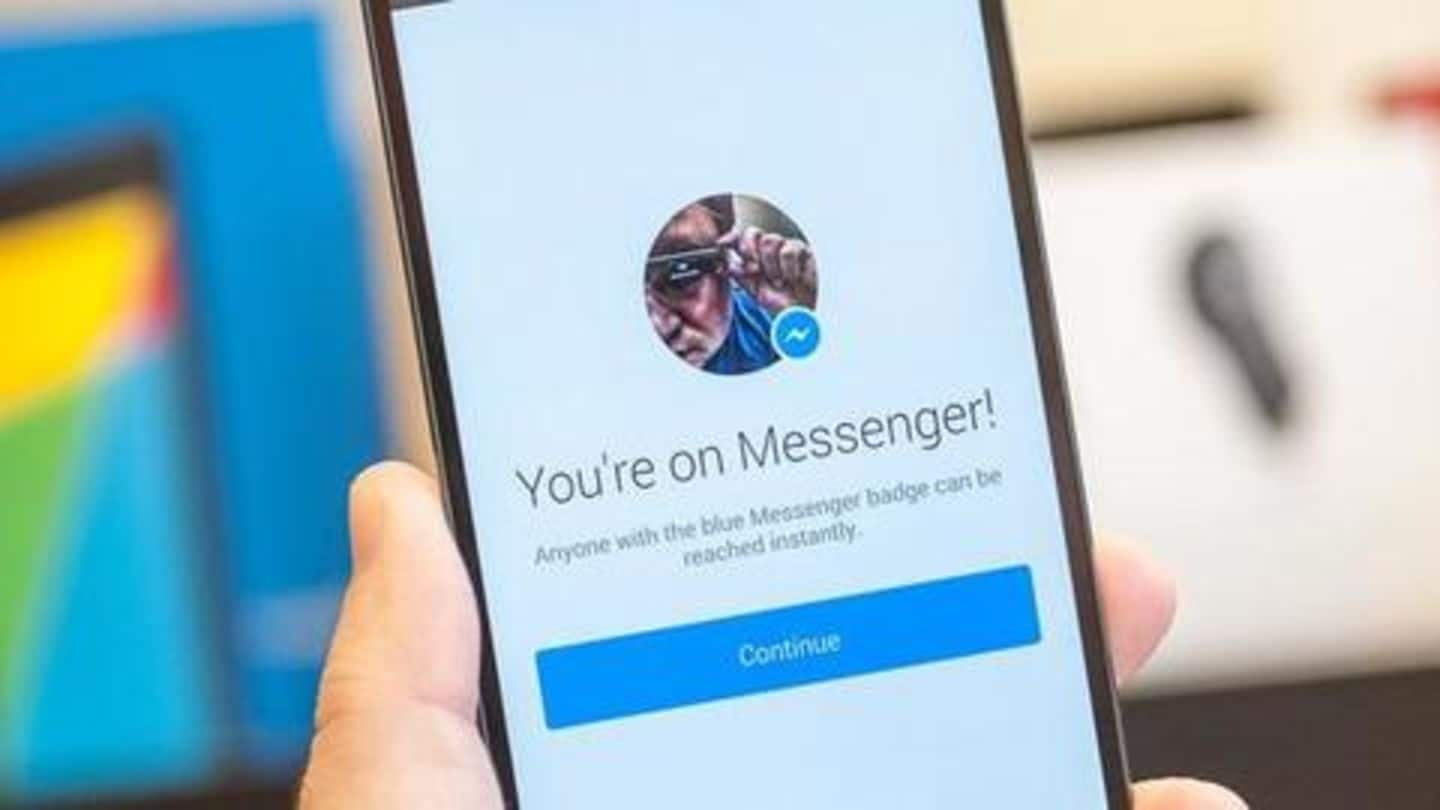 Facebook has long been teasing a dark mode for Messenger, one aimed at saving battery and being easy on the eyes. The company had promised the feature at last year's F8 Developer conference and started testing it in some regions. But now, it has shifted gears to a full rollout for all Android and iOS users.
Here's what the dark mode will look like
However, there is a 'lunar' trick involved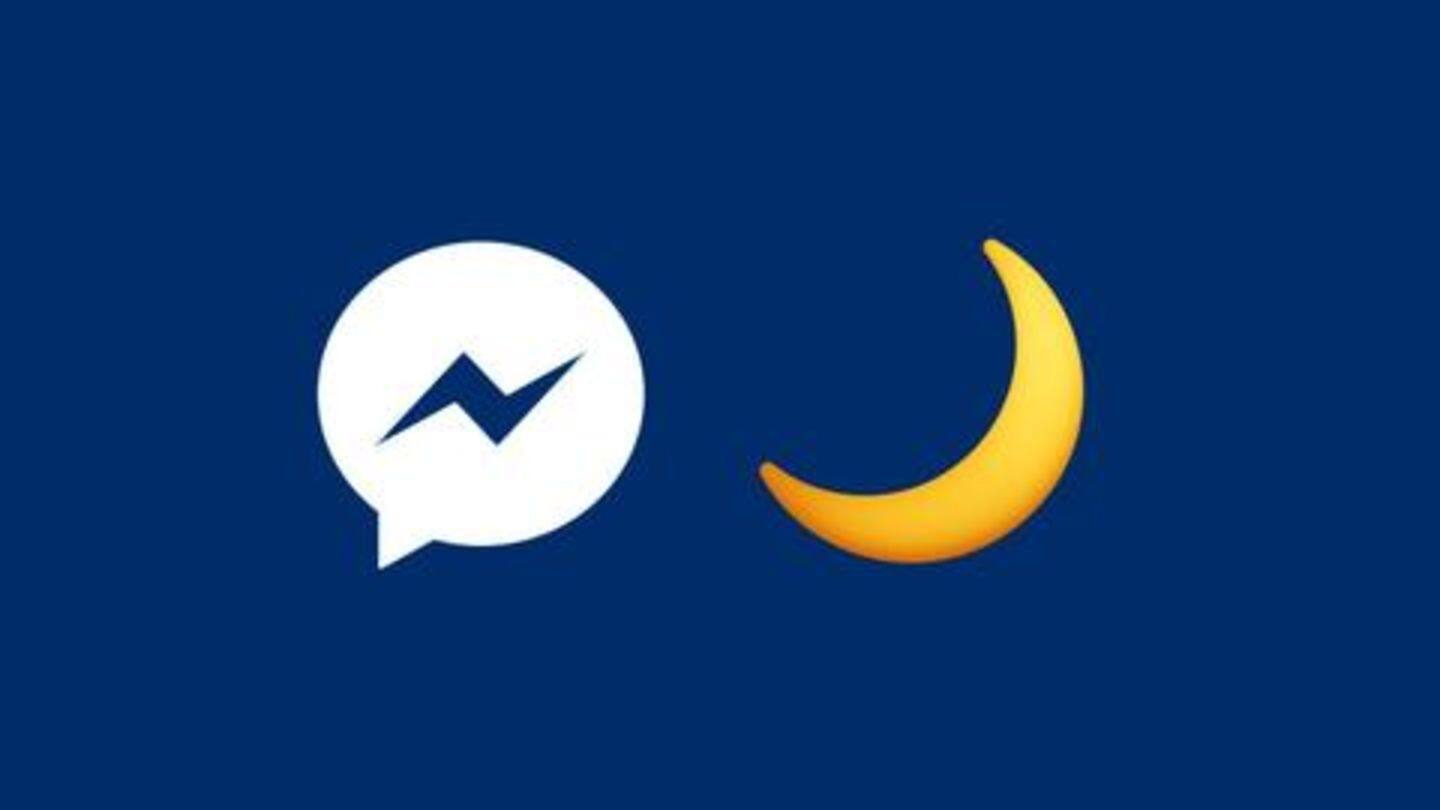 Though the feature comes with the latest version of Messenger, it remains hidden unless unlocked manually. This can be done by sending a crescent moon emoji to any of your contact on Messenger and tapping on it repeatedly. As you do this, several moon emojis will rain down on the conversation screen and a confirmation pop-up saying 'You've found dark mode' will appear.
Then, you can enable the dark theme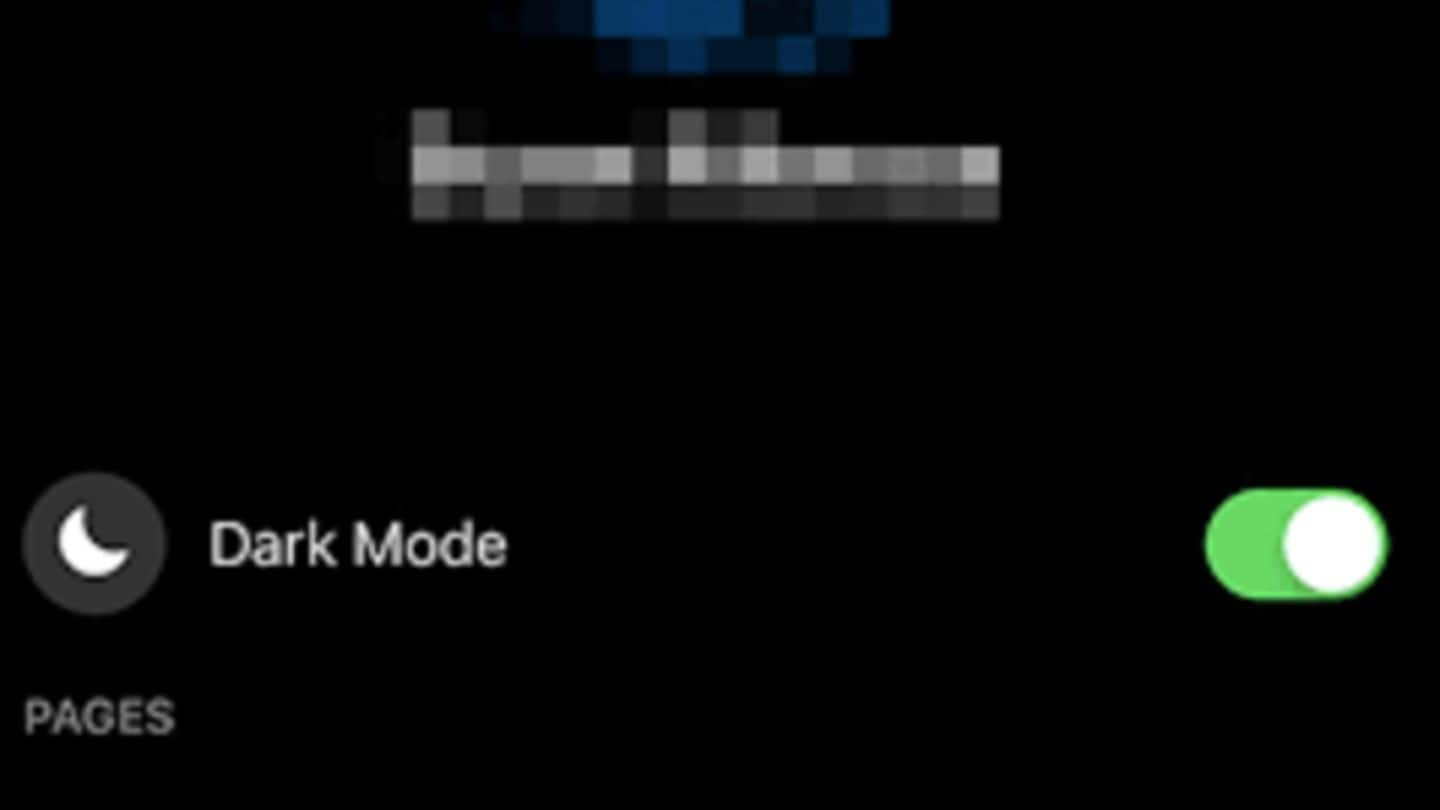 Once the feature is unlocked, you can tap on the 'Turn On In Settings' button on the pop-up message to activate the feature. Notably, you can even head to the Settings section to toggle the feature on manually; it will appear right on top, under your profile image. Do note that some users may have to restart the app after unlocking the feature.
Work in progress alert
Some users may get a 'Work In Progress' alert while enabling the dark mode. This indicates the feature is still in the final stages of development and may not work everywhere. However, as Android Police claims it seems to work everywhere except Settings' sub-sections.
Messenger has been getting some interesting updates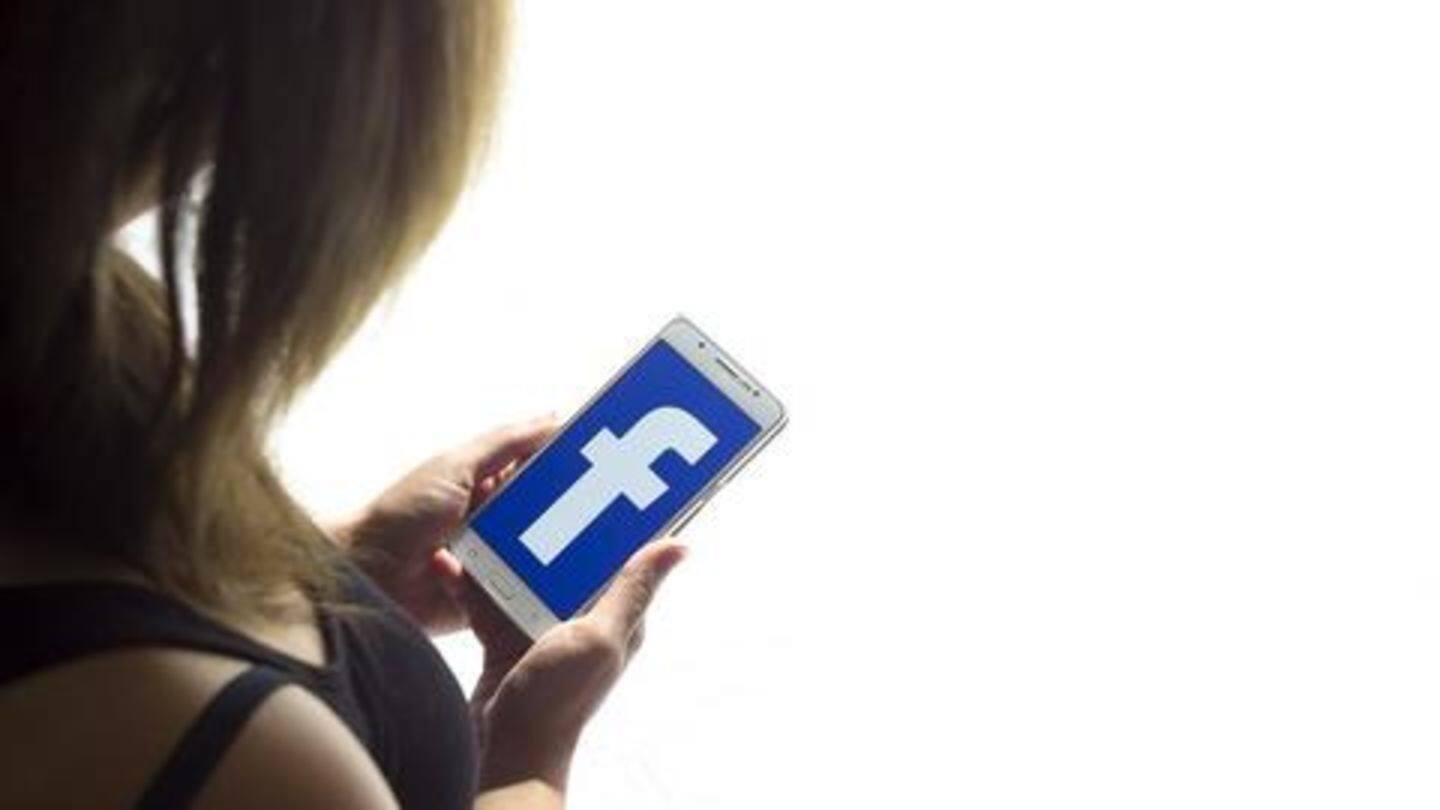 The introduction of a dedicated dark mode marks another major improvement for Messenger. Facebook recently overhauled the entire interface of the messaging app with a clear skin focusing more on chats than on other elements. Plus, it also added the ability to retract sent messages, giving users the power to take back what they had said on the platform.