Jio GigaFiber announced for 1,100 cities, registrations begin August 15
Last updated on
Jul 05, 2018, 02:07 pm
At the company's 41st annual general meeting (AGM), Reliance announced the launch of its fiber-to-the-home (FTTH) broadband solution, now called Jio GigaFiber. During the launch, Mukesh Ambani claimed that Jio's broadband would be available in 1,100 cities across India. Additionally, Jio GigaFiber will come with not just the GigaFiber router, but also a Jio Giga TV set-top box. Here's all about it.
The kind of services Jio's ultra-fast broadband will offer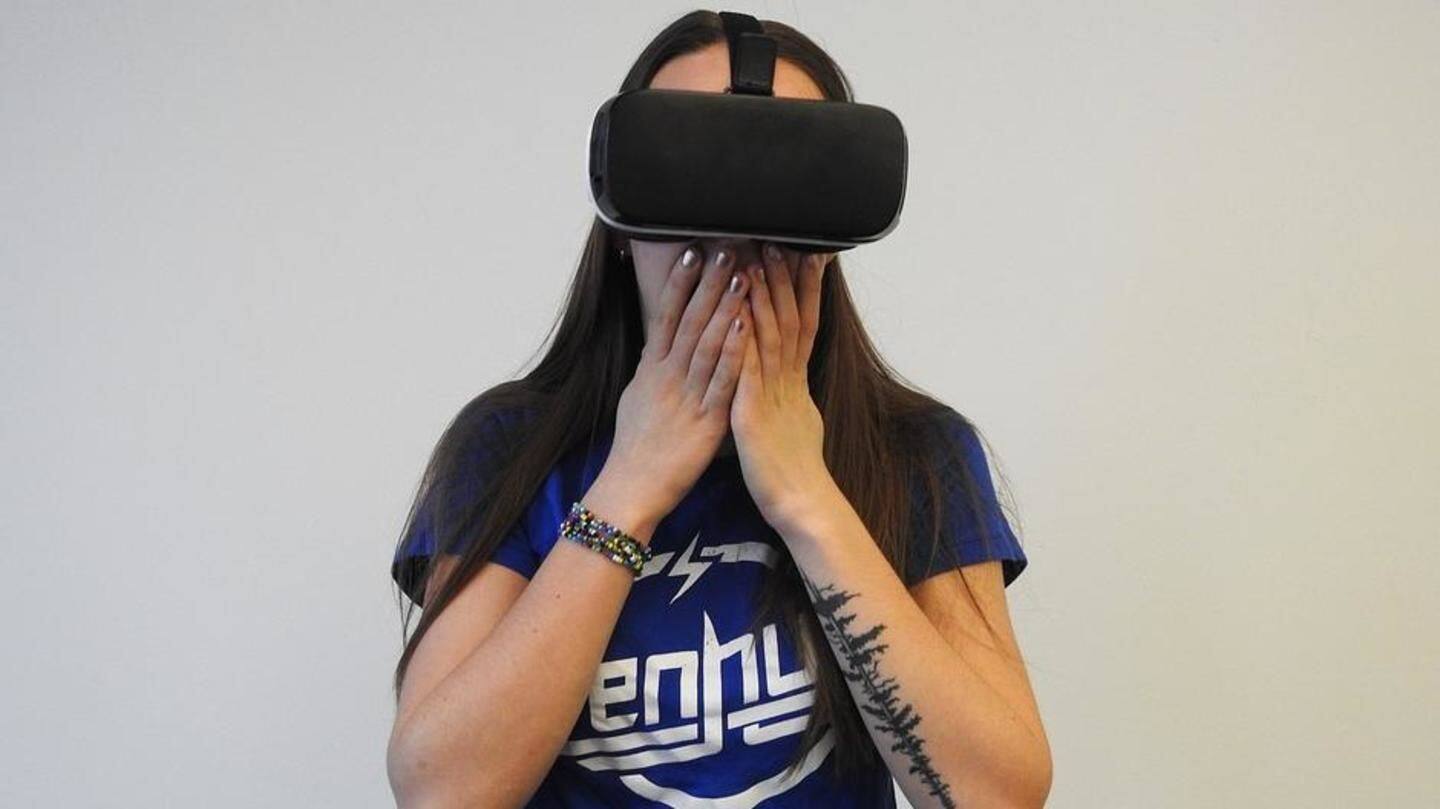 Jio's broadband service had been in testing for months. With claimed speeds of up to 1Gbps, services such as Ultra HD entertainment on TV, multi-party video conferencing, voice-activated virtual assistant, virtual reality gaming and shopping, and smart home solutions will be provided to the subscribers. Additionally, users can connect VR headsets to their GigaFiber network and view 360-degree content in 4K resolution.
Smart home solutions, voice commands, and more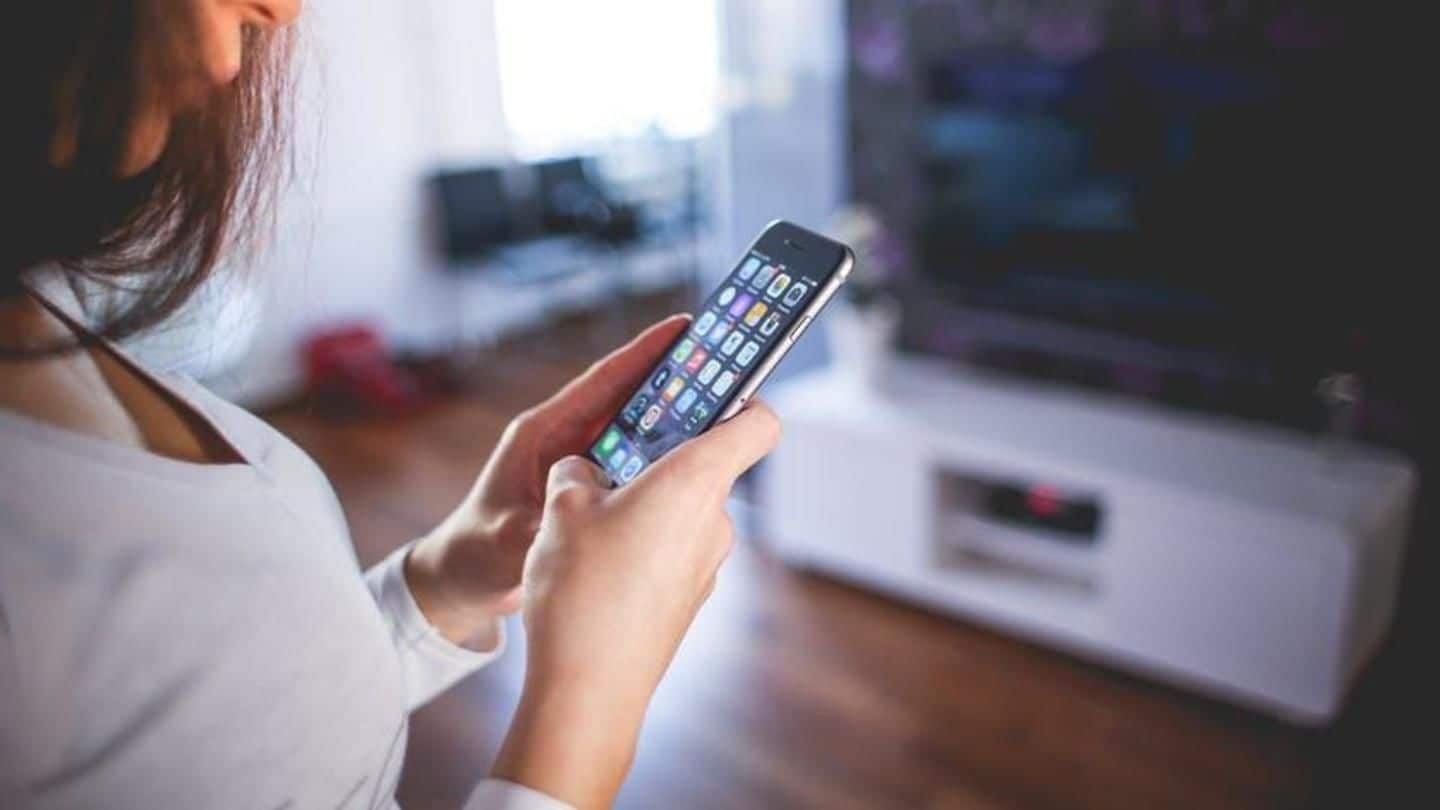 Jio's GigaTV set-top box, like the JioPhone 2, will support voice commands, and users can navigate channels and programmes on GigaTV platform using the same. The set-top box will also allow users to make video calls to other GigaTV devices or to mobile devices. Meanwhile, GigaFiber will support Jio SmartHome, and this will enable users to control doorbells, lights, plug points etc. via the MyJio app.
Registrations for GigaFiber begins from August 15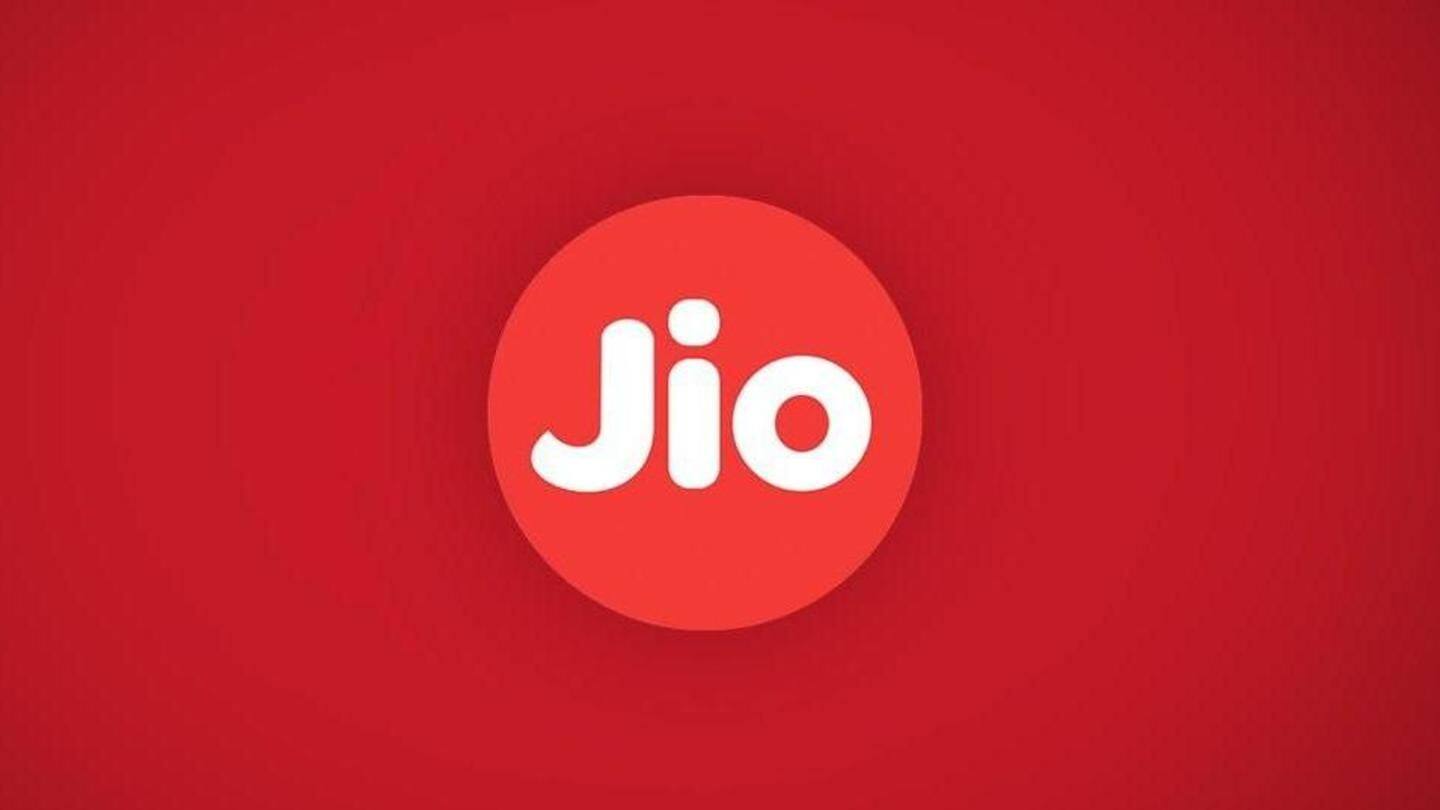 Notably, GigaFiber will connect users directly to Jio's servers via fiber cables, markedly different from most operators and local broadband providers who use copper cables for final stretches of end connectivity. GigaFiber will be available for individuals, merchants, as well as small, medium, and large enterprises. Registrations for GigaFiber will begin on August 15, and will be available on the MyJio app and Jio.com.
Jio is yet to announce tariffs and other costs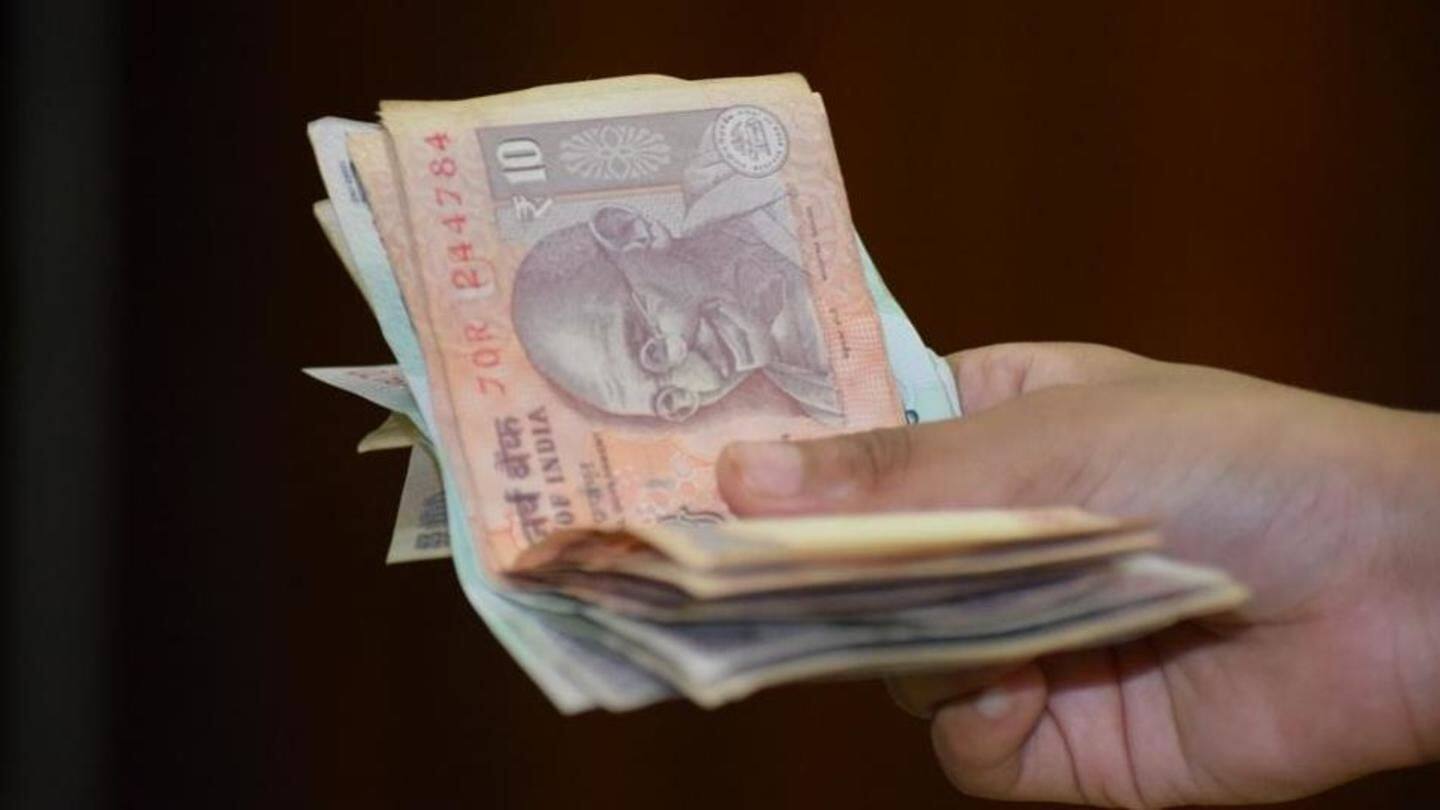 While Reliance Jio is yet to announce any tariffs or plans, it did mention how the FTTH broadband service would be implemented. The telecom giant will not charge customers for the installation of the fiber line, but a security deposit will be taken for the optical network terminal (ONT) device (GigaHub Home Gateway). This amount can be paid using debit/credit cards, Jio Money, Paytm.