Chinese couple developing an app for convenience marriages
Last updated on
Dec 01, 2016, 09:30 pm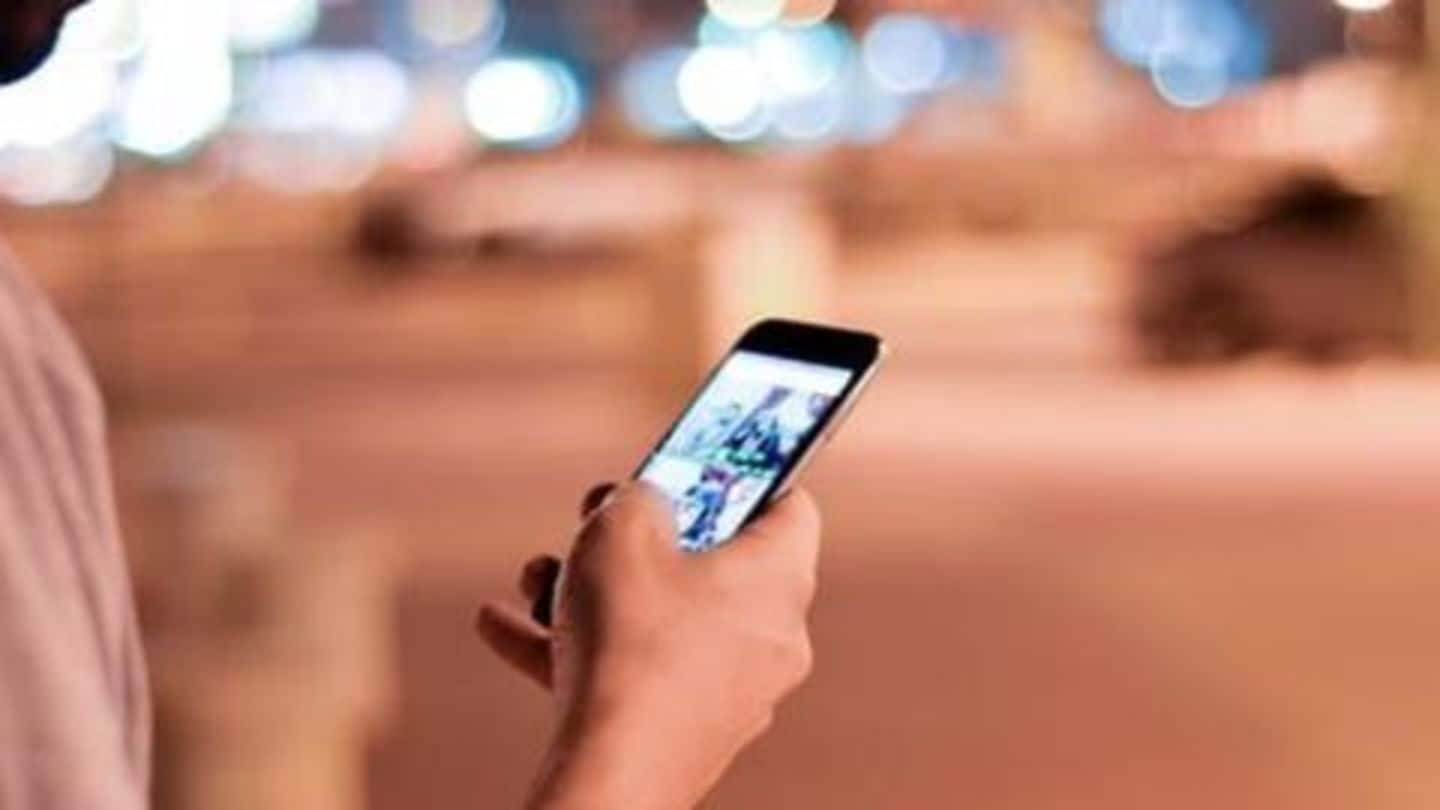 32 year-old Chinese woman Ou Xiaobai and her girlfriend Yi Zhi, along with a team of part-time developers, are developing an app called iHomo which helps Chinese homosexuals find partners for convenience marriages so that they can appease their parents, relatives and employers. The beta version of the app will be available for release next month.
Ou explains pressure faced by homosexuals in China
"They [conservative Chinese parents] want you to take your girlfriend back home to meet their relatives, their colleagues. If you come back alone, you have a lot of pressure. The most terrible thing is that they'll try to introduce straight girls to you," said Ou.
The phenomenon of convenience marriages in China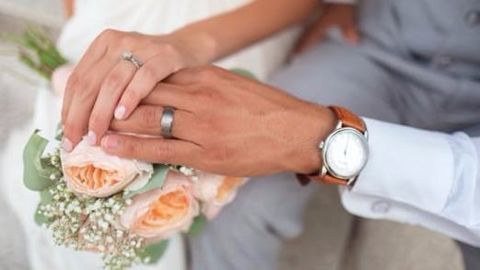 The phenomenon of convenience marriages, also known as xinghun in China, has grown over the last decade. Gay women, and especially gay men, face significant pressure to continue their family bloodlines due to China's one-child policy. As a result, they often look for convenience marriages in a bid to appear straight and appease conservative family members and, in some cases, secure better job opportunities.
iHomo is more than just a matchmaking app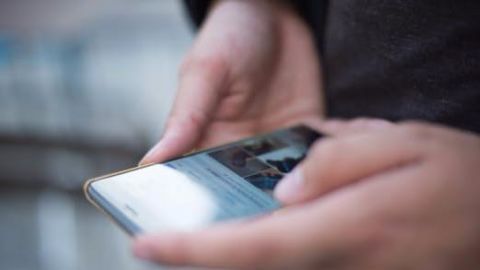 iHomo, which Ou expects will help over 100,000 Chinese homosexuals find convenience marriage partners, is more than just a matchmaking and networking app. The app will feature a "Shop" option which will lists all shops and businesses owned by LGBT people. The will also have have a "Help" option through which homosexuals can contact the LGBT community for help regarding jobs, housing etc.
The rising popularity of xinghun apps in China
Chinagayles.com, China's largest xinghun dating site, has over 390,000 registered members, and has matched over 23,000 couples since its launch in 2005. Another xinghun matchmaking app called Queers attracted over 10,000 users in its first two weeks after it was launched in January 2016.
Attitudes towards homosexuality in China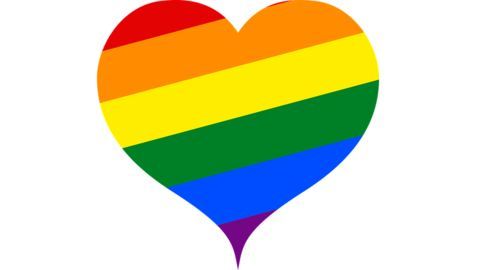 While the Chinese state has progressed significantly towards normalizing homosexuality, a lot of change is still needed in Chinese society. After decriminalizing it in 1997, the Chinese government removed homosexuality from a list of mental disorders in 2001. However, according to a 2013 Pew study, only 21% of the Chinese people believe that the society should accept homosexuality.