iPhone SE 2 will have iPhone X-like notch, says case-maker
iPhone SE 2 will have iPhone X-like notch, says case-maker
Edited by
Bhavika Bhuwalka
May 12, 2018, 12:49 am
2 min read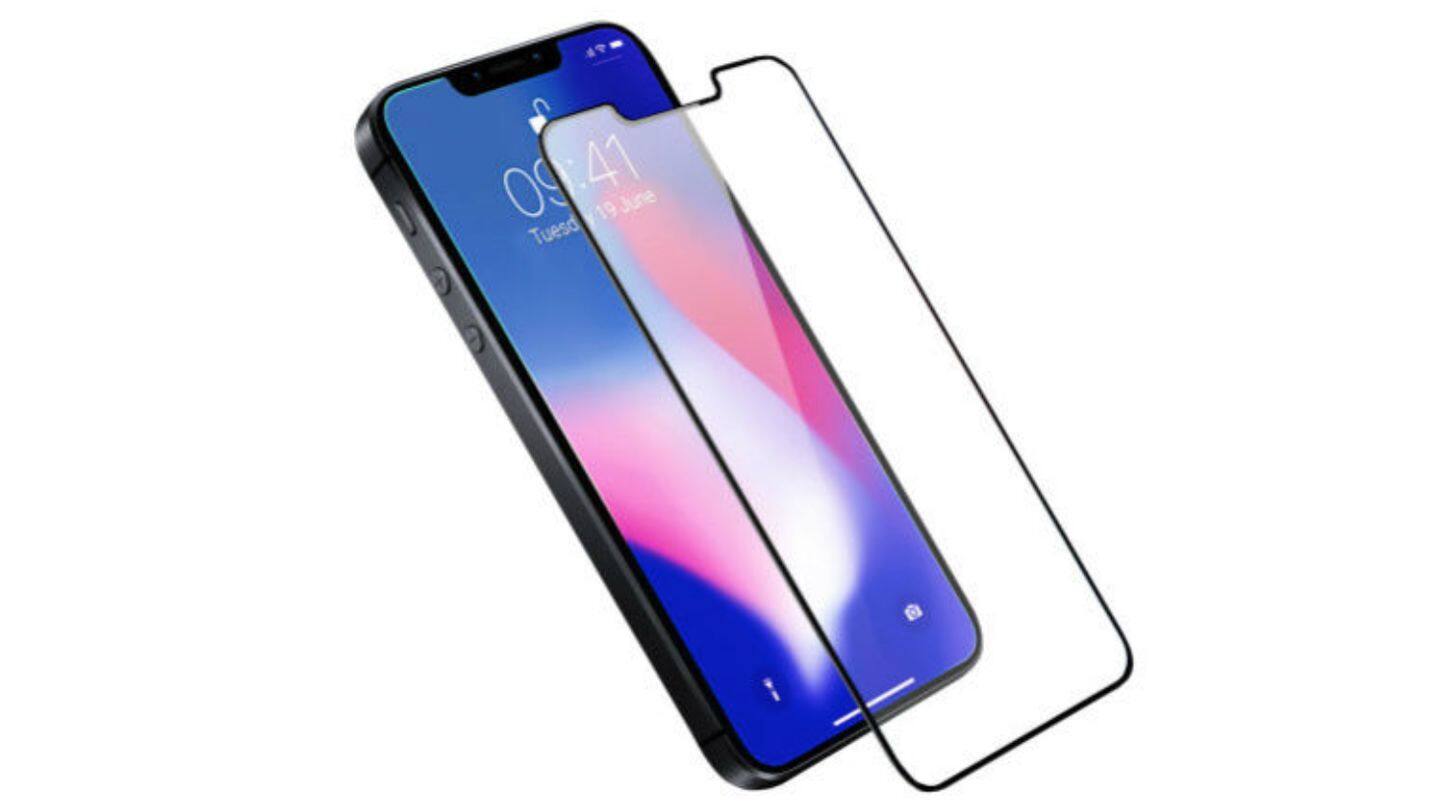 Following the recent hands-on video that revealed a glass back on an alleged iPhone SE 2, accessory maker Olixar has outed another significant design element of the upcoming Apple smartphone. Olixar has shared a render that suggests iPhone SE 2 will feature an iPhone X-like notch. Further, it will also have a form-factor similar to its predecessor, the palm-friendly iPhone SE. Here's more.
iPhone SE-2 might feature Face ID. Or it might not.
While the renders show a front camera, earpiece, and a Face ID camera, the notch measurement of the screen protector is significantly smaller than the iPhone X. As per Olixar, the iPhone SE 2 will measure 120mmx54.82mm along with an 18.7mm wide notch on top. This suggests that the iPhone SE 2 may not include Face ID or Apple may pack them closely.
What else do we know about the iPhone SE 2?
Rounding up the details one has heard through the grapevine, iPhone SE 2 might have a glass panel back to allow for wireless charging and a headphone jack. Some reports also suggest the phone may feature a 4.2-inch display, 2GB RAM, 32GB/128GB inbuilt storage and a Touch ID/Home button. It would be water resistant and powered by an A10 Fusion processor.
It might be made in India, sell at Rs. 23,000
The iPhone SE was launched in 2016 and was based on iPhone 5 (2012). It aimed at providing a comparatively affordable iPhone for markets like India. In fact, it was manufactured in India last year. The iPhone SE 2 is also expected to be made in India to let Apple avoid tariffs and sell it at a lower price, speculated to be Rs. 23,000.