Apple's new feature will extend your MacBook's battery life
Apple's new feature will extend your MacBook's battery life
Written by
Shubham Sharma
Apr 17, 2020, 11:19 pm
2 min read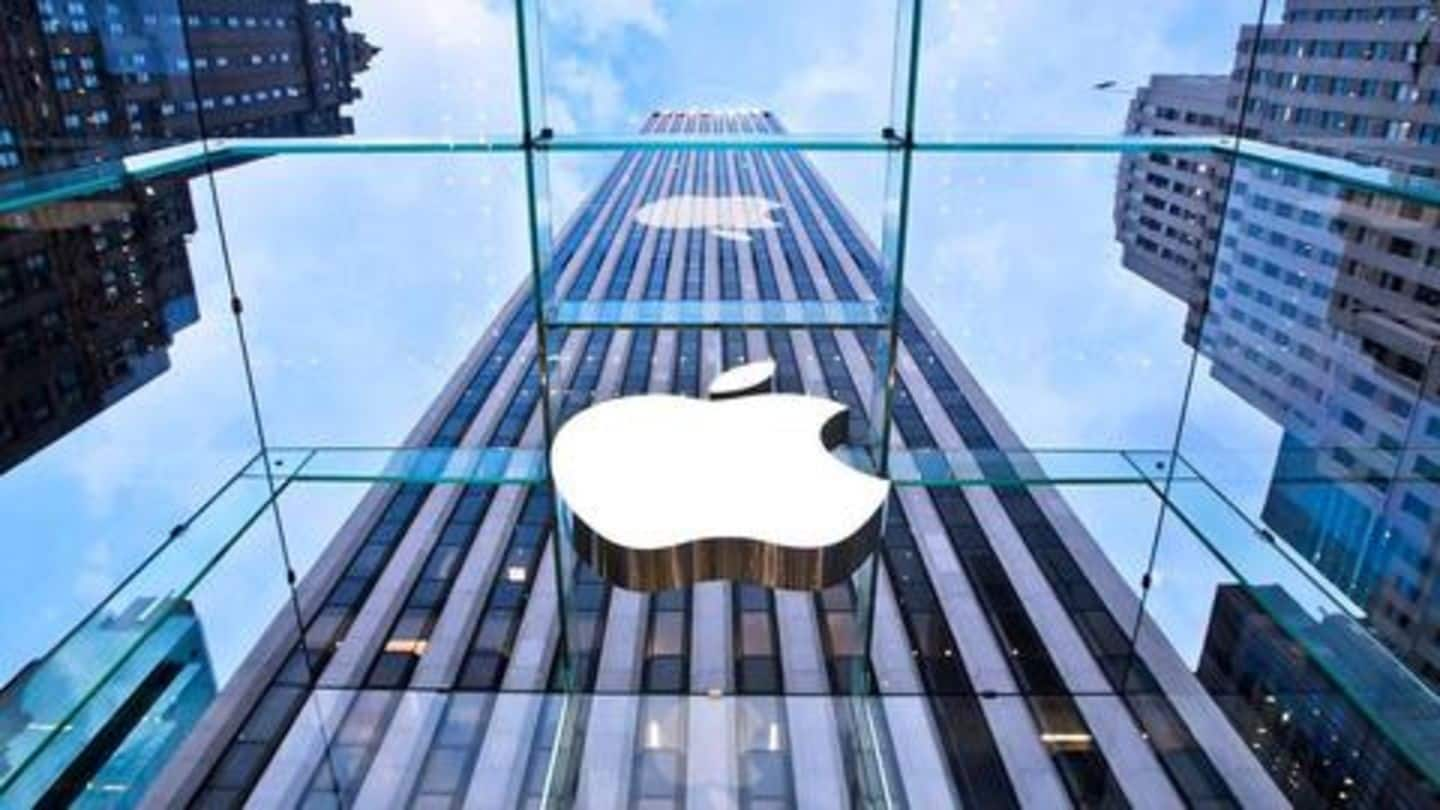 Apple is working on a handy new way to make MacBook batteries last longer. According to a report in CNET, the Cupertino giant will soon release a macOS feature, which will extend the long-term life of your MacBook's battery, saving you from the mess of getting it replaced. Here's all you need to know about it.
Battery health management for macOS
The upcoming feature, simply dubbed Battery health management, will look to optimize the battery health of your MacBook. Basically, Apple says, it will assess historical charging patterns and heat levels of a notebook's battery and make subtle, albeit regular, OS-level changes to reduce the rate at which the battery chemically ages over time. These changes would then make the battery last longer.
macOS Catalina 10.15.5 to bring this feature
Battery health management will be launched via macOS Catalina 10.15.5, which is slated to be rolled out this year. The feature would be enabled by default on all MacBooks, but users will have an option to toggle it off manually. All the data related to battery health management will also be stored locally on the notebooks unless you have opted for sharing diagnostic information.
But, only Thunderbolt 3 MacBooks will be supported
That said, it is worth noting that the feature will work only with MacBooks featuring a Thunderbolt 3 connection. This means you will be able to use it on machines as old as the 2018 MacBook Air and 2016 MacBook Pro. If you have signed up for the developer beta of macOS, you can try the capability right away.
iOS already has a similar capability
The inspiration for battery health management appears to have come from iOS's Optimized Battery Charging - a similar feature that studies charging patterns and then makes changes to the time the device spends fully charged to reduce the aging speed of the battery. We expect to learn more about the new MacBook feature as its official release date nears.