You may not get freemium titles in Apple's gaming service
You may not get freemium titles in Apple's gaming service
Mar 24, 2019, 10:54 am
2 min read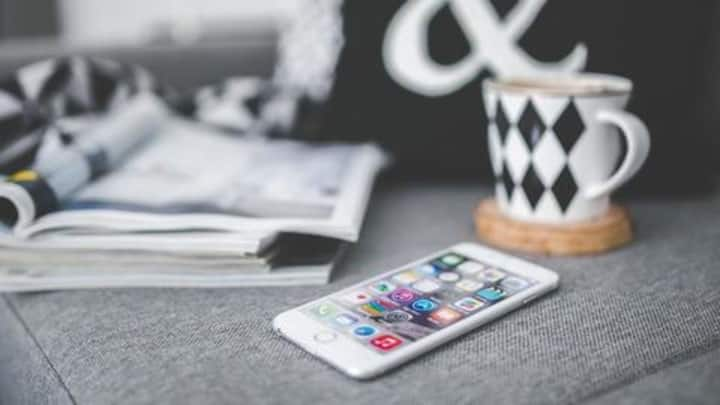 Apple plans to expand the service side of its business with new video and news subscriptions. The Cupertino giant is expected to unveil the offerings on March 25, but in case you don't know, it's also said to be working on a premium gaming service. There is hardly any information about it, but Bloomberg says Apple won't offer 'freemium' games.
Plan to offer popular paid games
Unlike Stadia, which serves as a game streaming platform, Apple's gaming service will focus particularly on paid titles designed for iPhones and iPads. According to sources familiar with Apple's plans, it will be available through the App Store and provide easy access to popular titles in exchange for a monthly fee. It would save users from the trouble of paying separately for different games.
However, there will be no 'freemium' titles
Bloomberg's sources emphasized that the service won't have 'freemium' titles, games that can be downloaded for free but involve in-app purchases. Now, this can be a major disappointment for users as many popular titles follow the freemium model, including games like Fortnite and Super Mario Run. As such, the players may not see the full benefit of paying a fixed monthly rate.
Apple will distribute revenue according to playing time
Though it still remains unclear what this service would look like or which games are going to be on offer, the sources did indicate Apple's revenue strategy for the service. They claimed that the company will distribute the revenue generated from the fee charged from developers according to the time players spend on their games. So, basically, more profits for more popular titles.
When this service might launch
That said, it still remains unclear when this service might launch. It could make a surprise appearance at tomorrow's special event along with the highly-anticipated video and news services. Alternatively, we could witness the service's debut at the upcoming Worldwide Developers Conference, something that makes more sense as Apple would want to keep all the attention on its video and news service on Monday.