Apple's iOS 14 update may let you try out apps
Apple's iOS 14 update may let you try out apps
Written by
Shubham Sharma
Apr 10, 2020, 09:54 pm
2 min read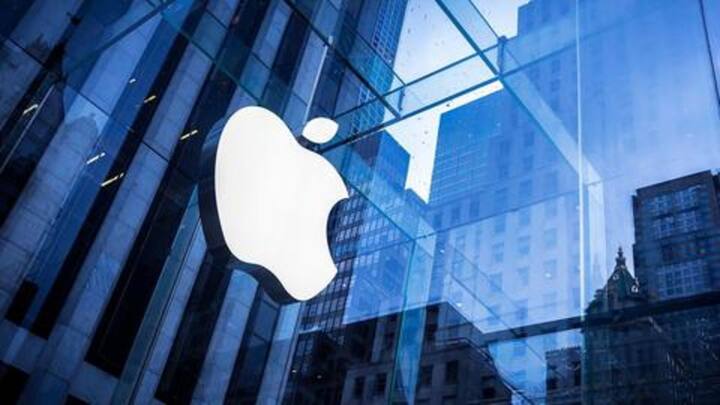 Even though we are months away from the official announcement of iOS 14, tipsters have already started revealing what exactly Apple is planning for the update. A few weeks back, the folks at 91mobiles asserted that the OS will bring a revamped multitasking pane, and now, a new report indicates that it will also let users try apps before actual installation. Here's how.
QR-based option to interact with select parts of apps
While digging into the code of an early version of iOS 14, 9to5Mac discovered signs suggesting that the platform will let users try out specific parts of apps - without requiring any installation. All you have to do is scan a certain QR code for an app, which will open a card-based interface allowing interaction with the program in question.
'Clips' API to drive the feature
In the early build, the app trial feature is driven with a new API called 'Clips'. According to Apple's description, Clips "allows developers to offer interactive and dynamic content from their apps even if you haven't installed them". Notably, while offering access to app's parts, the card showcased by Clips also shows a button to download the full app from the App Store.
Test going on with select apps, including YouTube
As of now, Apple appears to be testing the preview feature with select few apps, including OpenTable, Yelp, DoorDash, Sony's PS4 Second Screen app, and YouTube. There were no signs of games in the test, but there is no denying that the capability would be more useful for games, which take several gigabytes of data in download, than apps.
Many details remain unclear at this stage
While the app preview feature sounds interesting and pretty similar to Android's Instant Apps, which lets you try a tiny version of an app, the details, about how the capability would be implemented in iOS, remain unclear. We may learn more about the feature as the launch of iOS 14, expected at the WWDC event in June, closes in.
What else iOS 14 is expected to have on offer?
Among other things, iOS 14 release is expected to bring a new fitness app, a new list view for the home screen, updates to the iCloud Keychain, and much more.