Apple Watch to get blood oxygen detection feature soon
Last updated on
Mar 09, 2020, 01:43 pm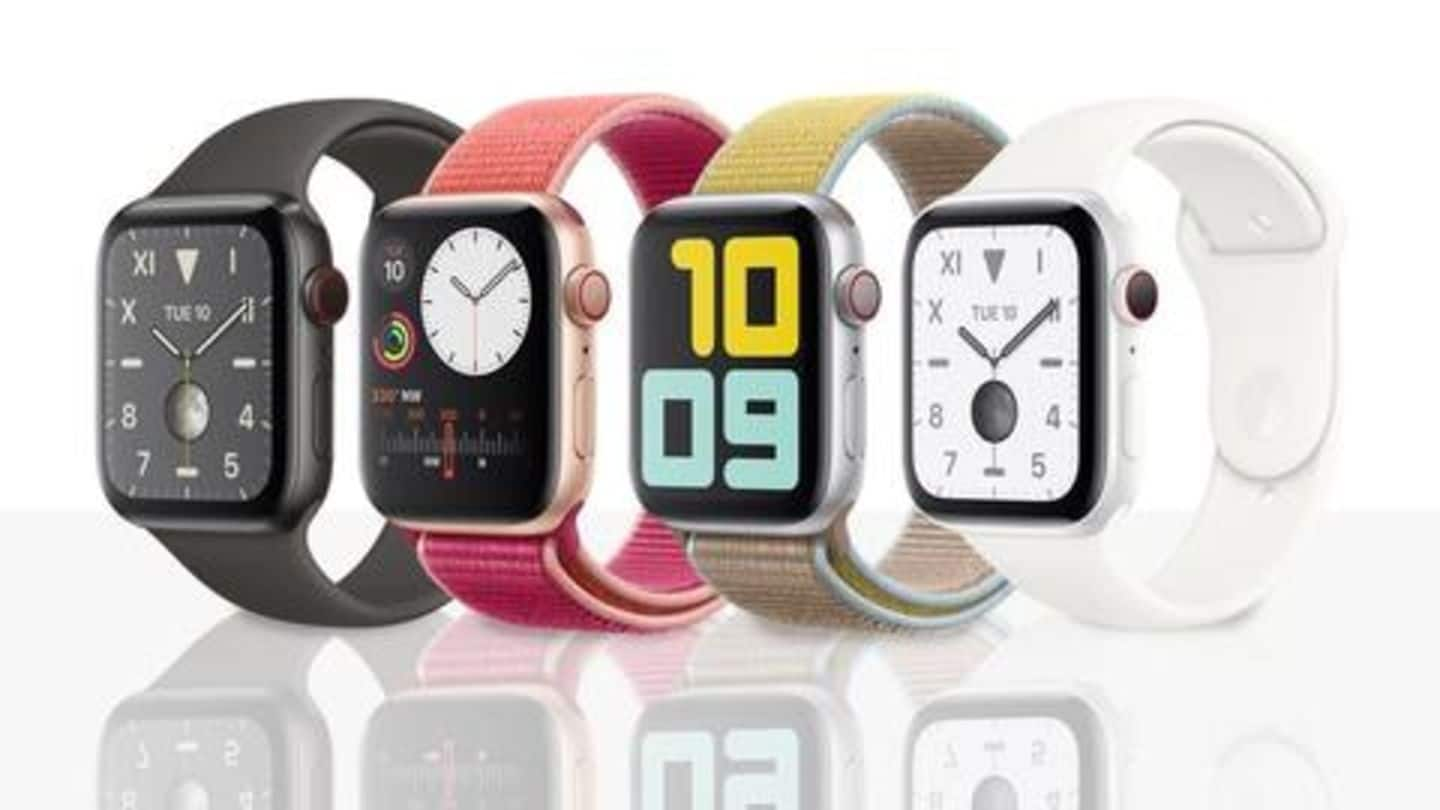 Apple is working on expanding the health monitoring capabilities of the Apple Watch with a couple of new features. According to some iOS 14 code snippets (via 9to5Mac), the tech giant is working on adding support for blood oxygen detection on the Apple Watch. Moreover, the company is likely to introduce an upgraded ECG function as well as a sleep-tracking feature for its wearable.
The feature will alert low blood oxygen levels
Blood oxygen level, generally denoted by SpO2, is an estimate of the amount of oxygen in the blood. With this new feature, the Apple Watch will continuously monitor SpO2 levels and alert you if the blood oxygen saturation falls below the normal level. It is an important health parameter considering blood oxygen levels below 80% may lead to compromised heart and brain functionality.
But how will Apple implement this feature?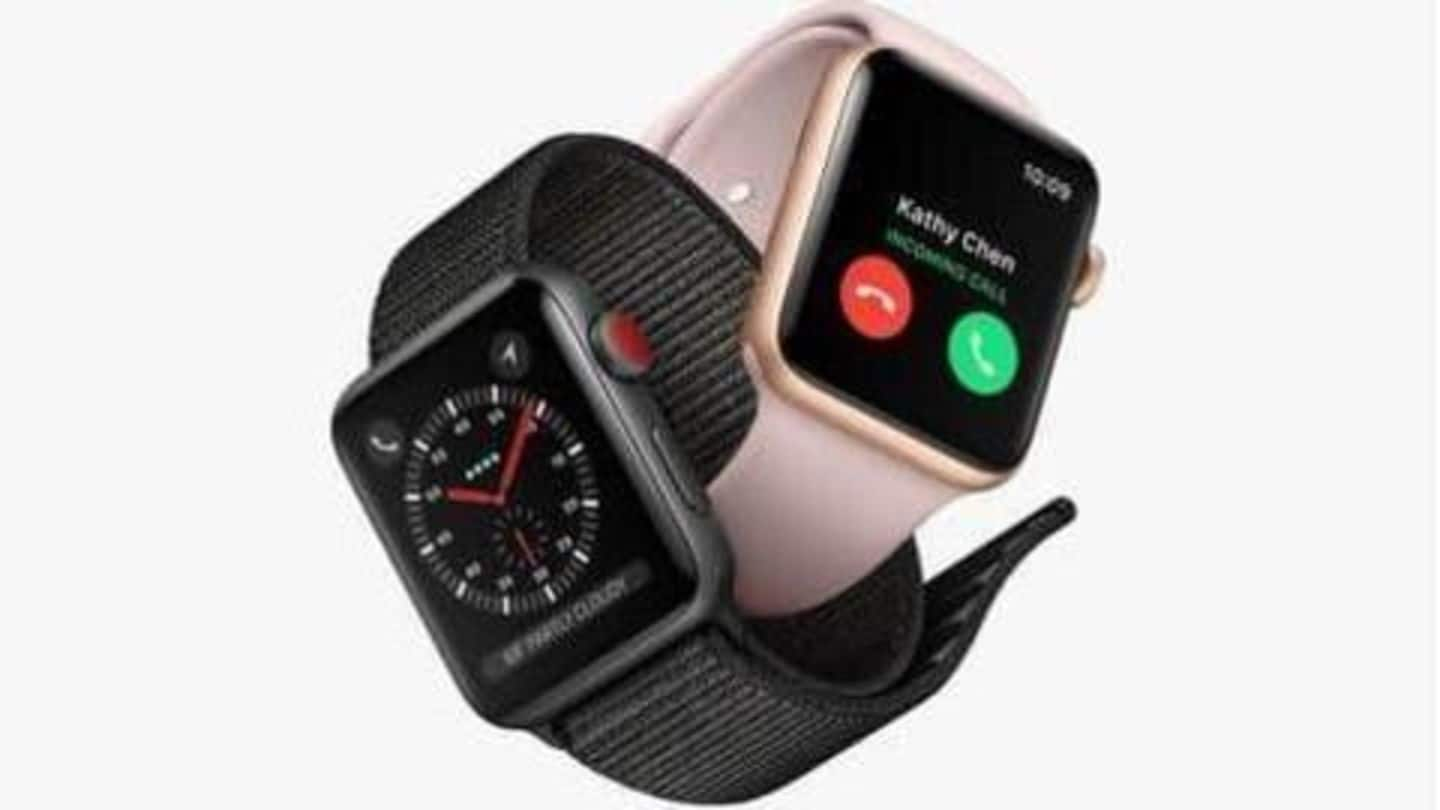 It is unclear what hardware and software will be required for implementing the blood oxygen detection feature. If it requires dedicated hardware, the feature will remain exclusive to the upcoming Apple Watch Series 6. However, if it arrives via a software update, some of the newer Apple Watch models could get support for SpO2 detection with watchOS 7.
How do wearables measure blood oxygen levels?
Wearables mostly use optical and infrared sensors to calculate SpO2 levels. These sensors emit and then absorb light passing through blood vessels and use the variation of the light to calculate a relative value for SpO2.
Apple Watch to also get upgraded ECG feature, sleep tracking
Apple is also working on an improved electrocardiogram function that could deliver consistent results between 100 and 120 beats per minute, a shortcoming of the current ECG feature present on the Apple Watch. The tech giant is also developing a sleep tracking feature for its wearable that will access the quality of sleep by monitoring your movement, heart rate, and noises.