Radiation from mobile phones not harmful to humans: Study
Radiation from mobile phones not harmful to humans: Study
Written by
Bhavika Bhuwalka
Feb 04, 2018, 12:05 am
2 min read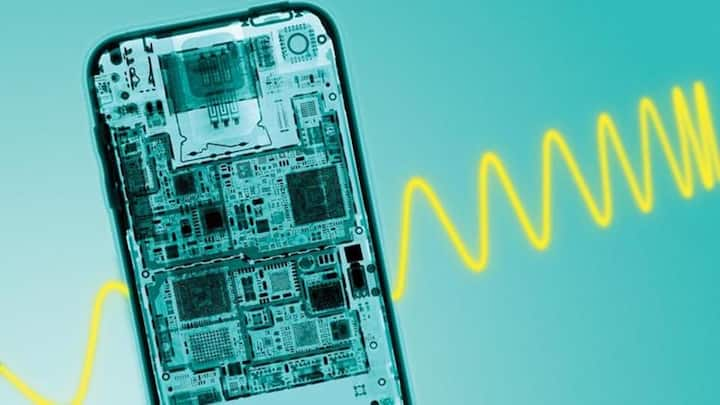 Studies conducted by the US government reveal that radiations from mobile phones are not really harmful to humans. Researchers from the Food and Drug Administration (FDA) said, "Even with frequent daily use by the vast majority of adults, we have not seen an increase in events like brain tumors." The studies were conducted on rats and mice, the results of which are as follows.
Mobile phones emit radiofrequency radiation that are lower in energy
The radiation that cell phones emit is called radiofrequency radiation, which is not as harmful as ionizing radiation. They are much lower in energy. Whereas overexposure to ionizing radiation, which is emitted by an X-ray, can cause DNA damage and eventually, cancer.
Rats were exposed to mobile phone radiations for 2 years
Researchers used 2G and 3G frequencies and overexposed the rodents to mobile phone radiations for more than nine hours every day for two years. Post that, only male rats showed symptoms of obvious health problems: a kind of heart tumor. The FDA noted that even then, the links to cancer were "mostly equivocal, or ambiguous."
Evidence between mobile phones and cancer is weak
The Chief Medical Officer of the American Cancer Society Otis Brawley said, "The evidence for an association between cell phones and cancer is weak, and so far, we have not seen a higher cancer risk in people."