Chatbot market will reach $3,172 million by 2021, says report
Last updated on
May 20, 2017, 07:45 am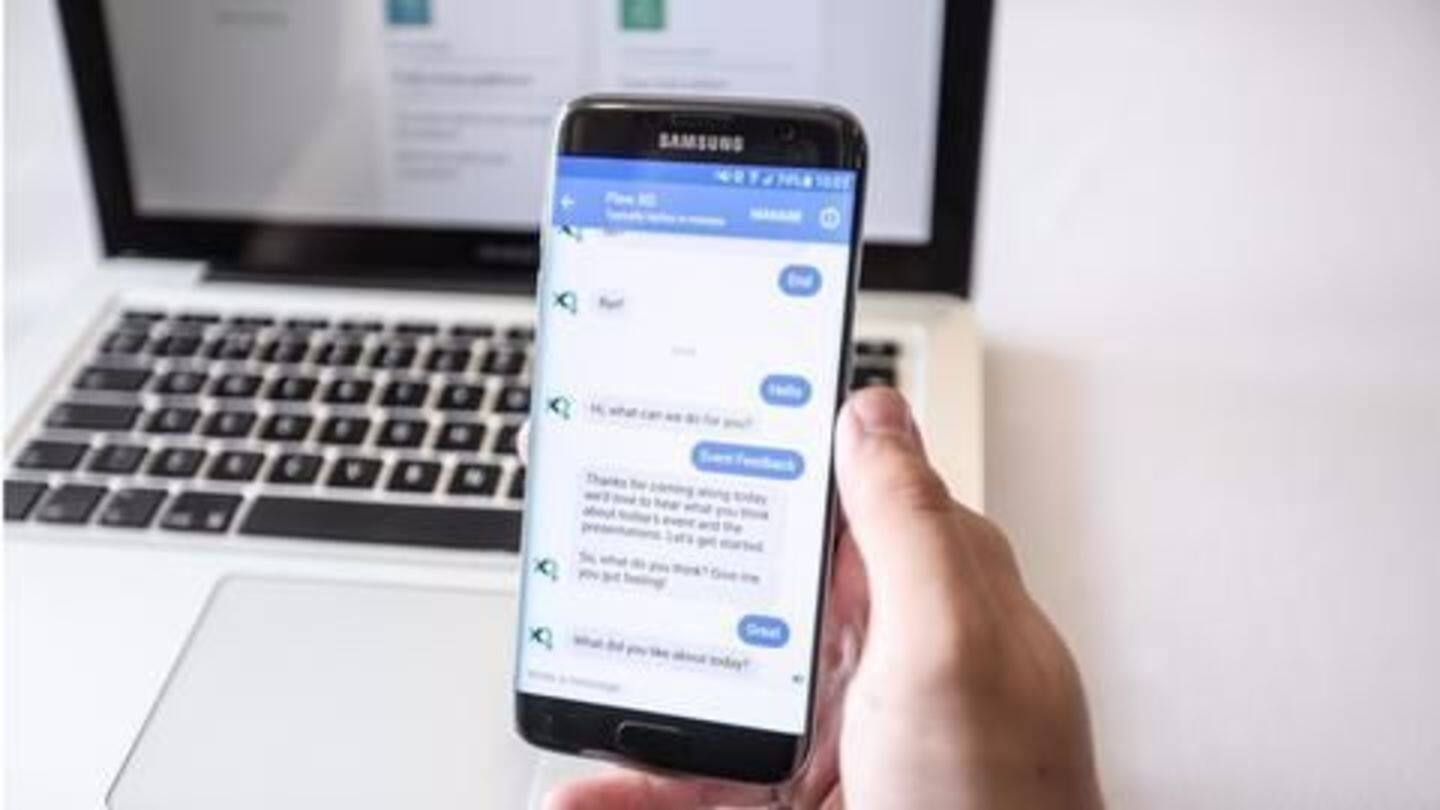 According to a MarketsandMarkets report, the market size of smart advisors or chatbots will rise to $3,172 million in 2021 from $703 million in 2016. The report cites that the proliferation of websites and mobile apps, the need for companies to engage a dialogue with their consumers, and to understand their behavioral patterns will drive this rise in demand. Here's all about it.
What are chatbots?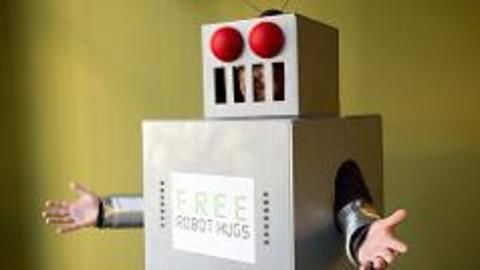 Bots are software programs designed to automate a task, chatbots follow the same principle. In the case of chatbots, the software performs a singular task i.e striking up a chat or conversation. Chatbots use machine learning to simulate a conversation with a human user and mimic the approach of a human in a conversation, thus, delivering proper answers or information asked by the users.
Human assistance over the assistance of a chatbot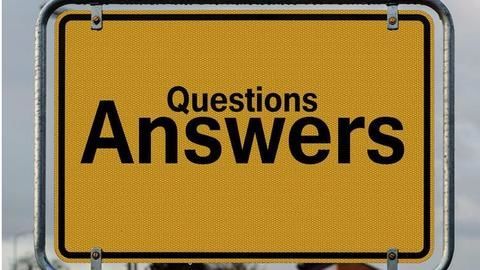 A LivePerson survey cited that 38% of its 5,000 participants had a positive perception about chatbots and 11% looked at it as negative, while the remaining 51% were neutral about the entire experience. Although, there has been an increase in the number of chatbots, but recently 56% of the research participants said that they would prefer assistance from humans than that from a chatbot.
Facebook's ParlAI for chatbot developers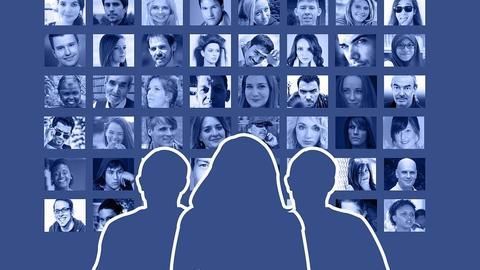 Facebook has recently released a platform dubbed ParlAI that has 20 language data sets built in, along with question-and-answer examples aiming to aid developers in building conversational AI systems, by giving them a simple framework to train and test their chatbots. Antoine Bordes from Facebook's AI research lab FAIR said, "ParlAI is trying to develop the capacity for chatbots to enter long-term conversation."
A chatbot, which is not shy of showing emotions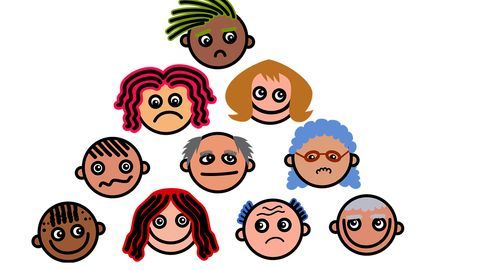 A group of Chinese scientists has developed an "emotional chatting machine", able to project emotions while responding to queries. The team developed an "emotion classifying" algorithm, which filtered posts from Chinese social media site Weibo, that were classified by human users as sad, happy and others; and made the chatbot learn, based on this data, how it should respond to question or show emotions.
Why are companies going the chatbot way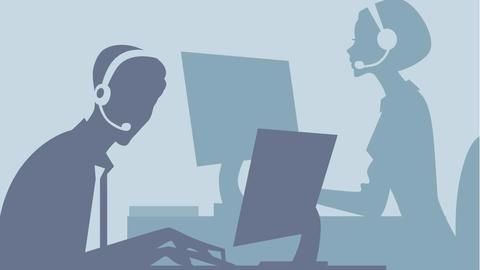 Chatbots allow firms to help and answer queries of the customers and also in garnering information about their consumers' behavior, feedback, and preference in a way which is helpful yet different from the old traditional surveys or FAQs with minimum workforce needed for the process. According to Gartner, only one-third of customer service interactions will require human interaction by the end of 2017.
Bots will eclipse apps in the near future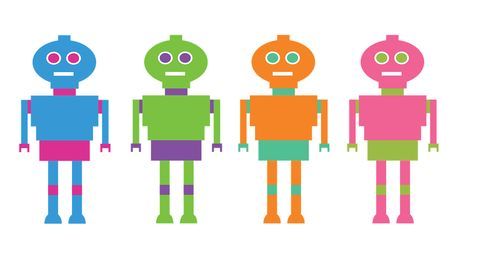 Microsoft CEO, Satya Nadella had said "Bots are the new apps", and even experts believe that chatbots are the next big thing. Apps would fade away, as digital assistants or bots can now perform all the tasks of several apps in a single interface. For firms, feats such as having customer care service available 24*7 without heavy expenditure can only be possible with chatbots.
India's emerging chatbot scene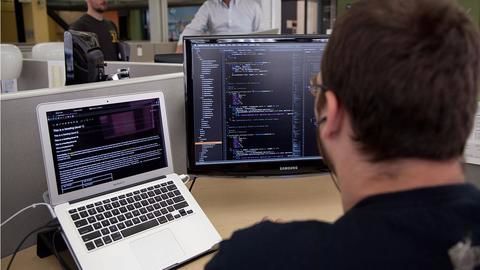 Ratan Tata backed start-up Niki.ai uses a chatbot that allows its users to order everything over the chat interface, like ordering food, bill payments etc. NewsBytes became India's first news chatbot on 30th May 2016. Several IT firms have also embraced the technology; Tech Mahindra has a chatbot, UVO that answers queries of its all 117,000 employees.
The possibilities are endless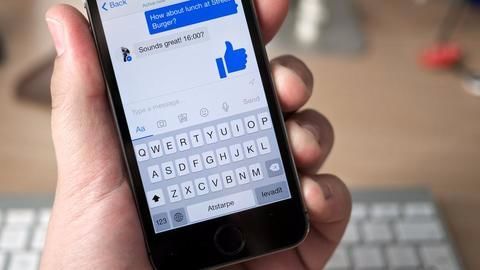 The future trajectory of these chatbots is immense and vast. Right now they are being developed to have more human-like personalities, to recognize speech patterns and non-verbal cues, so that, they can deliver a more human-like experience to its users. While users can use chatbots to pass time, it can also double up as a personal assistant and set up reminders and negotiate meetings etc.