Dyson launches new cordless vacuum cleaner, air purifier, task light
Dyson launches new cordless vacuum cleaner, air purifier, task light
Written by
Shubham Sharma
May 14, 2019, 12:12 am
3 min read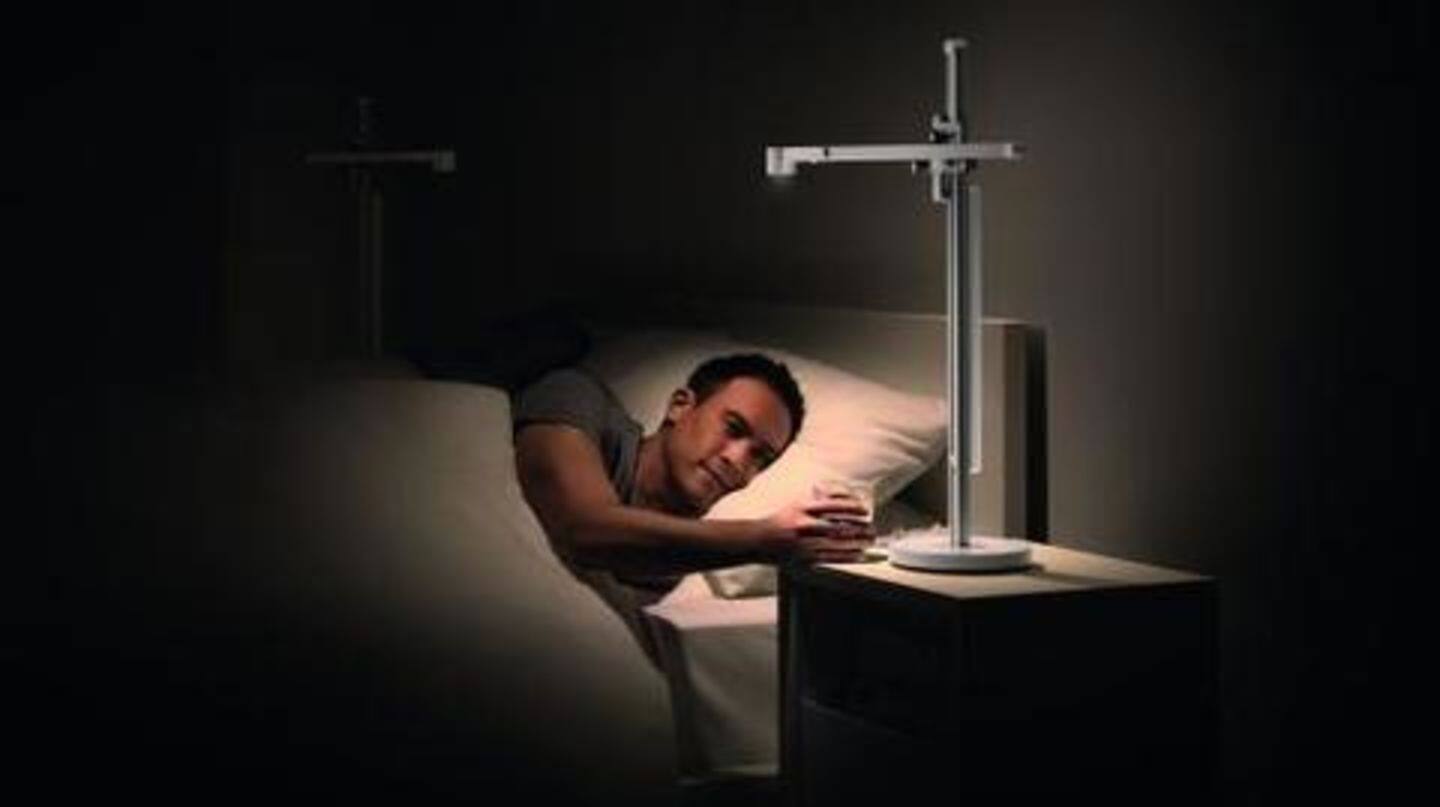 British tech giant Dyson has expanded its portfolio of home electronics in the Indian market. The company recently held an event in Singapore and unveiled three new products: a new iteration of cordless vacuum cleaner, a personal air purifier, and a task light. All three products promise an improved home experience and will be available via Dyson's demo stores countrywide. Here are the details.
Dyson V11 Absolute Pro cordless vacuum cleaner
Dyson has been selling cordless vacuum cleaners and now, that line-up gets an update with V11 Absolute Pro. The appliance comes with 40% more suction power, an integrated display, and a High Torque cleaner head that can detect the surface being cleaned. The head detects surface with Dyson's Dynamic Load Sensor and transmits that information to an inbuilt microprocessor, which adjusts suction power accordingly.
V11 can run in three different modes
Dyson V11 can run in Eco, Boost, and Auto modes and removes dirt from deep within carpets using its stiff nylon bristles. Meanwhile, the suction power of this appliance is driven by a novel digital motor, which features a triple diffuser spinning at 125,000rpm.
Dyson Pure Cool Me personal air purifier
Air Purifiers are pretty common but Dyson is adding a personal touch to them with the all-new Pure Cool Me. This particular product has been designed to purify the air while sitting at an arm's length of a person - in their personal space. It uses the same filtration tech as Dyson's bigger air purifiers and directs cool particulate matter-free air.
Pure Cool Me ensures sufficient flow of air
Pure Cool Me captures 99.95% of ultra-fine particles and ensures sufficient flow of air with Core Flow technology, which splits filtered air into jets creating high pressure, focused stream of air. It also comes with a remote and display and doesn't make too much noise.
Dyson LightCycle desk light
Dyson LightCycle is a desk light that could last for 60 years, according to the company. The lifecycle of an LED is restricted by the amount of heat it generates, but LightCycle changes that with a built-in heat sink. Basically, its arm is embedded with a vacuum-sealed heat pipe, which draws away all the heat and extends the life of the product.
LightCycle has been designed to support your body clock
LightCycle pairs up with the Dyson Link app and uses a number of factors, like your local daylight, age, task or daily routine, to adjust the intensity and color of light given away. You can even choose different light modes from the Dyson app.
How much these products would cost?
Dyson Pure Cool Me is the cheapest in India, priced at Rs. 25,990. Meanwhile, LightCycle and V11 Absolute Pro vacuum cleaner have been priced at a higher Rs. 39,990 and Rs. 52,900, respectively. The products will be available for purchase from all Dyson demos stores across the country starting from June 1, 2019.