Facebook is testing a dedicated WhatsApp button, says report
Facebook is testing a dedicated WhatsApp button, says report
Sep 25, 2017, 12:25 am
2 min read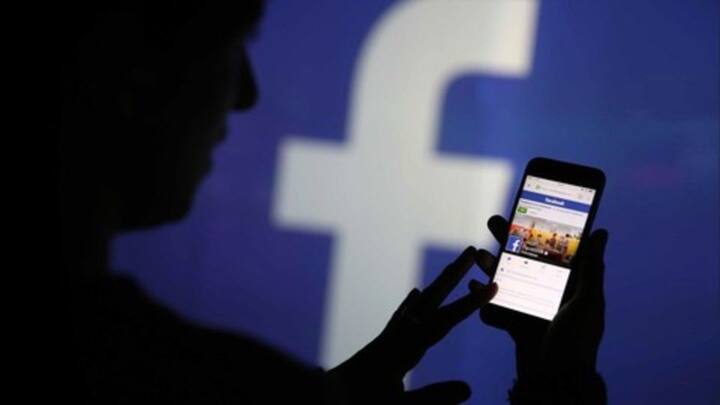 According to TheNextWeb, Facebook is beta-testing a dedicated button for WhatsApp in its core Android app. This button, apparently, enables users to open their WhatsApp account without leaving the Facebook app. As this integration was spotted when the Facebook's app language setting was changed to Danish, one is led to believe that it's being tested within a small user group in Denmark. Here's more.
This dedicated button for Facebook's subsidiary WhatsApp was noticed in the menu area just below the user's name. The feature was discovered on the app's Android version. It couldn't be verified if the iOS users received the button too. Reportedly, Facebook had earlier beta tested a similar method for Instagram, another social media platform that it owns.
Messenger keeps on crashing
Meanwhile, several iOS users have reported that Facebook's Messenger app is now crashing without any reason. Previously, the problem was suspected to have emerged from the new iOS update aka iOS 11. Later on, it was found out that those, who didn't download the update, were also facing the same problem. According to Forbes, Facebook's September 18 update is the reason behind it.
Meanwhile, new class of Facebook stock idea scrapped
Additionally, Facebook has canceled its plans of creating a non-voting stock class. CEO Mark Zuckerberg had proposed it to fund his philanthropic plans by selling his stocks while retaining the control of the firm. However, as Facebook is doing phenomenally well, Mark feels it's no longer necessary. He plans on selling between 35 million and 75 million Facebook shares within the next 18 months.
Mark explained himself through a Facebook post that read, "Over the past year and a half, Facebook's business has performed well and the value of our stock has grown to the point that I can fully fund our philanthropy and retain voting control of Facebook for 20 years or more." Mark's philanthropic organization, which he runs with his wife, is called Chan Zuckerberg Initiative.