Facebook just banned ads on sanitizers, wipes, and face masks
Last updated on
Mar 20, 2020, 07:42 pm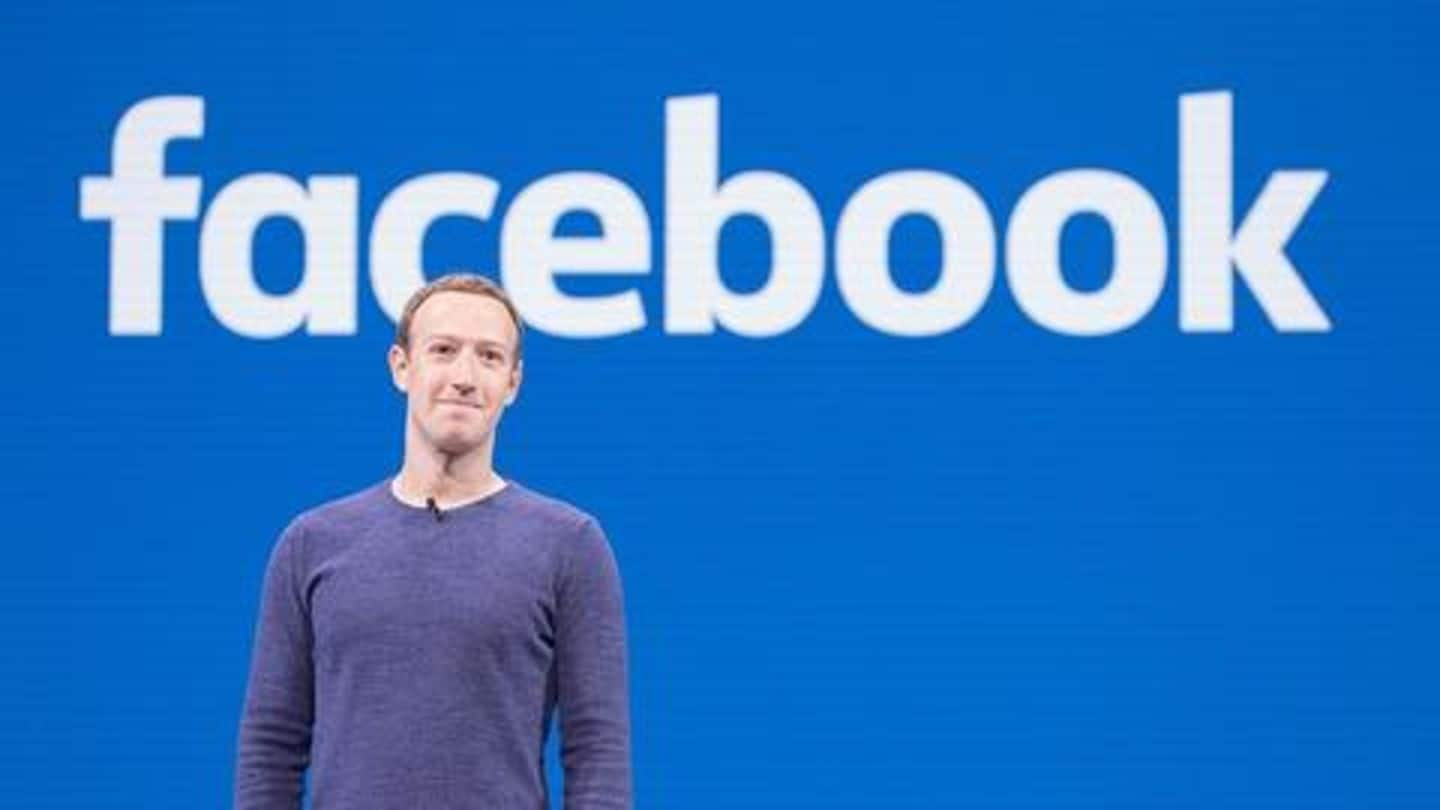 In a bid to combat price-gouging practices stemming from the outbreak of coronavirus disease COVID-19, Facebook has expanded the scope of its ad policy. The social network has announced that it will no longer allow adverts pertaining to high-demand products - including hand sanitizers and face masks - on any of its apps. Here's all about the decision.
Viral outbreak triggering product hoarding, price inflation
The impact of COVID-19 around the world has created a sense of fear in the public and pushed many into panic-buying (even hoarding) personal hygiene products like sanitizers and face masks. This surge in demand has hit the regular supply chain, creating major problems for healthcare workers who need these items the most in this health crisis.
However, some continue to benefit from this fiasco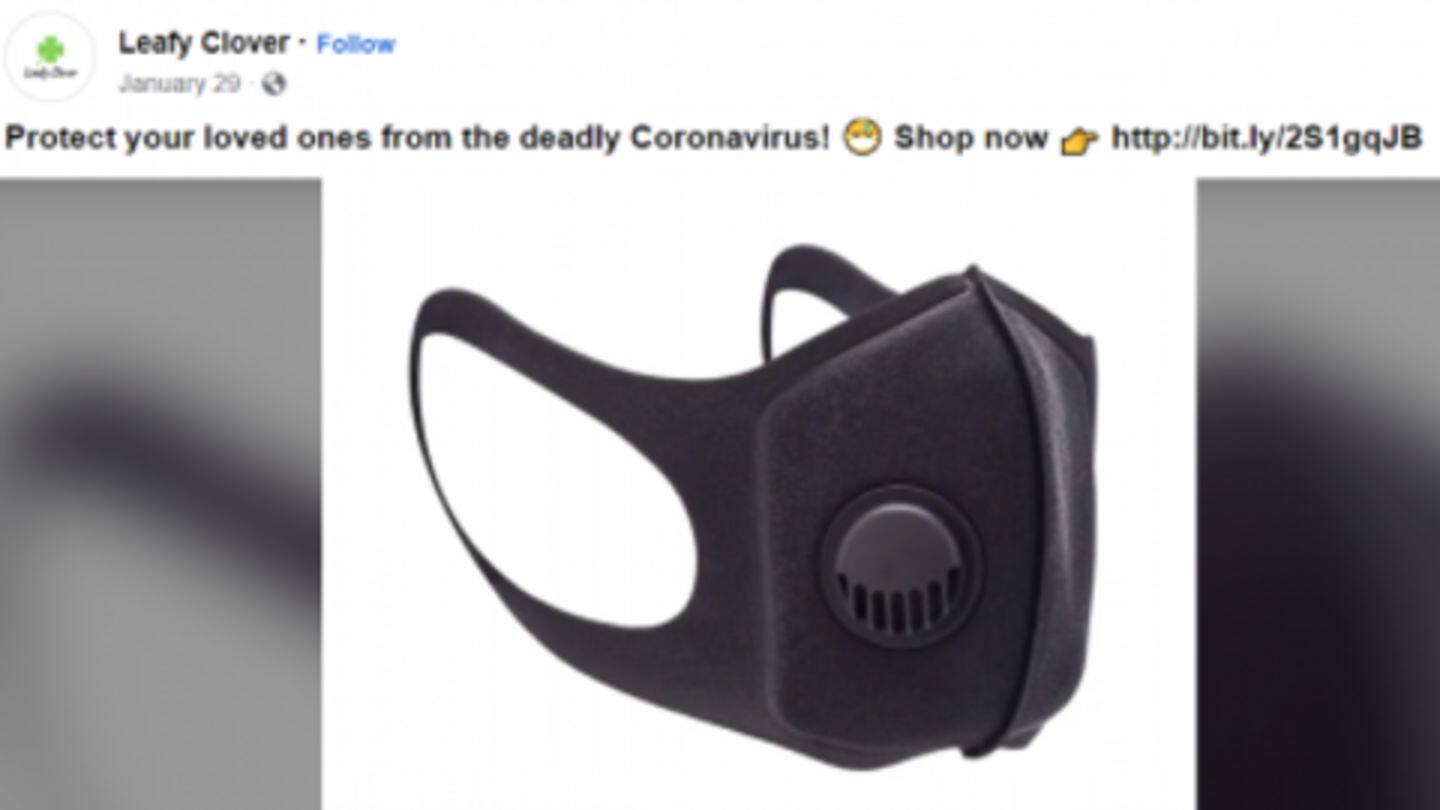 Given the acute shortage of these products and the progressively growing demand, some opportunistic vendors and middlemen have started sourcing the needed items, inflating their prices, and selling them in bulk through online platforms like Facebook. They have been exploiting the general public and profiteering from their fears while worsening the whole supply situation at the same time.
Now, Facebook is banning ads, posts on these products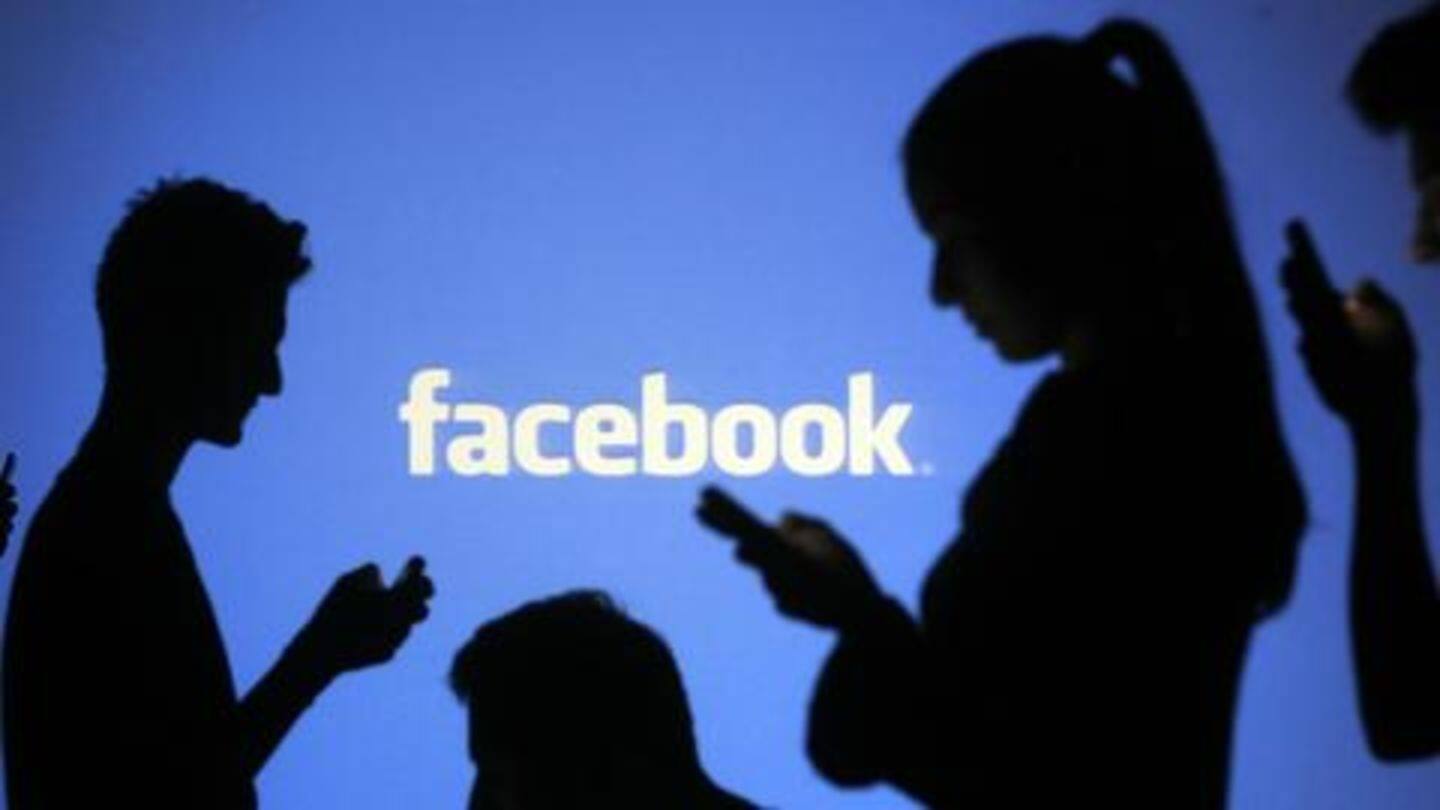 To combat this price-gouging, Facebook had enforced a ban on ads related to face masks a couple of weeks ago. However, people continued selling other important items (even masks with some workarounds), which has now prompted the social network to take stricter action and expand the scope of the ban to include hand sanitizers, COVID-19 testing kits, and surface disinfection wipes.
All ads, posts selling these products to be removed
As part of this policy, Facebook emphasizes, all ads, commercial listings on Facebook Marketplace, and organic posts attempting to sell any of the aforementioned products would be prohibited and removed from the main Facebook app, website, Messenger, as well as photo-sharing service Instagram.
Ads promising cure, other COVID-19 misinformation also banned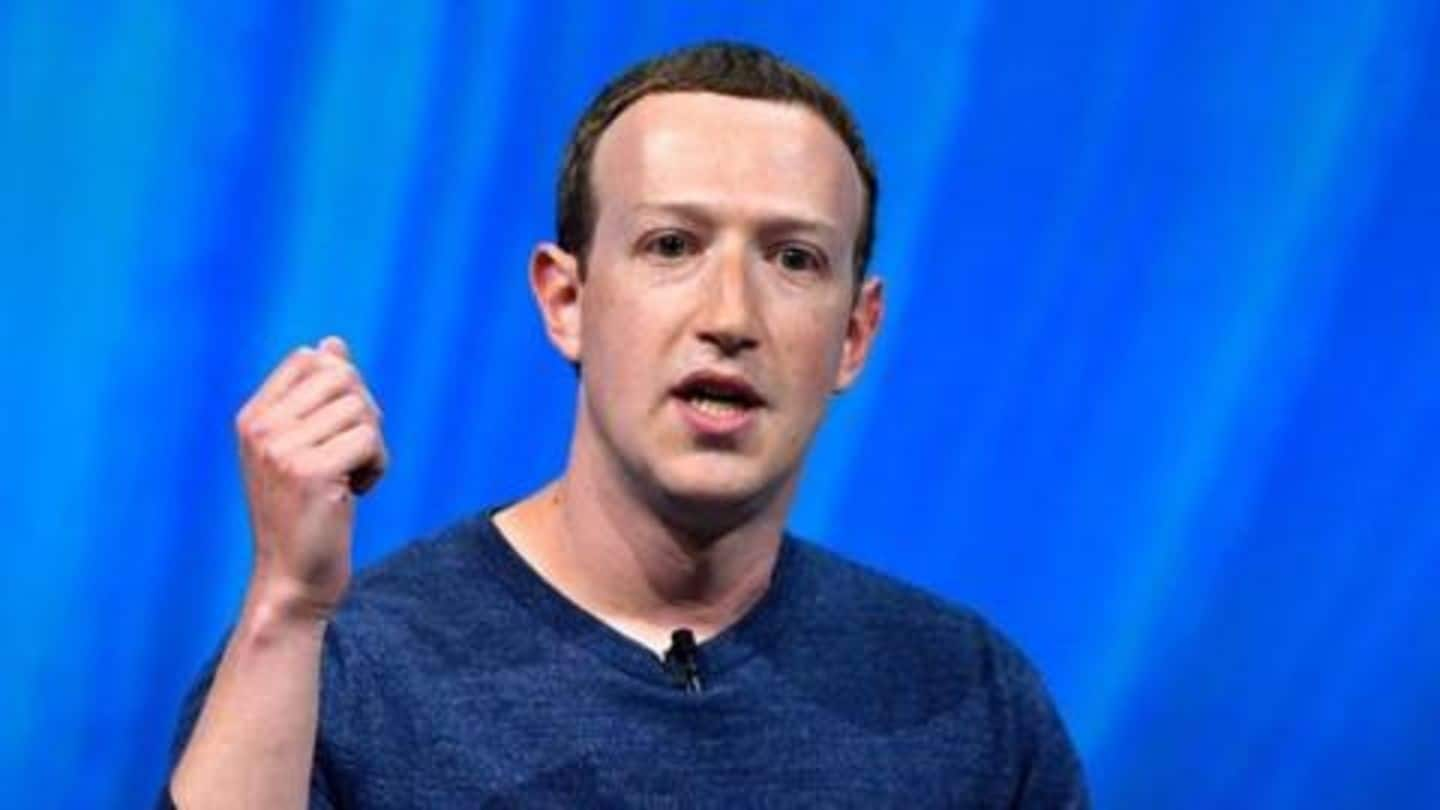 Before this, Facebook had introduced rules to ban ads promising a cure for COVID-19 or creating any kind of urgency around it. Plus, it has also been banning fake coronavirus-related posts, which "have been flagged by leading global health organizations and local health organizations and local health authorities" as potentially dangerous to the public. So far, the disease has killed over 10,000 people worldwide.