Facebook may soon hide likes on your photos/videos: Here's why
Facebook may soon hide likes on your photos/videos: Here's why
Written by
Shubham Sharma
Sep 03, 2019, 11:53 am
2 min read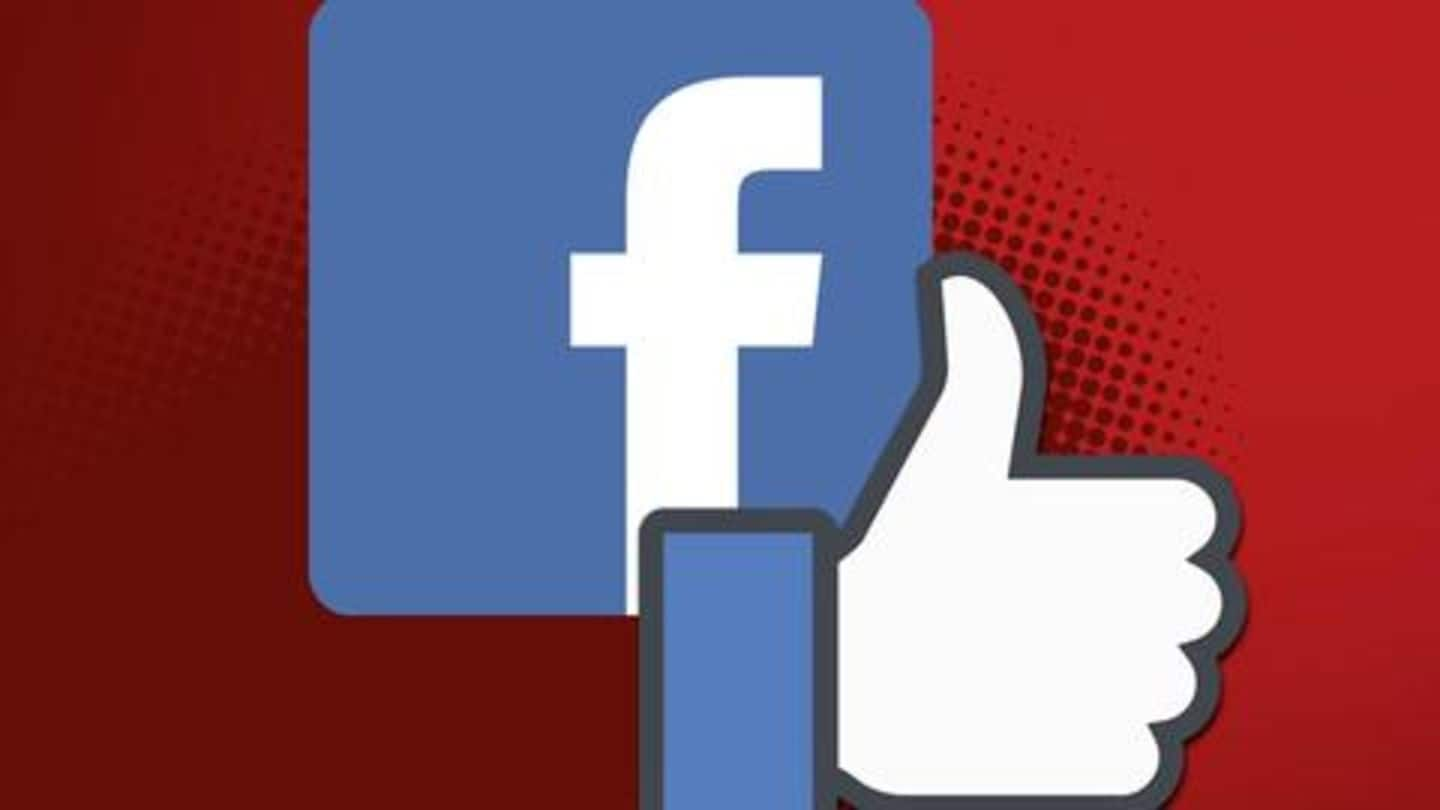 A few months back, Facebook was reported to be hiding likes for Instagram users. The capability shocked users of the photo-sharing service, and now, a fresh leak has revealed that the social network is replicating the same for its main site as well. It will stop showing how many people have liked a photo/video, at least to some Facebook.com users. Here's why.
Like count can lead to low self-esteem in youngsters
Over the years, social media experts have raised concerns over the problem of low self-esteem and feeling of inadequacy mushrooming in youngsters from platforms like Facebook, Instagram, and Snapchat. People see how many likes their friends and colleagues are getting on their pictures and feel demotivated, sometimes even depressed, for failing to stand out in the crowd.
Facebook hopes to tackle this problem with its products
Now, in a bid to prevent this feeling of inadequacy from cropping up, Facebook is testing hidden like counts. The feature, unearthed by popular reverse engineer Jane Manchun Wong, will not show the full like count on a particular post. Instead, users would be able to click on a post and check the names of their friends who have liked the content.
Hopefully, focus will come back to content
Meanwhile, a Facebook spokesperson confirmed the testing of the feature in a statement to TechCrunch. However, the person didn't specifically say what the company expects out of this test and when it plans to expand it. In our opinion, the work could largely contribute in bringing the focus of users back on the quality of content, rather than the attention it is getting.
Alternatively, Facebook could scrap this test altogether
As the feature has only been spotted in the code of the Facebook Android app and the company hasn't said much about its roll-out, we cannot surely say when the test would come into effect as a stable change in Facebook. The company, much like every tech giant, tests several features throughout the year, but not everything ends up in the final release.