Facebook developing Instagram-like 'close friends' feature for Messenger
Facebook developing Instagram-like 'close friends' feature for Messenger
Written by
Shubham Sharma
Nov 25, 2019, 06:58 pm
3 min read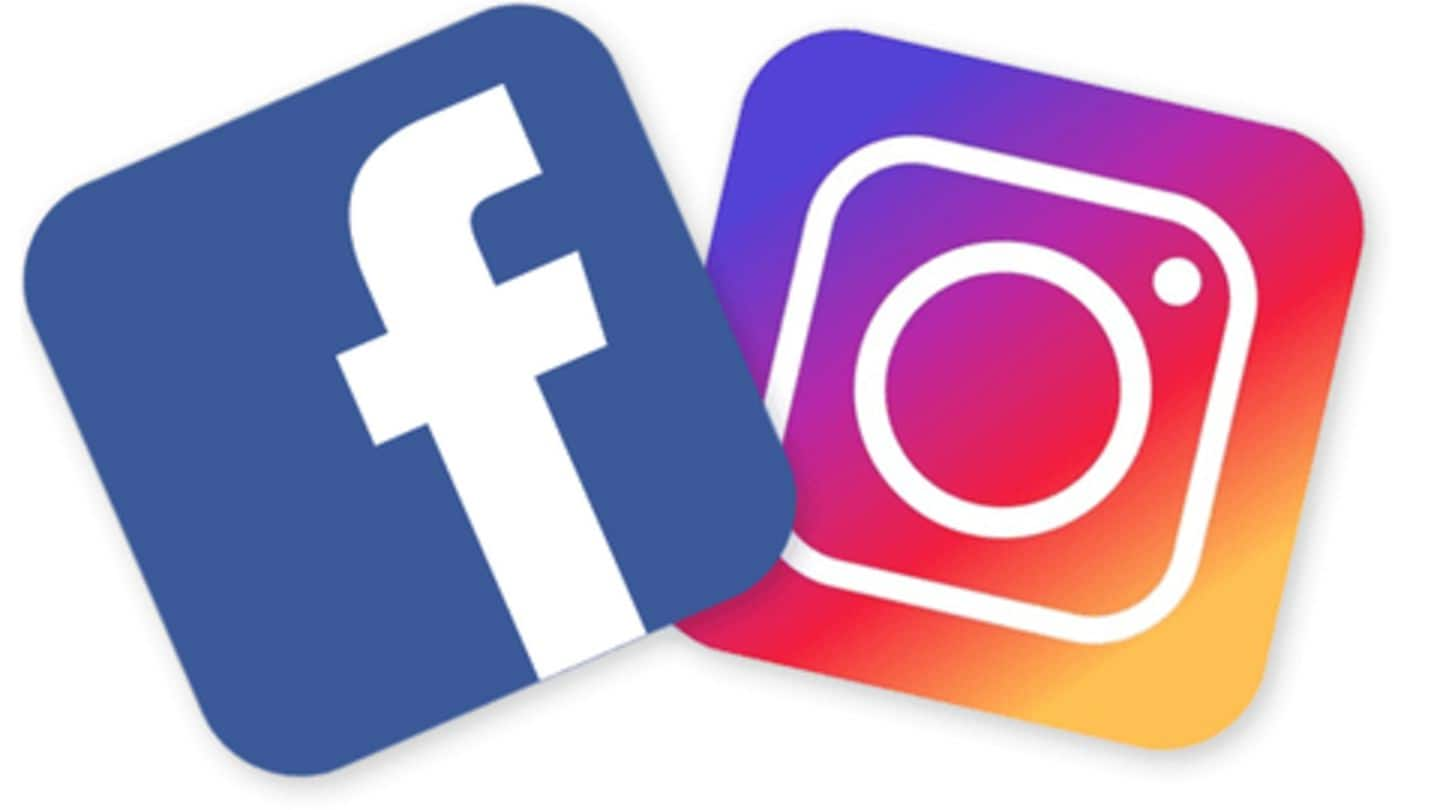 Last year, Instagram debuted a feature to let users share their stories with a select group of followers or their 'close friends'. The capability was well received by the audience, and now, Facebook, the parent company of the photo-sharing service, appears to be replicating it for Messenger. Here's all you need to know about it.
Problem is one has many 'friends' on Facebook
With a user base of over two billion people, Facebook's definition of friends has expanded to include not just real friends but also acquaintances, colleagues, school friends, and relatives. These connections are not bad (it's good to be connected with everyone) but people often find it difficult to share their personal posts with a group that includes their grandparents or bosses.
So, Instagram's close friends feature came as a solution
While Facebook tried pushing micro-sharing by giving users ways to create lists of different friend groups, none of its solutions got the attention the company would have liked. Instagram, however, got a major breakthrough with a single 'close friends' list; it was simple and gave people a way to share stories with a select close group of followers, instead of everyone.
Now, Facebook Messenger is replicating this idea
The idea of 'close friends' lists caught on so well that Facebook Messenger is also borrowing the capability. According to the findings from Jane Manchun Wong, the reverse-engineer known for unearthing upcoming features in apps, Facebook has prototyped the feature as 'favorites' for Messenger. It lets users add their friends to a 'favorite' list and send them Facebook Stories or camera-based posts at once.
Facebook confirmed the development of 'favorites'
Following Wong's report and screenshots, Facebook confirmed the development and testing of the feature to TechCrunch. However, the spokesperson of the company said that it is just an early exploration of the feature, not the final product. Also, as of now, the feature lets you share stories/posts with favorites in respective message threads, not publicly - like Instagram's close friends.
No word on stable launch so far
Having said that, the feature is just a part of a test and there is no saying when or if we will see it in the stable version of Facebook Messenger. The company prototypes many capabilities but not everything lands in the final release. To recall, just like this, it is also building an Instagram-like photo-scrolling feed for the main Facebook app.