Now, Facebook is building an Instagram-like feed for photos
Now, Facebook is building an Instagram-like feed for photos
Written by
Shubham Sharma
Nov 15, 2019, 06:45 pm
2 min read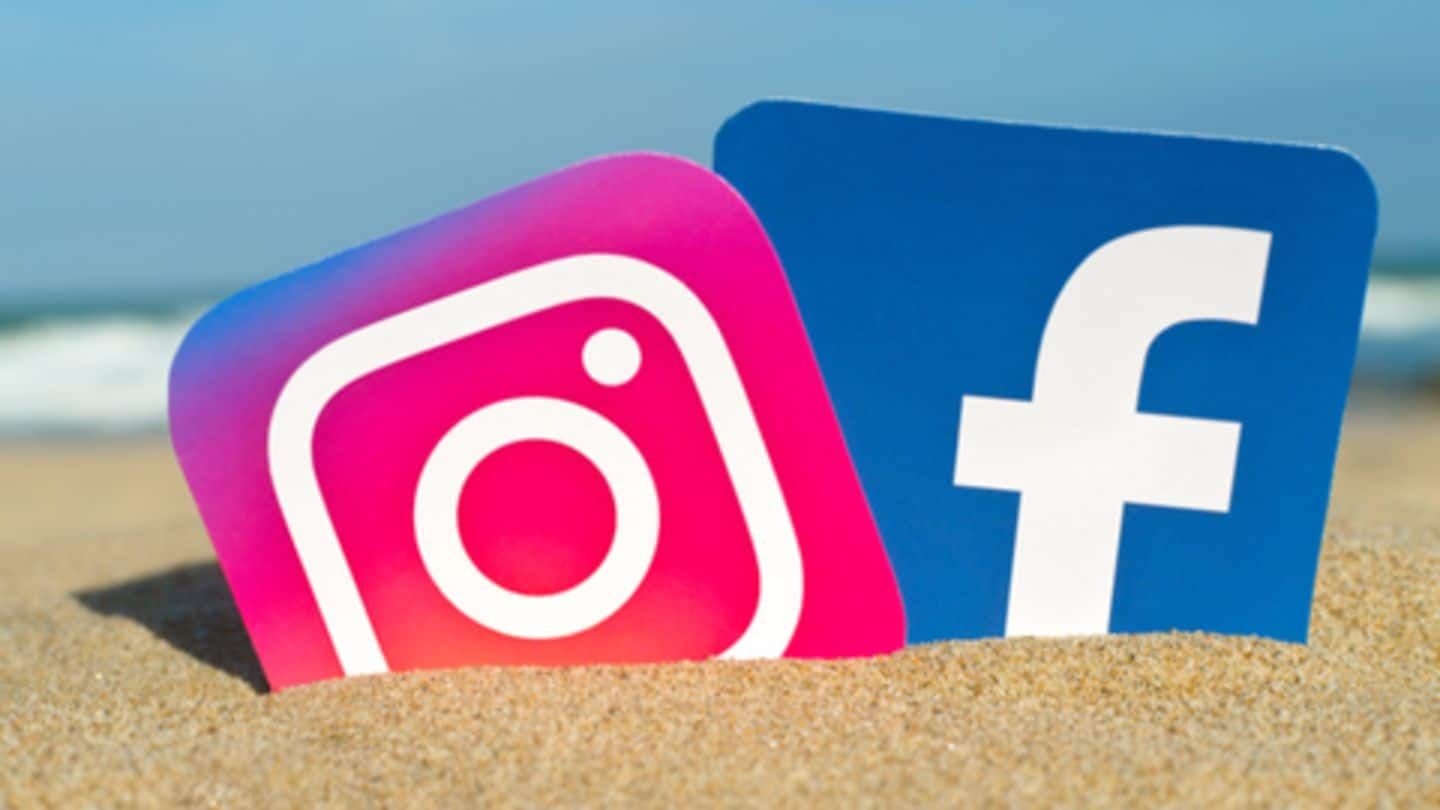 From a new corporate logo to a common payment system, Facebook has been trying a lot of things to clarify that Instagram and WhatsApp come under its umbrella. Now, as part of the same effort, the company appears to be testing an Instagram-specific feature in its own app - a scrollable feed for photos. Here's all you need to know about it.
'Popular photos' feed spotted in testing
Last month, the folks at TechCrunch spotted a Facebook feature called 'Popular photos' in testing. The capability allowed users opening a photo to continue and browse through popular photos from other people and pages they follow, much like Instagram. It showed a 'see more photos' indicator and worked by simply scrolling down endlessly from the photo opened in the first place.
It looked pretty similar to Instagram
The working of the photo feed and its overall black-ish look - with like and comment button at the bottom - appeared pretty similar to the default feed we see on Instagram. However, there was one crucial difference: the captions were cut short to a 65-character limit, which is much lesser than the 125-character limit of Instagram.
Facebook confirmed the test but denied providing details
When contacted by TechCrunch, a Facebook spokesperson confirmed that the test was conducted with a small set of users, but emphasized that it has now been concluded. The representative added that the company will make changes to the feature and run more tests in the future. However, there is no clarity on what these changes would be or when they would be rolled out.
Endless scrolling for photos would make sense
While we cannot be sure about the official availability of this feature, it would certainly make sense for Facebook, which already offers related videos with endless scrolling. The move would keep users hooked to the Facebook app, much like how it happens with photos/videos on Instagram, increasing the engagement (and therefore ad revenue) of the social network.