#NewsBytesExplainer: What is Facebook Pay, how to use it?
#NewsBytesExplainer: What is Facebook Pay, how to use it?
Nov 13, 2019, 02:01 pm
3 min read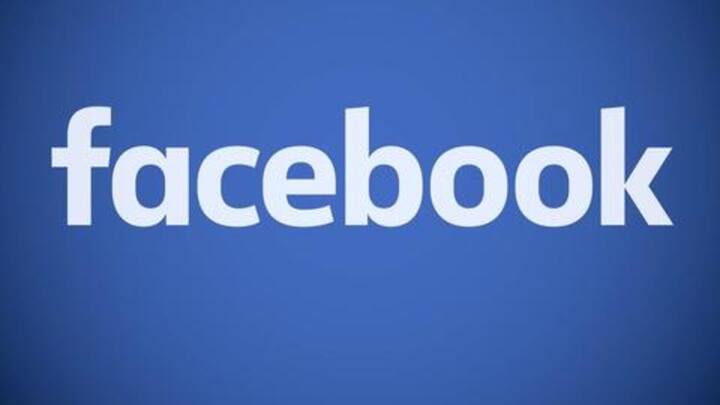 In a major move, Facebook has launched its own payments system to enable seamless peer-to-peer transfers and purchases across all its products. The service, dubbed Facebook Pay, isn't a part of the Calibra cryptocurrency wallet or the Libra network but a separate payment system to send real money over the internet. Here's all about it and the way to use it.
Money transfer on Facebook, Messenger, WhatsApp, and Instagram
Facebook Pay has been designed as a 'secure and convenient payment' solution to send money to friends, fundraisers, or to shop for goods. The service, as Facebook says, has been built on existing financial structure and partnerships and would eventually be available across all its apps, including the main Facebook app, Messenger, WhatsApp, and photo-sharing service Instagram.
Where you could pay with Facebook Pay
Along with person-to-person payments, Facebook Pay will be available while sending money to fundraisers or buying event tickets, making in-game purchases, and some purchases from pages and businesses operating on Facebook's Marketplace. You'd be able to add a preferred payment method into Facebook Pay, say like a debit/credit card or Paypal, and use the same every time while making Facebook Pay transactions.
How to set up Facebook Pay and use it?
Facebook Pay would be accessed by heading over to the Settings section of the Facebook app/website and tapping/clicking on 'Facebook Pay'. Here, you'd be able to enable the service for Facebook apps and add your credit, debit card or PayPal account for processing the transactions. Notably, this page would also give you an option to view your payment history and update your payment settings.
Then, you'd be able to make transactions
Once the service is set up, you'll be able to use it for buying products from businesses active on marketplace or for sending money to friends. The option for sending money would be available directly from chat, where you'd get a direct Facebook Pay-linked payment button. Plus, the payment method would be secured with a PIN and biometrics.
As of now, it's not available in India
Facebook Pay will be rolled out in the US this week, but only across the main Facebook app and Messenger. The social network plans to make it available for a wider set of audience but has not exactly said when it would launch for other apps or countries, including India. Here in India, the service might come as a replacement for WhatsApp Pay.
Facebook Pay is aimed to make e-commerce convenient
"Facebook Pay is part of our work to make commerce more convenient, accessible and secure for people on our apps," Facebook's Marketplace VP Deborah Liu said. "Over time, we plan to bring Facebook Pay to more people and places, including for use across Instagram, WhatsApp."