Facebook plans to train 5 million Indians in digital skills
Facebook plans to train 5 million Indians in digital skills
Written by
Shubham Sharma
Nov 26, 2018, 05:29 pm
2 min read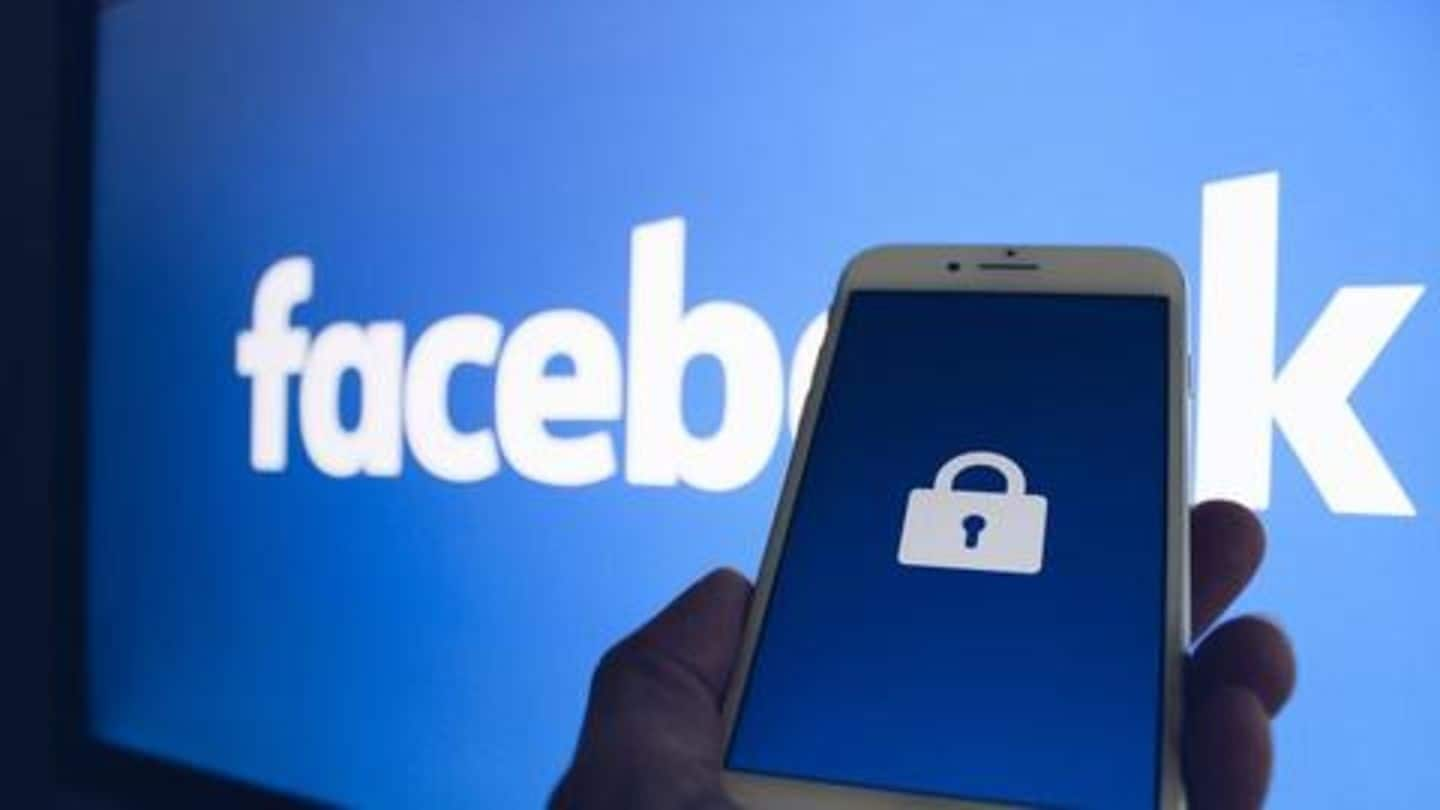 Facebook has announced its plans to train 5 million Indians in digital skills over the course of next three years. On the opening day of its Community Boost program, the company expressed plans for equipping small businesses with the right tools to reach the global market. It has already partnered with government to deliver the programs and trained over one million people. Here's more.
What skills Facebook will provide?
Currently, Facebook runs 10 training programs (like BoostYourBusiness, SheMeansBusiness) in 29 Indian states with the help of local governments and 50 partners. The company now wants to expand these efforts by training more people and helping them build a digital presence. It will guide people to tap into the growing mobile economy and market their products/services to over 2 billion Facebook and Instagram users.
Training modules to be available in 14 local languages
For all these programs, the company will provide training modules in 14 different local languages. It would guide business owners and entrepreneurs to advertise or create awareness about their products and will also teach them to use 'Facebook Jobs' feature. This way, they would be able to hire human resources in remote regions of a particular state, without paying a single penny.
And, Facebook's training is already showing results
While announcing the plan for training expansion, Ankhi Das, Facebook's Public Policy Director for India, highlighted the success of the program. She said over 70% SMBs built their business around Facebook, while "more than 80 percent of SMBs on Facebook say they have increased sales because of the platform and access to global and local market."
Facebook's stance against misinformation
Along with this, Facebook also stressed that it will take action against the spread of misinformation to keep people/businesses from making fake or exaggerated claims on the platform. However, that would happen only when users report such activities.