Facebook's redesigned new look starts rolling out
Facebook's redesigned new look starts rolling out
Jan 13, 2020, 02:11 pm
2 min read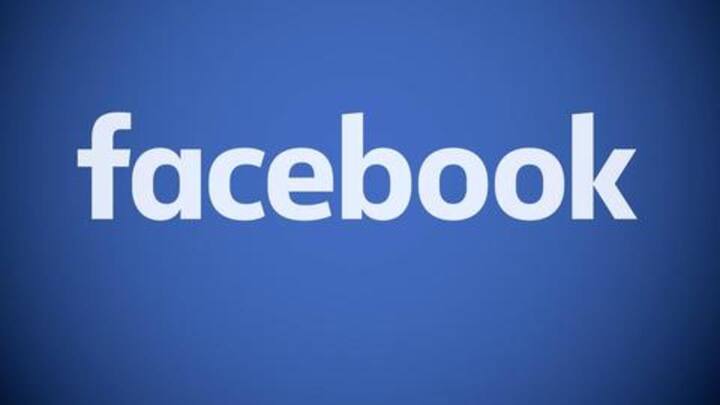 "The New Facebook," which is the redesigned avatar of the social network's desktop website, has finally started rolling out. According to a report in CNET, select few users of the platform are getting the option to try the new look, and it should be available more widely in the coming months. Here's all you need to know about it.
First announced during the F8 developer conference in April, the redesigned Facebook experience, dubbed "FB5," mimics the design elements of the Facebook mobile app and brings a white-ish, less-cluttered interface with brighter icons. It features the retouched Facebook logo and brings the focus of the user back on their communities, groups, and events instead of the endless news feed.
Plus, there's also a dark mode
Facebook, like many other apps, is also getting a dark mode to reduce the stress on the eyes of users, especially those who use the service at night. The theme would turn the background of Facebook's interface black, but do note that it won't work automatically according to your system's settings. You'd have to flip the dark mode switch manually to enable it.
Only select users can try the new look
That said, it is imperative to note that the new look - and its dark mode - is only rolling out to a small percentage of Facebook users at the moment. These lucky people will see a pop-up to try "The New Facebook" after logging into their account. Once these users opt in, they will be able to access Facebook's redesigned desktop look.
Options to provide feedback, roll back to current UI
With the new look, Facebook will also offer an option to share feedback on the revamped site or report if some feature is buggy/broken. Also, in case you happen to dislike the new design, there will also be an option to roll back to classic Facebook, which a majority of people currently have. Hopefully, Facebook will keep this option in the future, too.
Wider roll out before Spring 2020
As per CNET, Facebook is planning to expand the roll-out of the new look in the coming months. In fact, the company hopes it will become more widely available before Spring 2020.