Facebook adds a 'clear history' option after privacy scandal
Facebook adds a 'clear history' option after privacy scandal
Written by
Shiladitya Ray
May 02, 2018, 11:48 pm
2 min read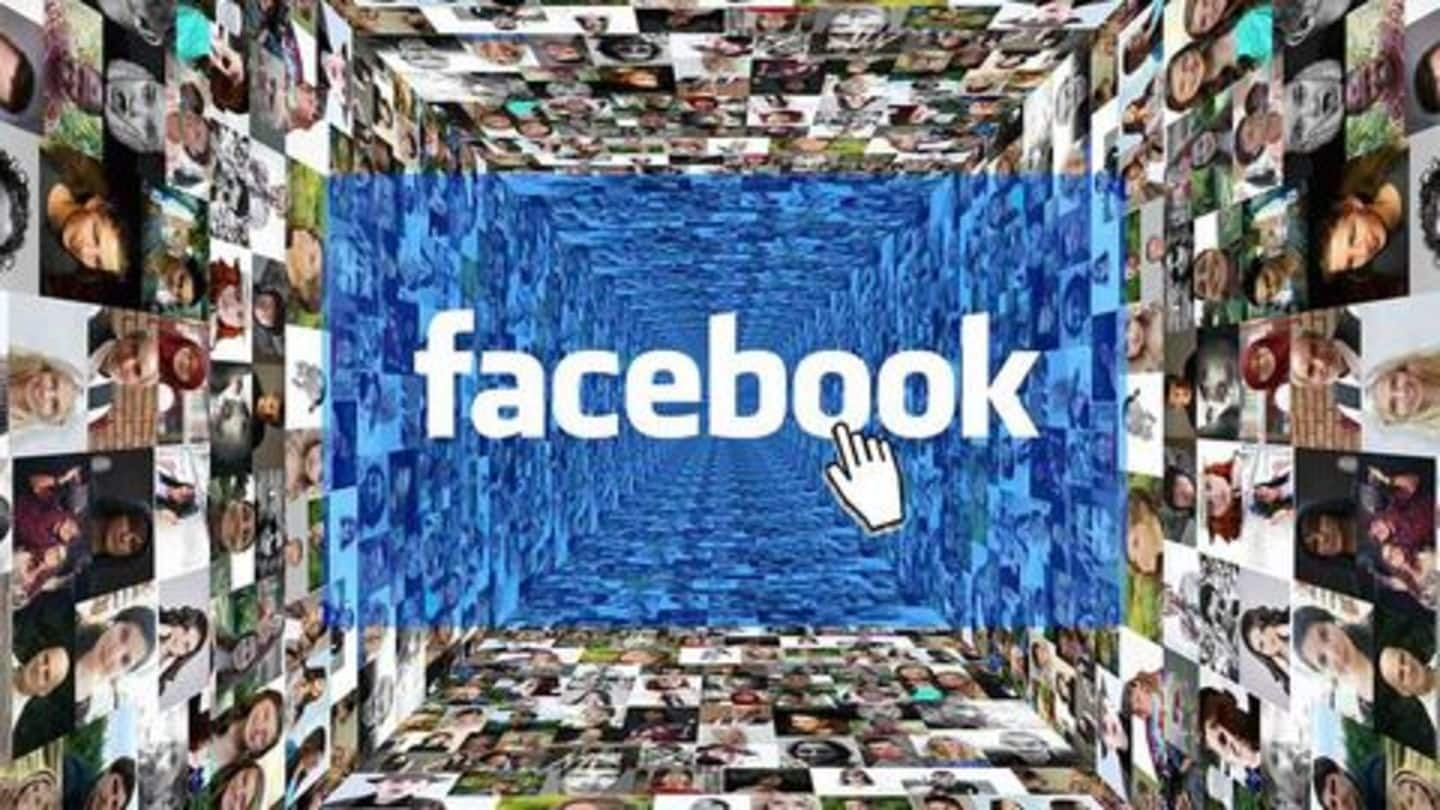 In the wake of the Cambridge Analytica scandal, Facebook has now announced the addition of a 'clear history' option which allows users to clear their browsing history on Facebook. Facebook has also introduced a feature which allows News Feed items to be flagged as hate speech. Here are the details.
Zuckerberg announces the 'clear history' feature
"In your web browser, you...[can] clear your cookies and history. The idea is a lot of sites need cookies to work, but you should still be able to flush your history whenever you want. We're building a version of this for Facebook too," wrote Zuckerberg.
'Clear history' option might spoil personalized experience provided by Facebook
Once an update with the 'clear history' option is rolled out to users, they'll be able to see a list of all the apps and websites they have interacted with which use Facebook's analytics and advertisement tools. However, Zuckerberg said that clearing history too often might tarnish the personalized experience Facebook offers. The feature will take "a few months" to build.
Zuckerberg explains how the feature will affect users
"When you clear your cookies in your browser, it can make parts of your experience worse. You may have to sign back in to every website, and...reconfigure things. The same will be true...your Facebook won't be as good while it relearns your preferences," added Zuckerberg.
Hate speech flagging feature mistakenly launched
Facebook also apparently mistakenly launched the 'flag hate speech' feature on desktop. Until about 11:30am ET (on May 1), the message "Does this post contain hate speech?" started to appear under all posts. Clicking 'yes' allowed users to give feedback on the post - the options were "Hate Speech", "Test P 1", "Test P 2", and "Test P 3". Facebook attributed the accidental launch to a bug.
Hate speech flagging feature was an internal test
"This was an internal test we were working on to understand different types of speech, including speech we thought would not be hate. It's been disabled," said a Facebook spokesperson on the hate speech flagging feature.