Soon send money through Amazon's Alexa: Here's how
Last updated on
Mar 18, 2018, 12:01 pm
Amazon is working on a feature that will allow users to send money through the company's voice-enabled digital assistant Alexa, which is present on most of Amazon's smart speakers. Daon, a Virginia-based company that provides biometric software solutions to banks, is helping Amazon develop the technology. The feature can reportedly be adopted by banks in the next nine to 18 months.
A preliminary demo showed Alexa successfully completing a monetary transaction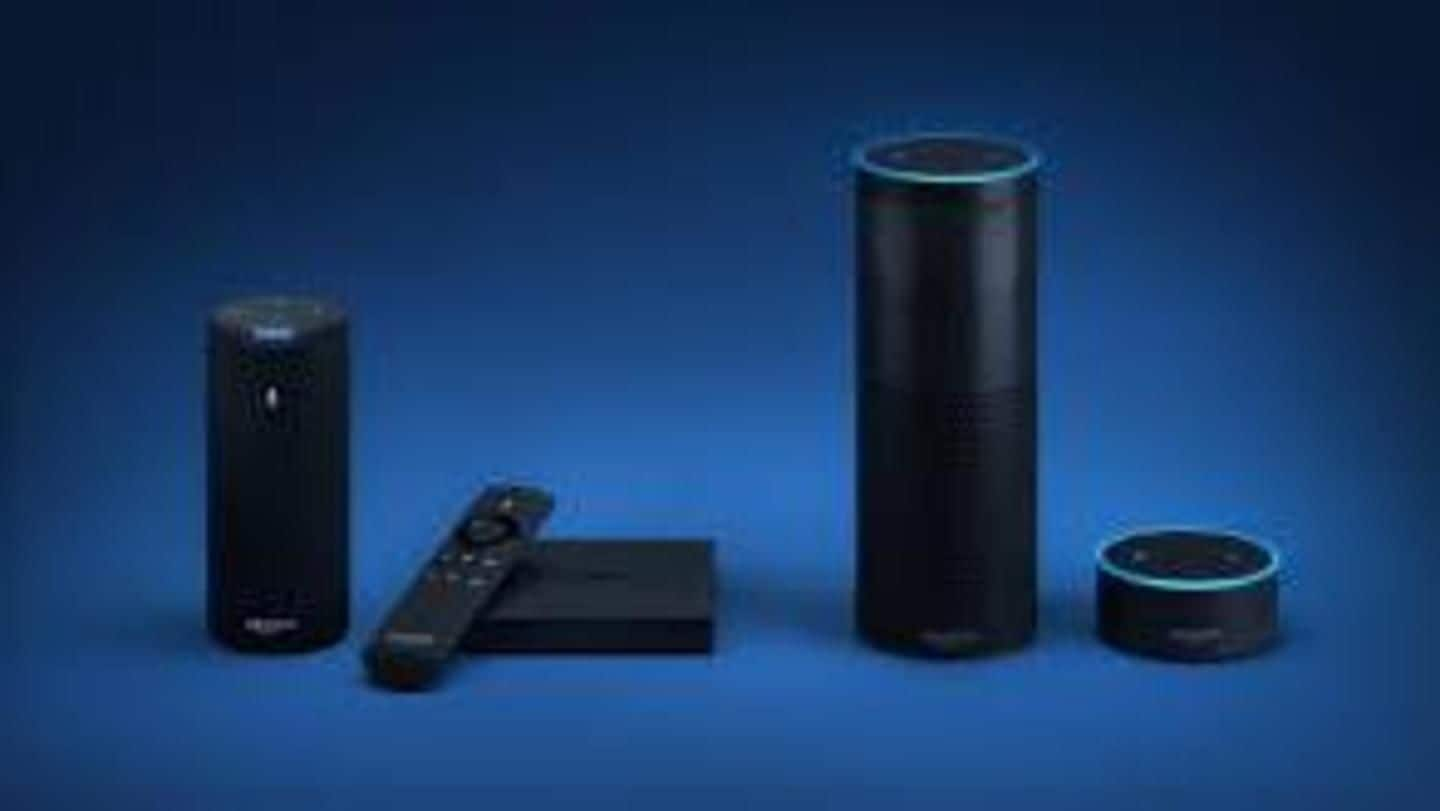 A demo by one of the engineers at Daon showed that Alexa first opened the company bank account through a voice command. Next, it provided the user with two options of either checking account balance or sending money. On choosing the second option, again all through a simple voice command, Alexa asked for authentication and completed the transaction.
Don't worry, bank will still authenticate you before transferring money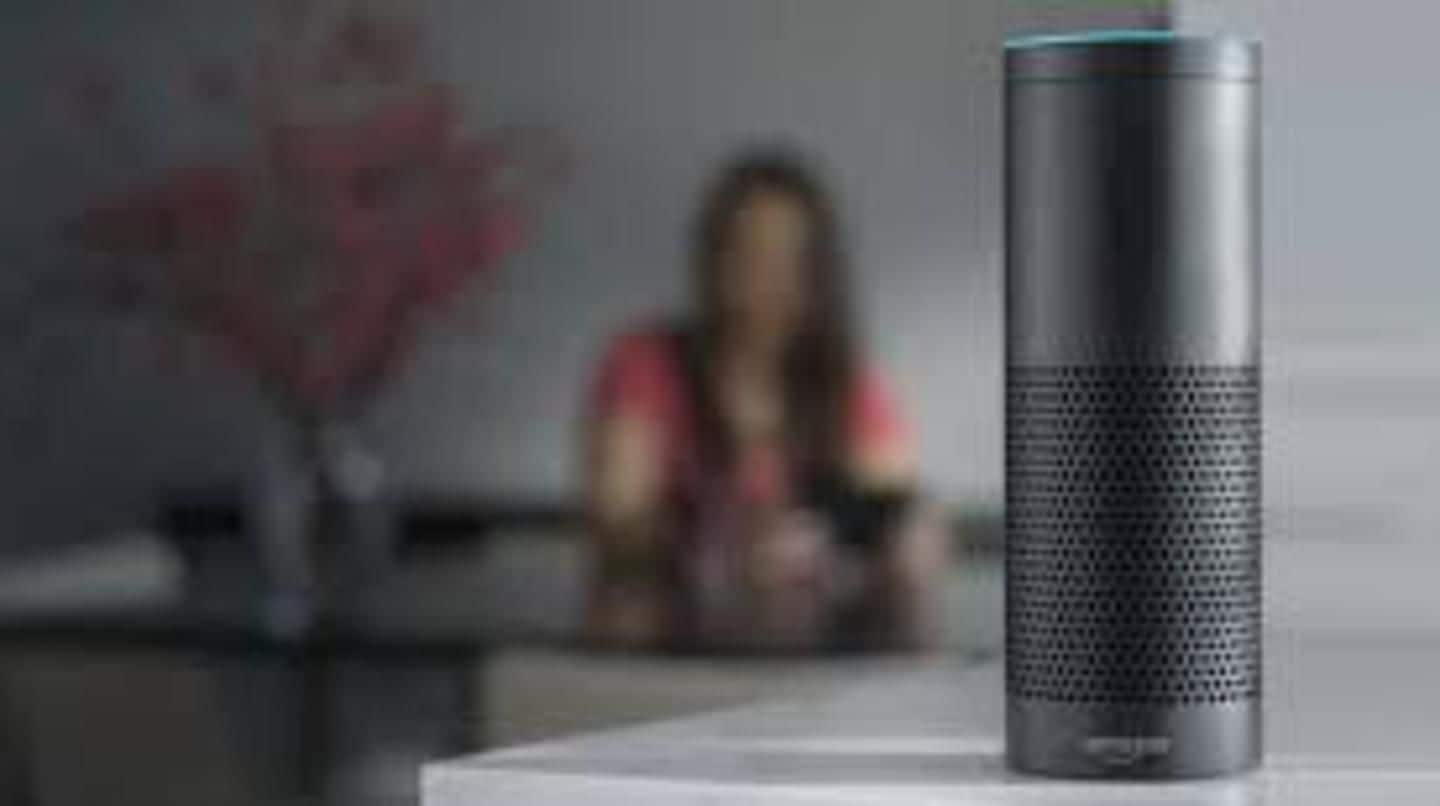 Notably, authentication can be completed through the mobile app of the bank. Users can choose from authentication options like facial recognition (clicking a picture of the face), voice recognition, fingerprint, or a pre-specified pin, depending upon which bank offers what. It is also possible that Alexa directly starts performing voice-based authentication for bank transactions in the future.
Amazon planning to partner with JP Morgan, Capital One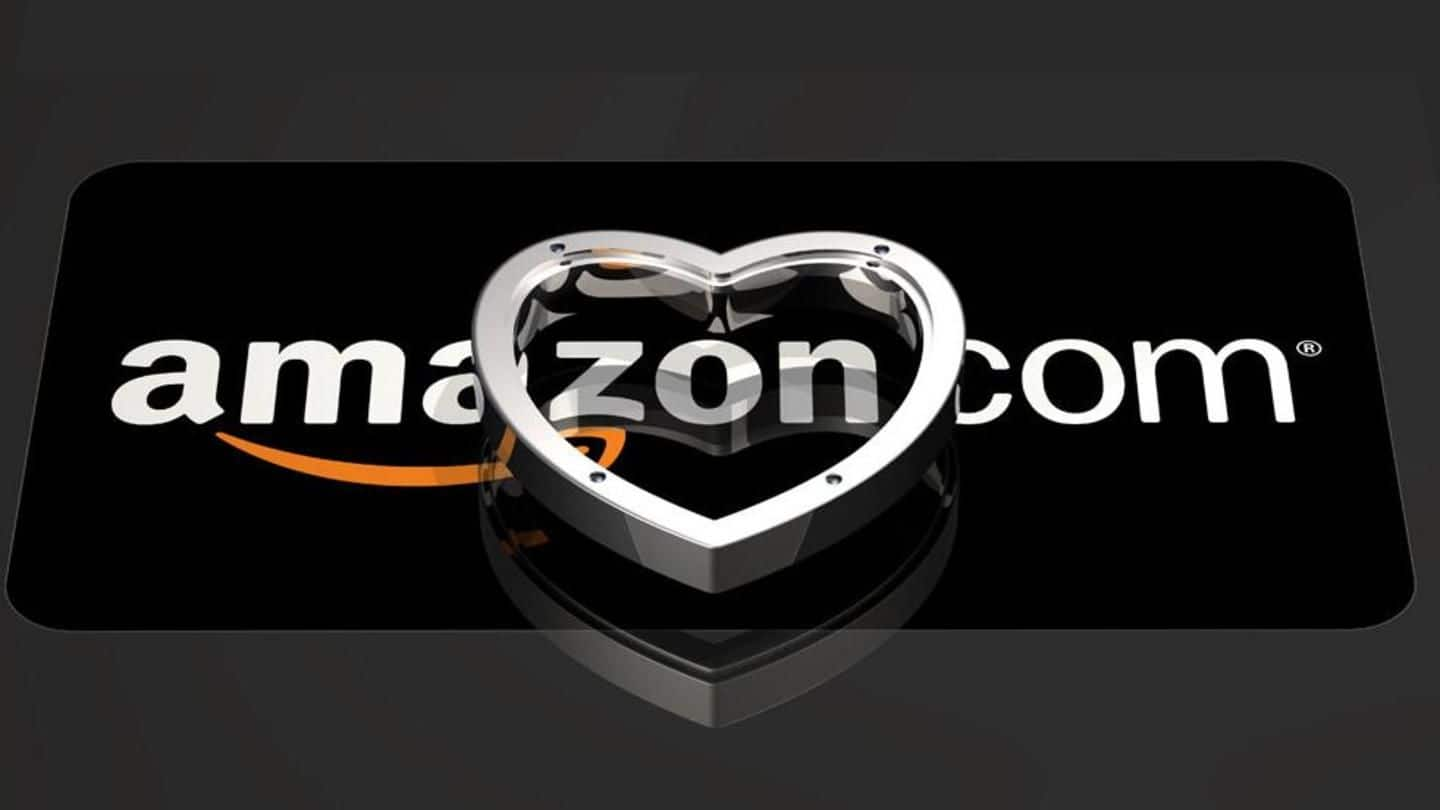 Amazon is also planning to tie up with banks like JP Morgan and Capital One to provide a checking account to its users so that it becomes easy for them to transfer money from one account to another. Capital One, Ally Bank, and American Express already allow users to clear credit card dues and auto loan payments through Alexa.