Now, Google will help people with hearing problems: Here's how
Now, Google will help people with hearing problems: Here's how
Written by
Shubham Sharma
Feb 05, 2019, 01:34 pm
2 min read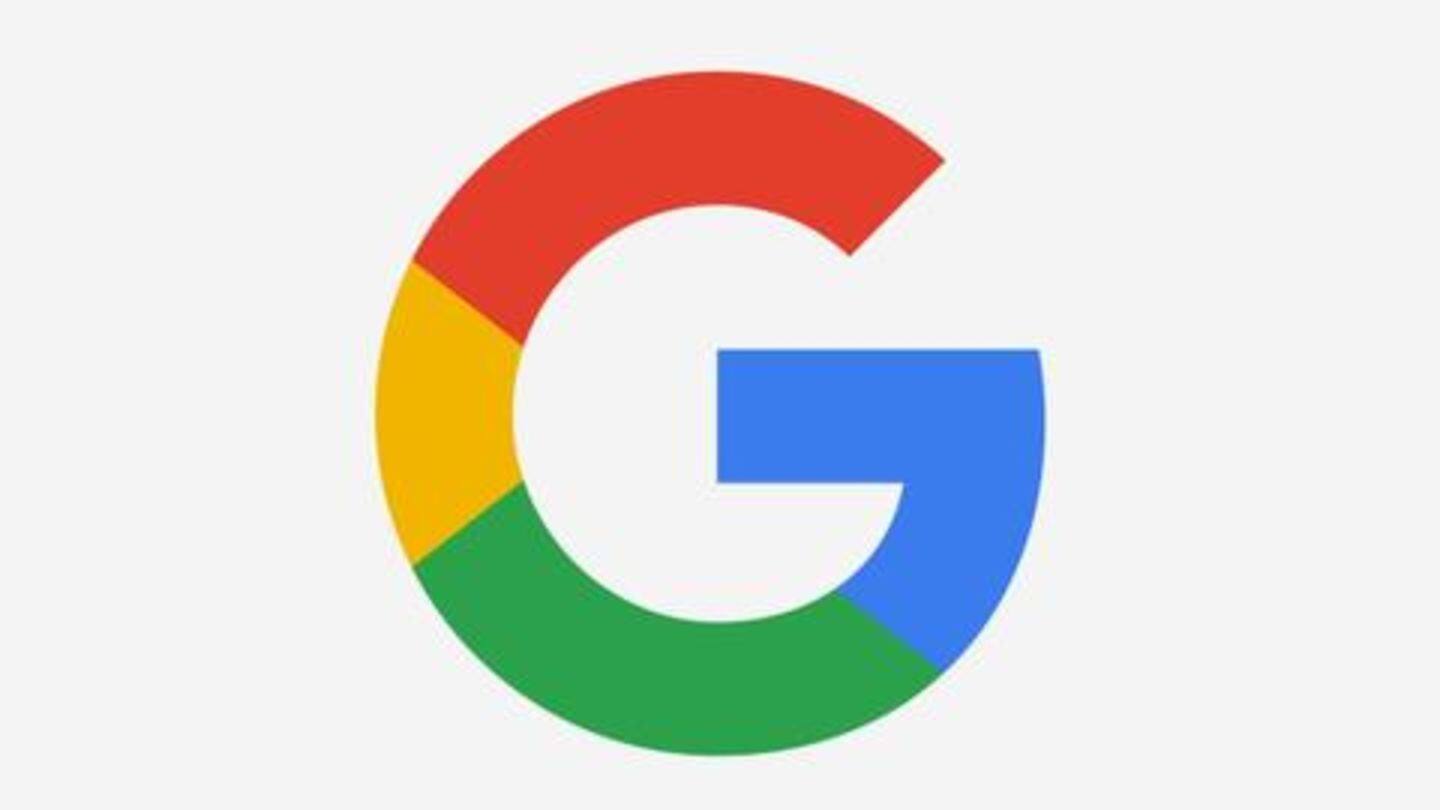 In a major move, Google is taking a step to help people with hearing problems. The company has launched new accessibility products - a pair of apps - aimed at making communication simpler for those who are deaf or hard of hearing. Both apps work differently, but their ultimate goal is to essentially make listening and interacting easier. Here's more about them.
Live Transcribe for real-time transcription of spoken words
The first app is called Live Transcribe, a platform that leverages Google's cloud speech API to offer real-time transcription on the screen of a phone. The platform offers a fairly simple interface and writes out what a person is saying in plain bold text on a black/white background. This way, one can easily understand what the other person is saying and reply accordingly.
Added features with Live Transcribe
The best part of Live Transcribe is that it doesn't store what the other person is saying; it only shows their words on the display and then moves ahead with the next line. Also, the app gives haptic feedback when someone is speaking from behind and shows an environment loudness indicator to inform how loud you have to be to reach the other person.
And, Live Transcribe supports 70 languages
Live Transcribe supports as many as 70 languages, which you can change at the touch of a button. More importantly, Google also says it is working to train its algorithm to detect languages automatically, which would further improve the usability of the app.
Sound Amplifier to make words audible
Along with Live Transcribe, Google also announced Sound Amplifier, an easy-to-use tool that makes words audible. The app serves as a hearing aid which packs a bunch of controls for reducing background and environmental noise and boosting the voice of a speaker. It might not work in extremely crowded spaces but can do the job in everyday situations like at work or during commute.
Both apps are now available on Play Store
Both the apps are now available on the Google Play Store for download. However, do note that Live Transcribe only works on phones with Android Lollipop and newer versions, while Sound Amplifier will be supported on phones running Android P and above. Live Transcribe will also need an internet connection to work, meaning you won't be able to use it in airplane mode.