Now, Google has new ways to curb spam, phishing messages
Now, Google has new ways to curb spam, phishing messages
Dec 14, 2019, 12:10 am
2 min read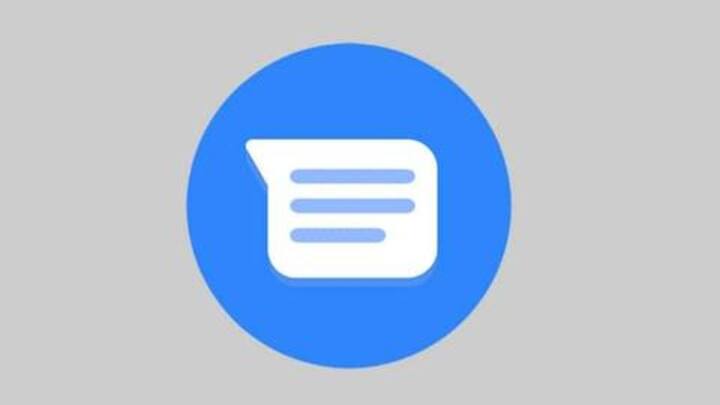 No matter where you go, the problem of spam calls and messages will surely follow you around. Spammers have grown creative with their techniques lately; they source phone numbers from different databases to target more people. However, Google is also in for a fight; the company is offering new capabilities to weed out unwanted spam easily. Here's all about it.
Verified Messages to check authenticity of a text
Spammers often trick people into giving away confidential information by claiming to be an authorized business. Now, Google is planning to tackle such attacks with a 'Verified SMS' feature in Android Messages. The capability will let you confirm if a message is from a legitimate business and then show all messages in that thread with the name/logo of the business and a verified badge.
This way, users be sure about incoming messages
Once a number is confirmed, the verification badge, business name, and logo appear for all future messages in that conversation. These elements automatically let the reader know who is texting, giving them a sense of confidence/safety while using OTPs or links received in a message. Notably, at present, such messages just appear with random numbers, which increases the chances of potential confusion, even fraud.
Google is building its Verified SMS database
While the verified badge will confirm the authenticity of a message, it is imperative to note that there could be cases that a legit business message might show without this badge or logo. Google has just started building the database for this feature, which means that it might be a while before a considerable number of businesses have signed up for it.
Then, spam protection is rolling out to more people
Further, Google is also expanding its spam protection feature to more Android Messages' users in the US. The feature, which has been available in some countries, automatically detects a suspected spam message or a link and warns the user about it. Then, the user can report that text as spam, thereby improving Google's anti-spam database, and block its sender from sending any more messages.