WhatsApp to launch 'Chat Filter': Here's how it will work
WhatsApp to launch 'Chat Filter': Here's how it will work
May 10, 2018, 12:48 am
2 min read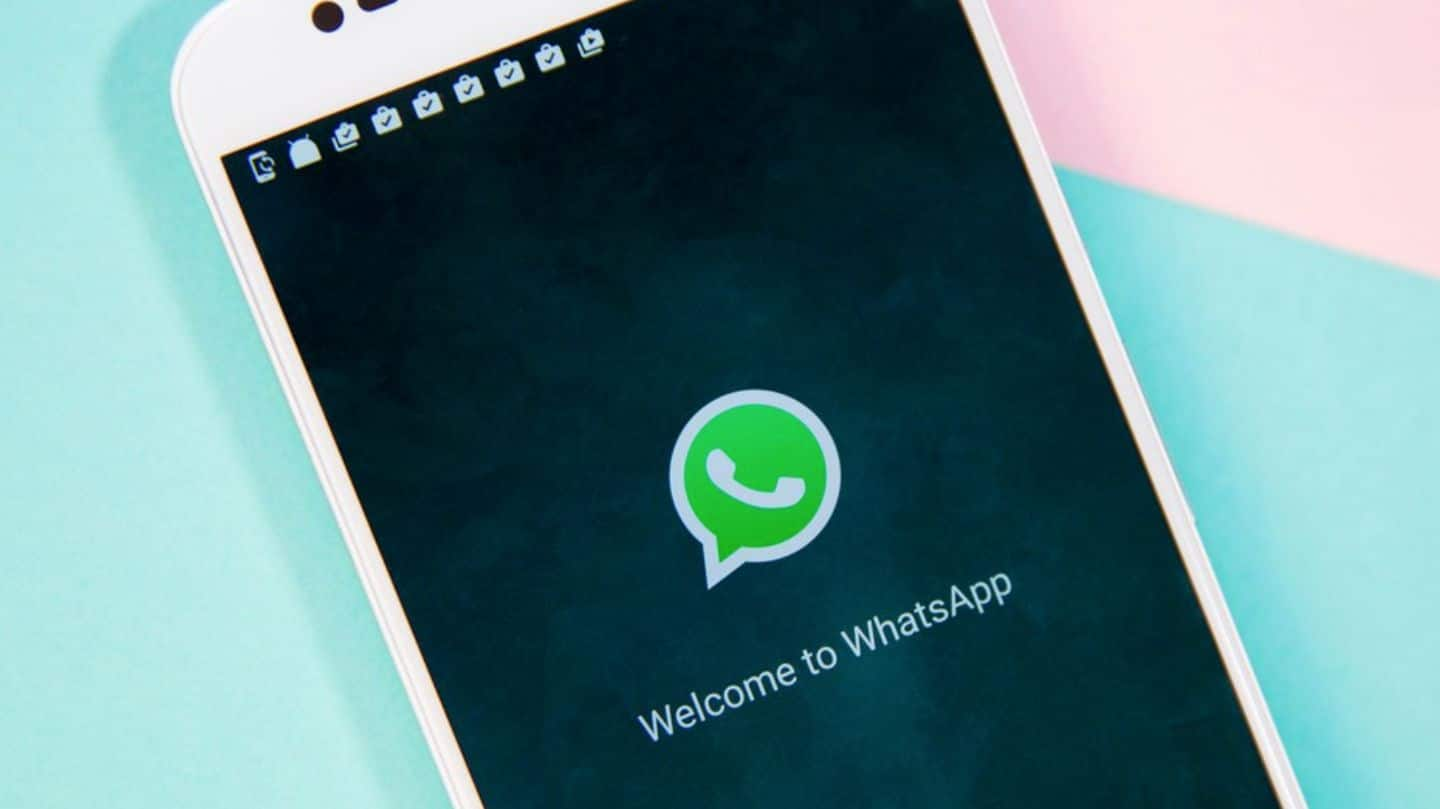 Following a slew of updates ranging from in-app video support for Facebook and Instagram to new stickers and group calling features, WhatsApp is now working to introduce another handy feature. Called 'Chat Filter', this new WhatsApp tool will allow users to quickly search through their messages, filtering them per unread chats, groups and broadcast lists. However, this feature is currently not available for everyone.
'Chat Filter' may be exclusive to WhatsApp Business
'Chat Filter' has been spotted in a new update through the Google Play Beta Program for WhatsApp Business for Android version 2.18.84. However, there aren't many details about the implementation of this feature in WhatsApp for Android as it may be exclusive to WhatsApp Business.
Everything to know about the WhatsApp's 'Chat Filter'
Searching for a keyword within WhatsApp can be a pesky task but with Chat Filter, WhatsApp is looking to simplify just that. This feature will help narrow down search criteria by filtering your messages as per 'unread chats', 'groups' and 'broadcast lists'. Tapping on 'Search' will open a 'Filter' list which will prompt you to apply a filter of your preference.
WhatsApp will soon allow users to download the collected data
In a bid to comply with the General Data Protection Regulation that will come into effect in Europe on May 25, WhatsApp has updated its 'Terms of Service and Privacy Policy.' Further, WhatsApp has also rolled-out its data portability tool in the form of a "Request Account Info" feature using which you can download a copy of all your data that the app has.