Instagram is too busy to make iPad app, says CEO
Instagram is too busy to make iPad app, says CEO
Written by
Shubham Sharma
Feb 17, 2020, 05:11 pm
2 min read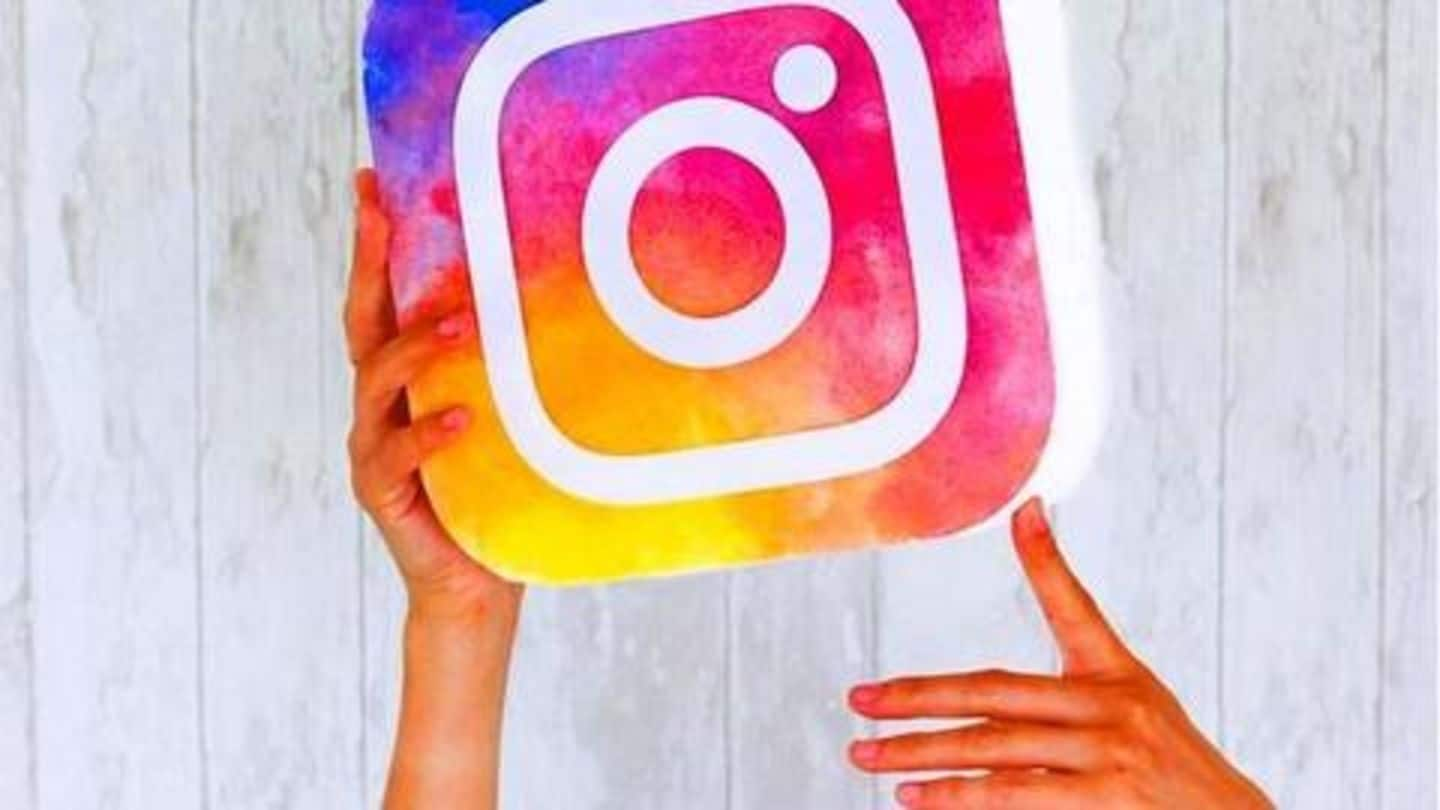 Even after nearly ten years' worth of operation, Instagram remains unavailable on one of the hottest gadgets in the market - the iPad. The users of the tablet have long been asking for the photo-sharing service. However, its CEO Adam Mosseri has just said they are too busy with other stuff right now. Here's all you need to know about it.
AMA question about lack of Instagram for iPad
Just recently, Mosseri, who took over from Instagram co-founders Kevin Systrom and Mike Krieger, conducted an "ask me anything" session on the platform. He received a number of questions, including one asking why there's no Instagram app for iPad. In response, Mosseri implied the company is focusing on high-priority projects, which does not involve making an iPad app at present.
Plus, he also said they have limited resources
Along with highlighting the priority of team Instagram, Mosseri also noted they have limited resources. "We'd like to build an iPad app, but we only have so many people and lots to do, and it hasn't bubbled up as the next best thing to do yet," he said. The statement doesn't even say when the company plans to develop an app for the iPad.
Instagram has been rolling out plenty of features of late
Mosseri's remarks come just as Instagram continues to roll out new features. The service has already ventured into music - taking on TikTok - and released options to combat abuse, exploitation, and the spread of fake posts. Topping this up with an iPad app could draw more users but, apparently, the company thinks that won't be as effective as what it plans next.
Prior to this, people used third-party apps for Instagram
Having said that, at the moment, there is no way other than the web app to use Instagram on an iPad. Previously, there were some third-party platforms that provided access to the service, but the access to all those was cut off when Instagram changed its API a few years ago. It had even changed its policies for data access with those updates.